Skip to instructions
So what if your kitchen is still stuck in last season – there are plenty of little updates you can make that won't break the bank and won't have you living in a construction zone.
Bring spring into your kitchen with these five quick DIY projects sure to spruce up any dated space.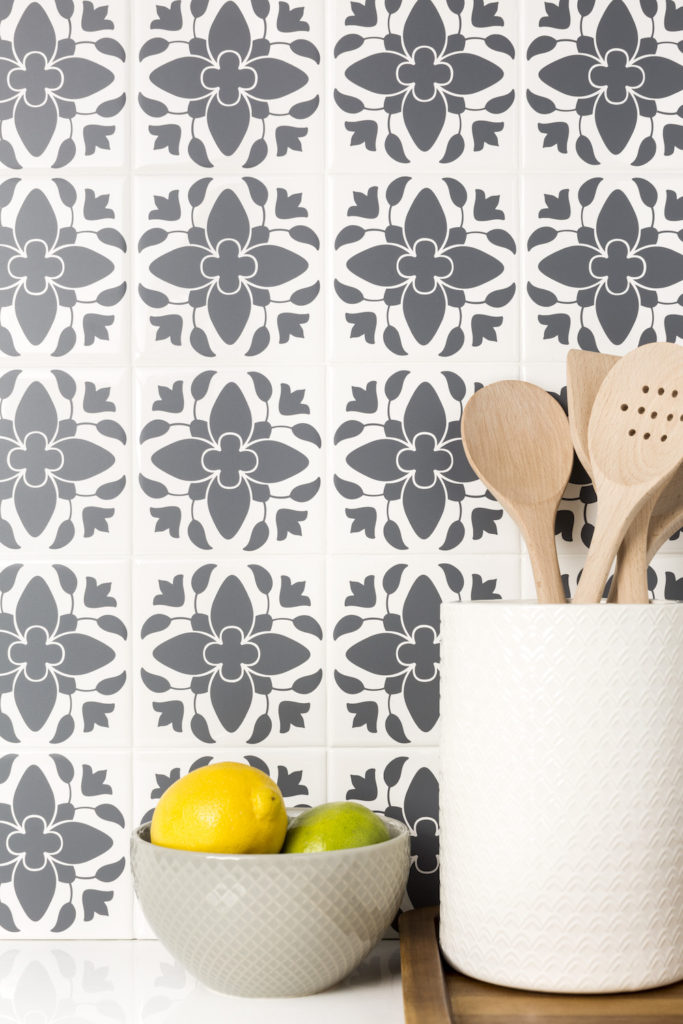 Removable backsplash
You don't have to commit to a long-term change to reap the rewards of a trendy update. With Cricut® Removable Vinyl, you can create a backsplash that's on-trend and perfect for spring, but easy to change when the weather does.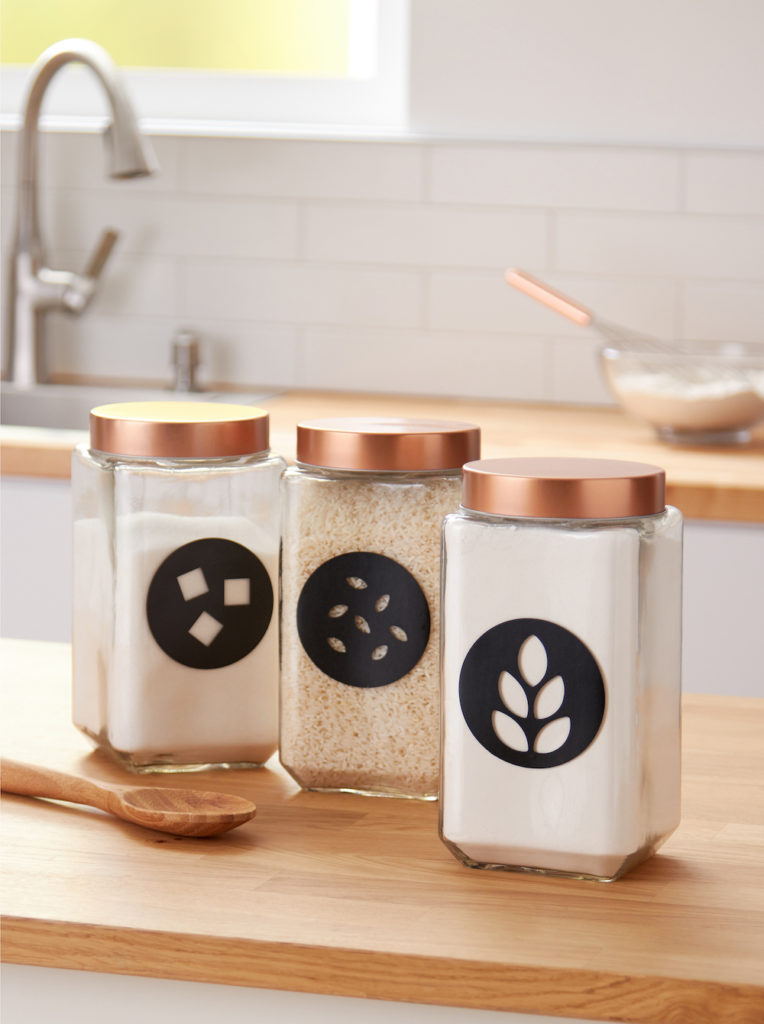 Custom labels
A clean-up of your kitchen counters is a necessary spring cleaning step. Make sure to throw out any expired ingredients and wash all containers to ensure your kitchen steps into spring with its freshest foot forward. Dress up your pantry or kitchen counters with custom labels like these cute negative space labels for dry ingredients.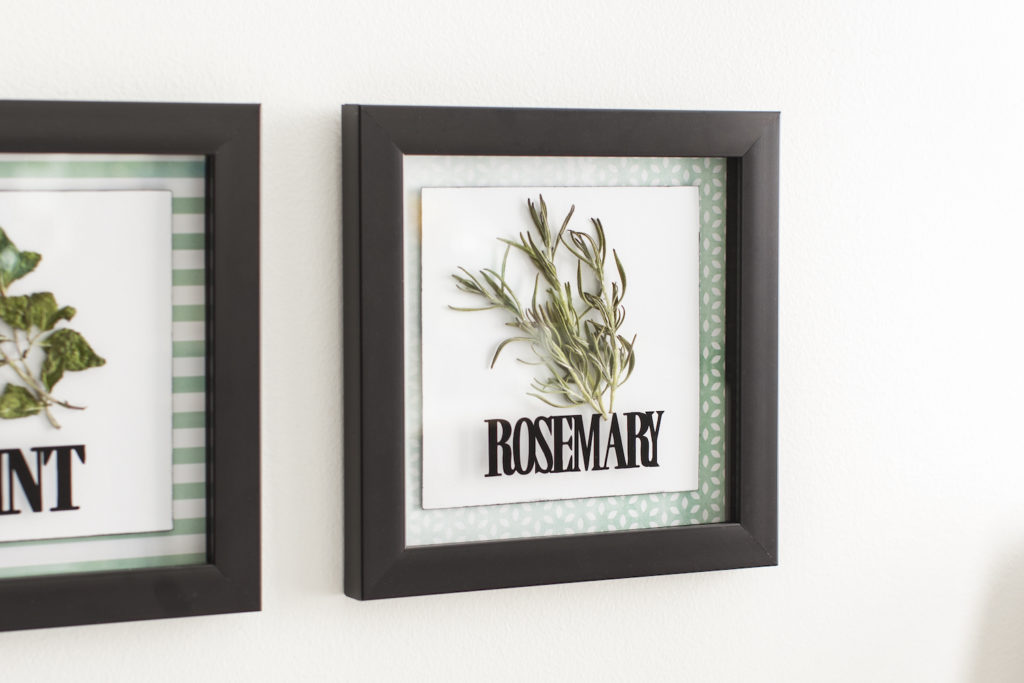 Wall art
Add a little dimension to the walls of your kitchen with some eye-catching wall décor. Give your kitchen some quirk with these framed herbs. They'll help the room feel more fresh and airy – plus, you'll always remember the names of your favorite spices!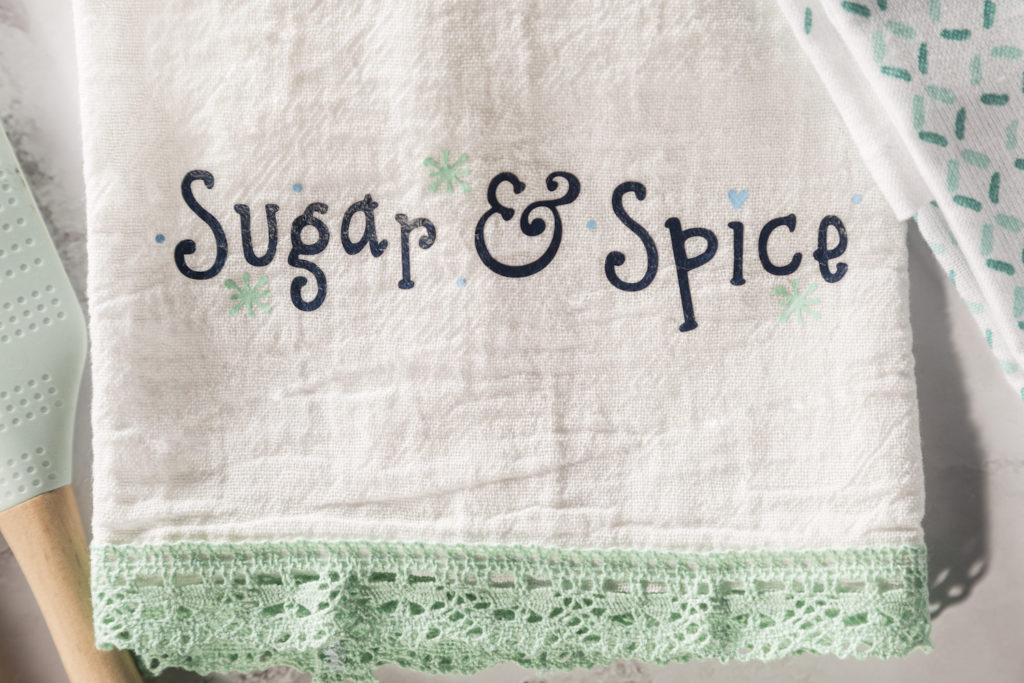 Fresh tea towels
It's time to throw out all your raggedy and stained tea towels and give them a little upgrade. This project is so easy, you'll be determined to gift yourself a new set of tea towels for every season. It will help your kitchen feel up-to-date and properly (albeit minimally) decorated. If you like a more "on-the-nose" springtime theme, try these floral tea towels.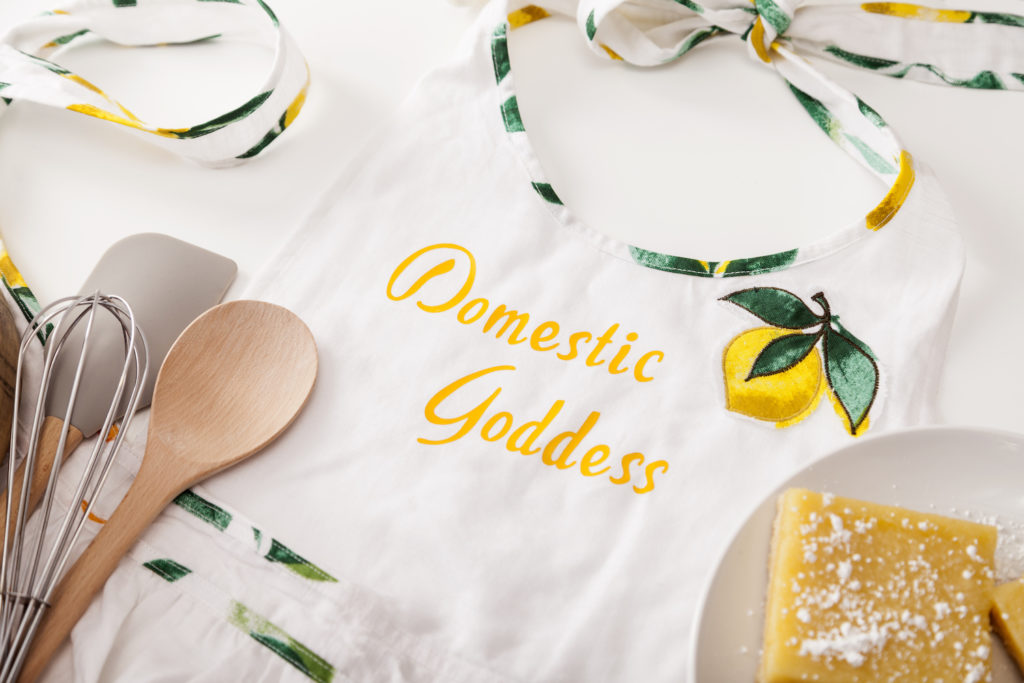 Homemade apron
You'll only feel as refreshed as the space you're living in, but this fresh-as-fruit kitchen wear might help just a bit. If you're the type of home-dweller who spends more time at the kitchen counter than you do anywhere else in the house, you might deserve a little refresh just as much as the fixtures in your kitchen! Give yourself the gift of a fresh apron to go with your newly refreshed kitchen.
Looking for kitchen organization tips? Check out this quick guide from Zooey!
Search How-To
I want to make...