Meet Cricut Joy
When we built our first cutting machine, we saw the potential for a simple yet powerful tool to completely transform the way people think about crafting, designing, and making.
Since then, we've continued to innovate with new machines, materials, and tools, and Cricut users worldwide continue to amaze us with the personal, meaningful, and unique things that they make. Cricut Joy is the newest precision cutting machine from Cricut. At less than four pounds and a 5.50″ x 8.40″ x 4.25″ footprint, it fits in a hand and looks fab on a counter.
Cricut Joy cuts, writes, and draws for you so you can bring happiness to practical, everyday projects – from organizing your entire home to putting your personal touch on almost anything. Use the Cricut Joy App to get started quickly on projects such as labels, decals, and cards. With Cricut Joy at the ready, you'll find endless excuses to personalize, organize, and customize every single day. That's right, we bet you'll step away from your inspiration boards to actually start making.
Circut Joy
Here's how it works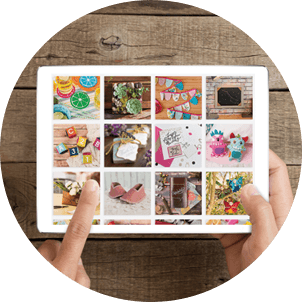 Design
Arrange a design from scratch, or select from thousands of ready-to-make projects. It's your choice.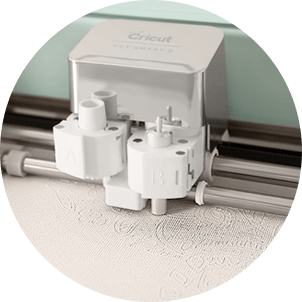 Cut
Place your material on a mat, load it in the machine, and press Go. The machine handles the rest.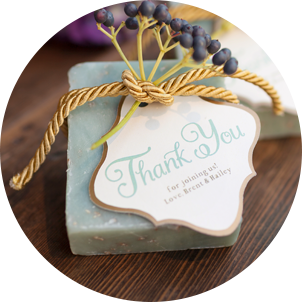 Admire
Assemble the finished pieces into your final project. Play it cool when anyone asks how you did it.