Makers unite to help animals affected by Australian bushfire
Make these pouches to help assist injured and orphaned animals affected by the Australian bushfire.
We've all seen the updates coming out of the Australian bushfire, there is no other way to describe it as anything but absolutely devastating. With so much land scorched, the bushfire has left hundreds of people homeless and hundreds of millions of animals scrambling to find shelter away from the fires. It's heartbreaking. One image hit me especially hard — a photo of an orphaned koala joey — so I clicked on the story to read more, only to find out there is something more our community of makers can do to help.
Families across the globe are making pouches for injured and orphaned Australian wildlife. The animals that have been lucky enough to escape are often left with severe burns or orphaned and in need of protection, warmth, and comfort. That's where these pouches become vital in assisting these animals in their recovery.
A large number of our members love to sew – we encourage you to get involved! Templates with step-by-step instructions for various sized pouches are available in Design Space. Let's show the world the power of how makers can make a difference.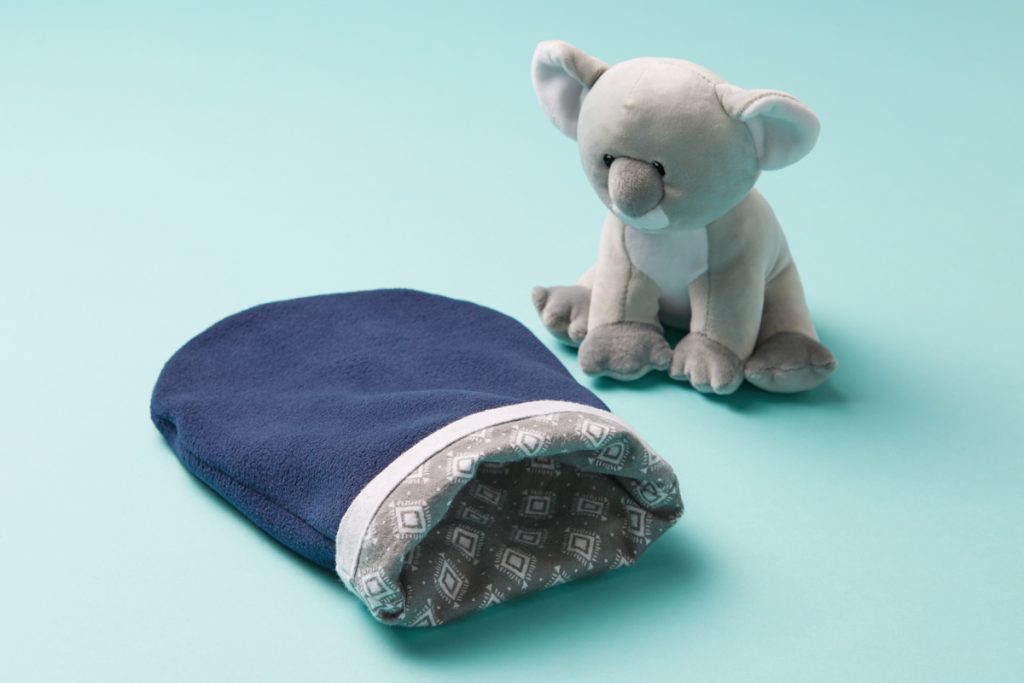 Please note, experts ask that makers only use tightly woven 100% natural fabrics for the pouch liner.
You can ship completed pouches to ARCCG Newcastle, 26 Cadell Ave., Mayfield NSW, Australia 2304, or to local regional locations in the US where pouches will be collected and sent to Australia.
Learn more about this important effort for people and animals affected by the Australian bushfire. And don't forget to share this post so we can get the word out to all makers!