Make every time: projects with Cricut Maker
This film was created by members in the Cricut community to show how they turn everyday, ordinary items into unique expressions of them and their loved ones.
Community is at the heart of Cricut. We're humbled hearing the stories of how our members use our products to make life more personal in so many ways. It's also a community that helps one another get inspired and learn new tips for creating all kinds of projects.
At Cricut, we provide the tools you need to live your most creative life. We're well-known for our smart cutting machines but we also make materials, accessories, and tools as well as easy-to-use design apps to help you create projects from any device.
See how you can become part of the Cricut community and the endless possibilities of what you can make.
Meet Cricut members from the film
Each project in this video was #cricutmade by a real community member.
Megan is a kindergarten teacher by day, and a crafter by night (and weekends). She's also a huge animal lover. She and her husband have a Golden Retriever and 4 cats "who we treat like royalty."
Megan created the business signs for our video.
I was hooked on making signs after my best friend moved into her new home. Now, I use my Cricut almost daily!

MEGAN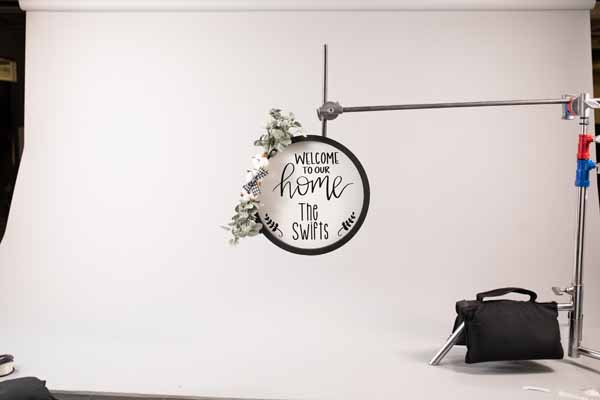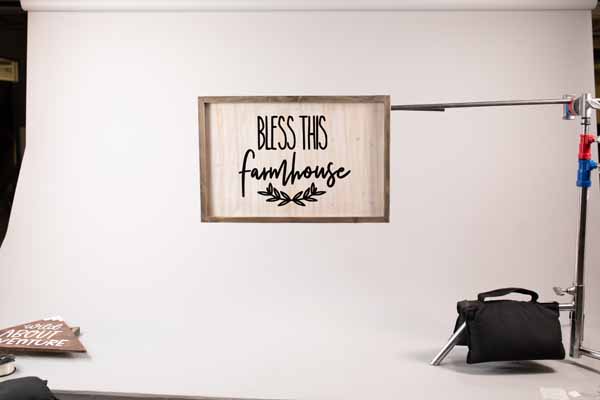 ---
Stefania is a self-taught hand letterer and resin artist, but works as a R&D project manager full time. Outside of crafting, she's a big proponent for women in STEM. Yes, she even mentors high school students (and donates to nursing homes).
Stefania created the "me kit" for our video.
A friend of mine told me about this magical crafting machine and it took me MONTHS to have the courage to buy it. Once I did, it opened up so many doors for me.

STEFANIA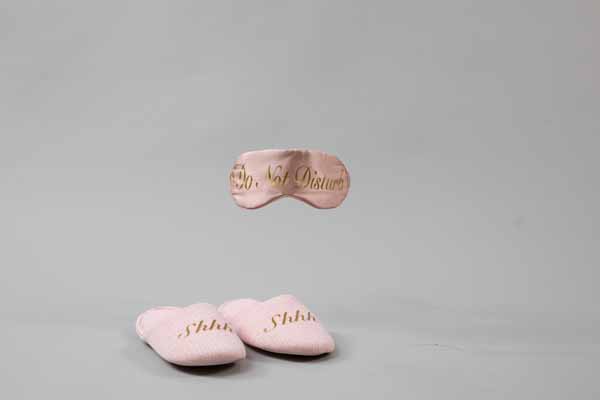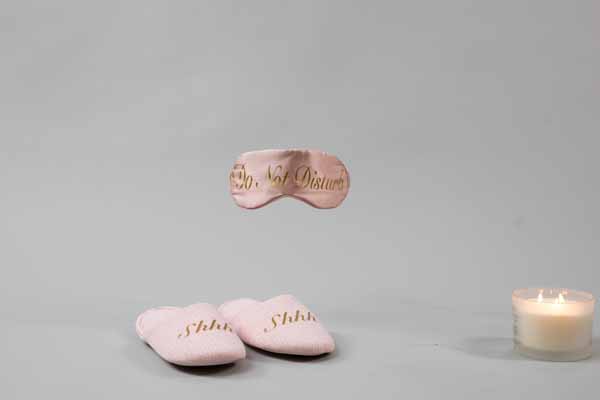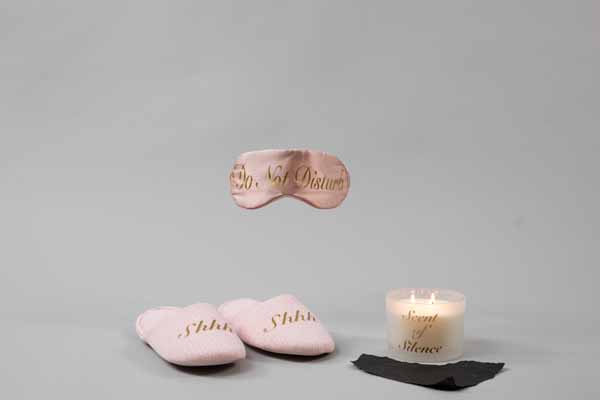 ---
Danielle holds a full-time career in Financial Services. She is a wife and mother to three daughters. Crafting is her therapy, but in her spare time, she loves to… sleep when the chance presents itself. Being a supermom is tough, even with a very supportive husband.
Danielle created the personalized greeting card for our video.
Cricut machines are like the "jack of all trades" in the craft machine world. Most recently, I've enjoyed making greeting cards. I no longer purchase store-bought greeting cards because I can make them.

DANIELLE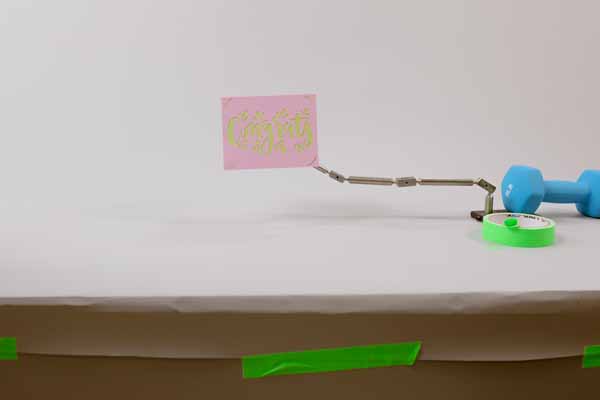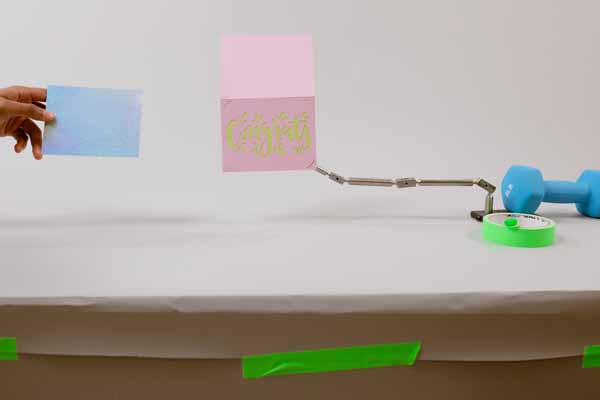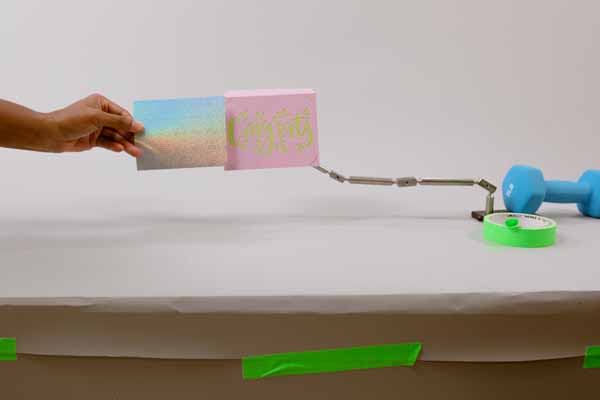 ---
Ashley has always been involved in arts and crafts. She almost attended college for art but with bigger career goals in mind, she opted to study business. When Ashley isn't crafting, she loves to spend time with her family. She has two girls, Fiona and Penelope, who "take after their mama." They both help Ashley in the office and throughout the home – whether it's crafting or some other form of art.
Ashley created the before and after work drinkware for our video.
I wanted a Cricut machine for stenciling canvas art but couldn't justify getting one for just one application. It also intimidated me a bit. Once I learned more, I broke down and bought one. Not only have I made artwork for my home when I couldn't find that "perfect" piece, but I make all the things, now!

ASHLEY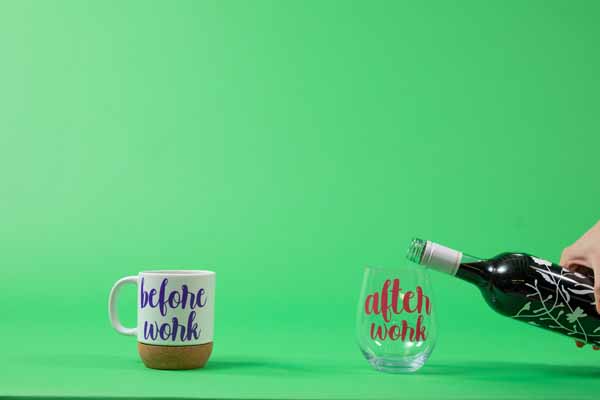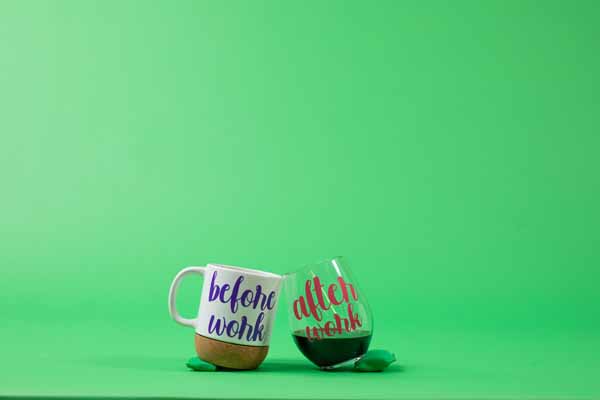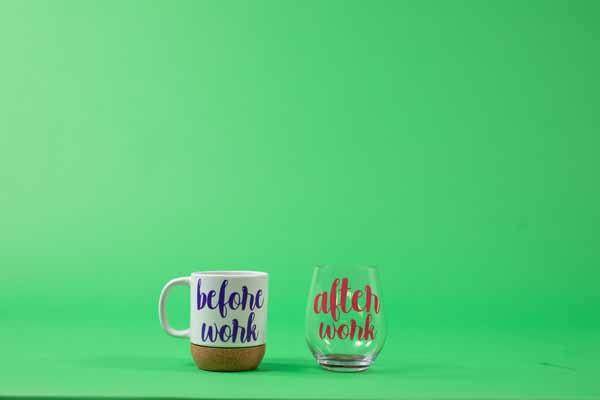 ---
Christina is a stay-at-home mom of four. She had stopped working after learning her pregnancy with twins was going to be high risk. After her daughters were born, Christina decided to pursue more crafting to keep things from getting stale. She has always been a little crafty. And, now, she crafts at home with her kids and from a distance with her mom on the other side of the country. She even makes an income from it.
Christina created the night light for our video.
After I decided to find a way to make an income from home, I did extensive research, 6 months to be exact, on the Cricut Explore Air 2. My parents surprised me with one and I started off making gifts for family. Almost 3 years later, I upgraded to a Cricut Maker and the ideas are endless!

CHRISTINA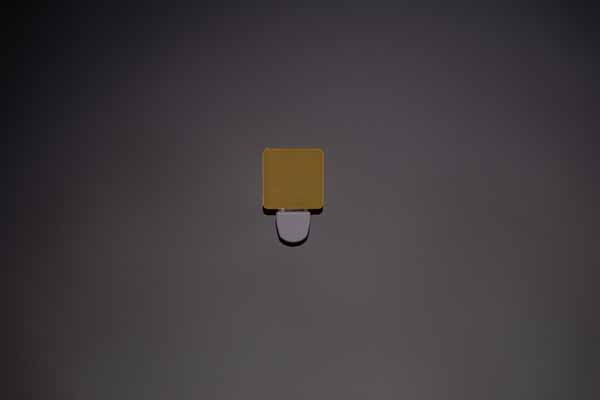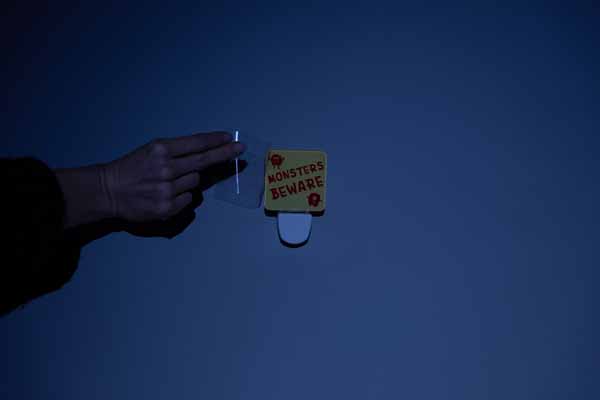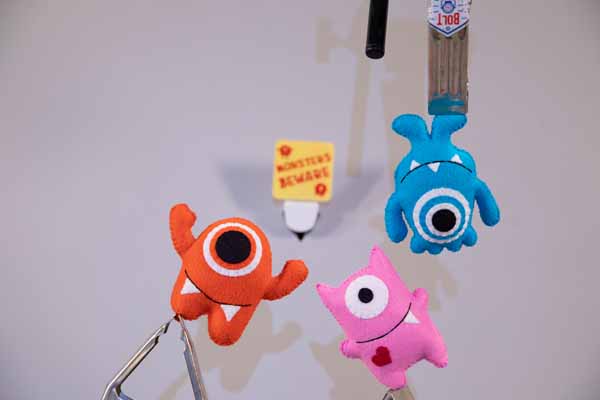 ---
Sarah is a registered dietitian that mostly works with eating disorders. It's a tough job, but that's why Sarah crafts. Crafting gives her an outlet and keeps her resilient. Additionally, Sarah loves plants, cooking, walking, and reading. Oh, and she's a proud dog mom.
Sarah created the doormat for our video.
I was always gushing over the amazing things people were making. So, I got my Cricut after learning about it on Pinterest. No more scissors! It was amazing, and I love it.

SARAH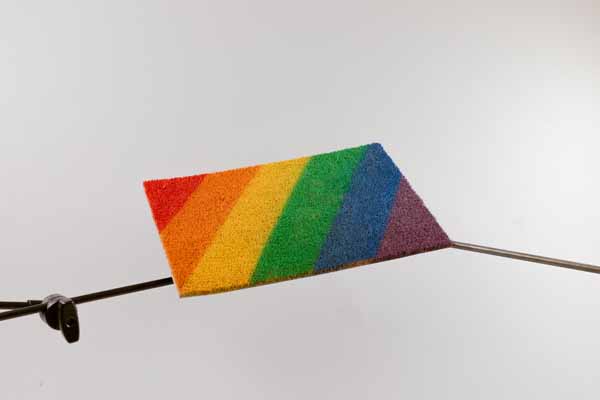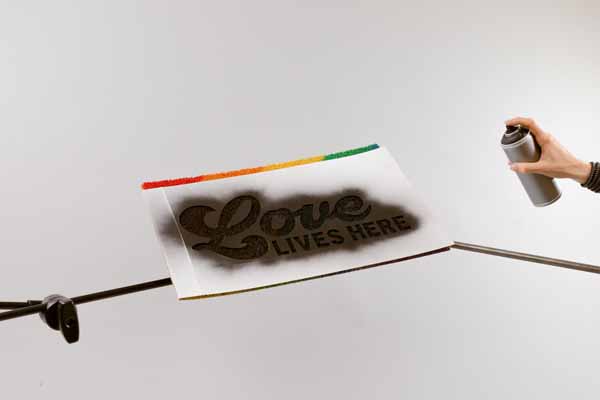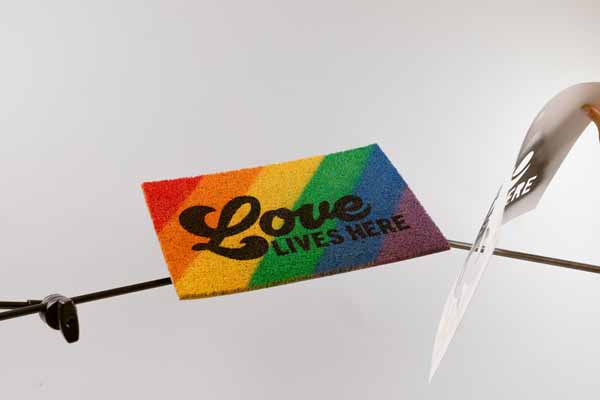 ---
Nikki has been creating anything and everything for as long as she can remember. With that, she chose to work in the creative field as a wedding photographer and videographer. Her love for the wedding industry had encouraged her to do more planning and making for her own wedding. She became a bride last August.
Nikki created the wedding tees for our video.
There is not a week I don't use my Cricut. As a perfectionist, it no longer made sense doing things by hand since Cricut could do it 10x faster and to higher standards.

NIKKI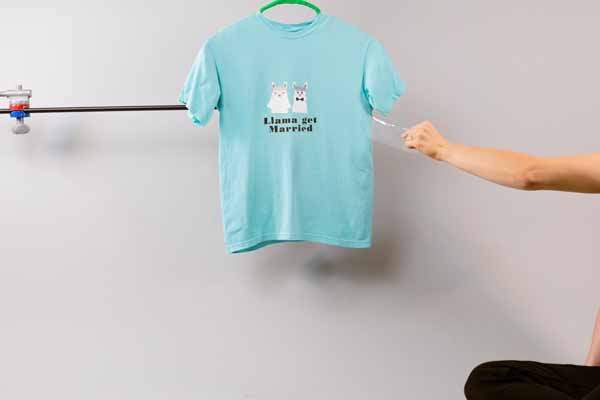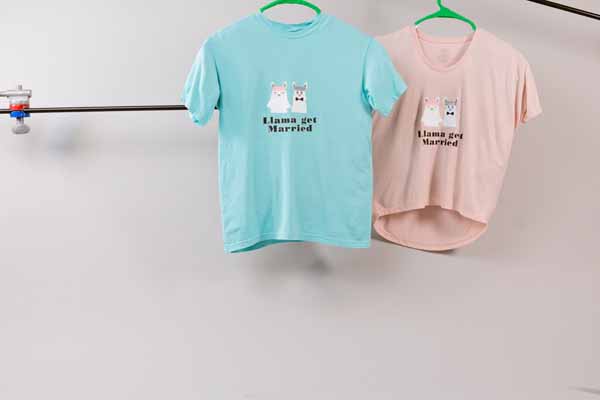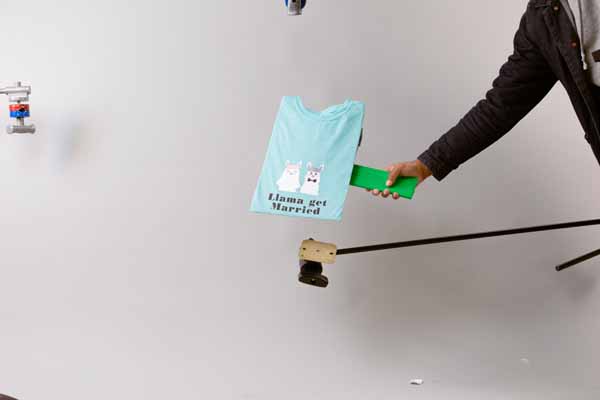 ---
Oh, the things you can make…
From paper projects to custom apparel, stickers, and more, the possibilities of what you can make with Cricut are endless.