How Lucy clothing brand grew into starting a vintage shop
Lucy Bergstrom knew she wanted to own a vintage shop as a young teen. When shopping with her mom at one as a teen, she exclaimed, "I want my own store one day."
She relished the fact that the store she visited with her mom had its own aesthetic, its own brand, its own vision. Everything was curated. Every piece was unique. "That was a huge moment for me," Lucy mentioned.
Now, about a decade later, the vintage shop she always dreamed of is one of two successful businesses she has built and successfully started. Cricut even took part in helping her build both of those businesses.
Growing up without much money, Lucy and her family often shopped at second-hand stores. "I always used to be so embarrassed because it wasn't cool to do that in elementary school," she noted ironically. "I'd just be praying that I wouldn't see anyone (at the thrift store)." It was more about the newest thing, and being able to shop at the mall. Lucy's mom, however, had a method to finding the perfect outfit. And this had always stuck with Lucy.
You can do the coolest things while thrifting. It's a goal I've had for 15 years.
Lucy first thought of her initial business, Moby Thrift, in college where she studied fashion merchandising. She made it a point to learn everything about the fashion industry, though she "kind of wanted to go against everything" out there.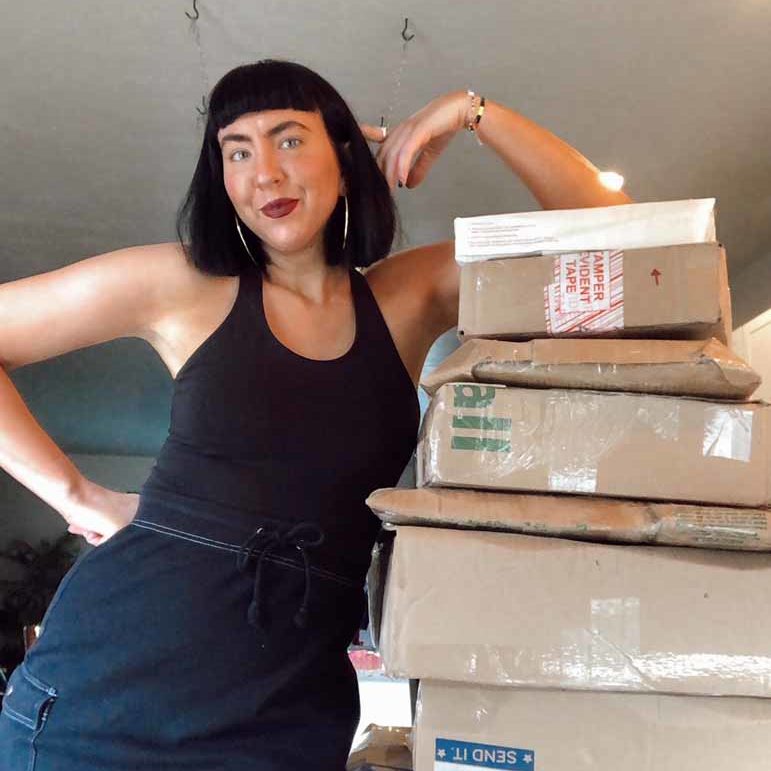 I don't really agree with fast fashion; I don't want to contribute to making the environment worse by starting a non-sustainable line of clothing.
Lucy and her husband Drew built their own vintage shop, Moby Thrift, with the primary goal of sustainability. They recognize they're not perfect, but they try to reuse or repurpose as much as possible. Outside of finding vintage items to stock inventory, they also repurposed baseball cards as clothing tags.
The business first took off online, utilizing social platforms to help others sell their clothing. They slowly moved away from this consignment model as they began selling their own items. Moby Thrift then evolved to doing the occasional pop-up shop, where it was possible to make up to $15,000 a day. It ebbed and flowed, but compared to what they made in the first year, business was growing quickly. And, as Moby Thrift gained popularity, Lucy and Drew naturally started thinking next steps and elevating their products. Adding a logo to the back of a shirt. Creating tags for their apparel. Customization! Cricut!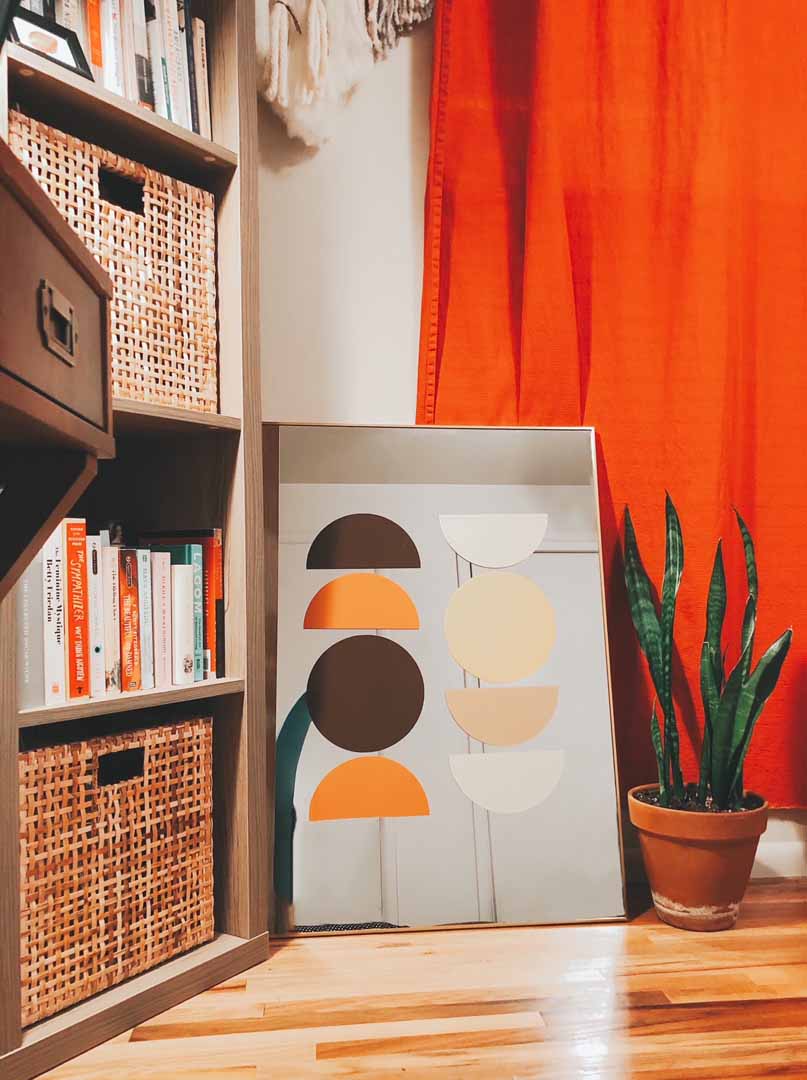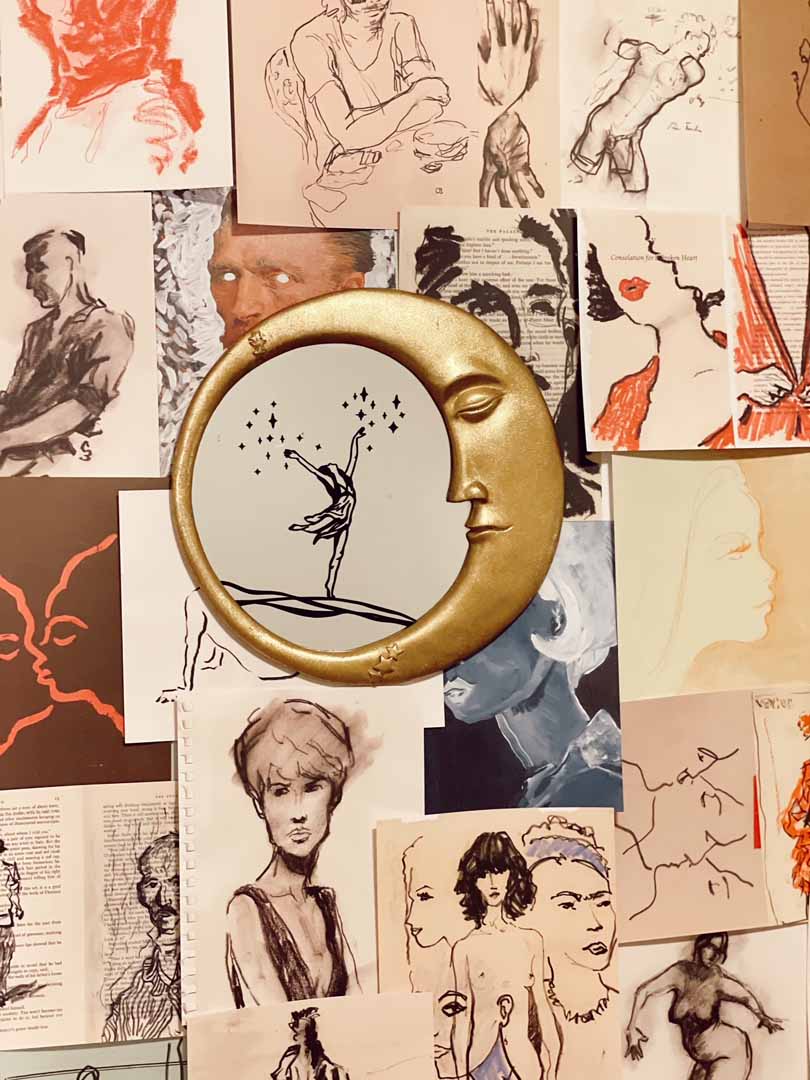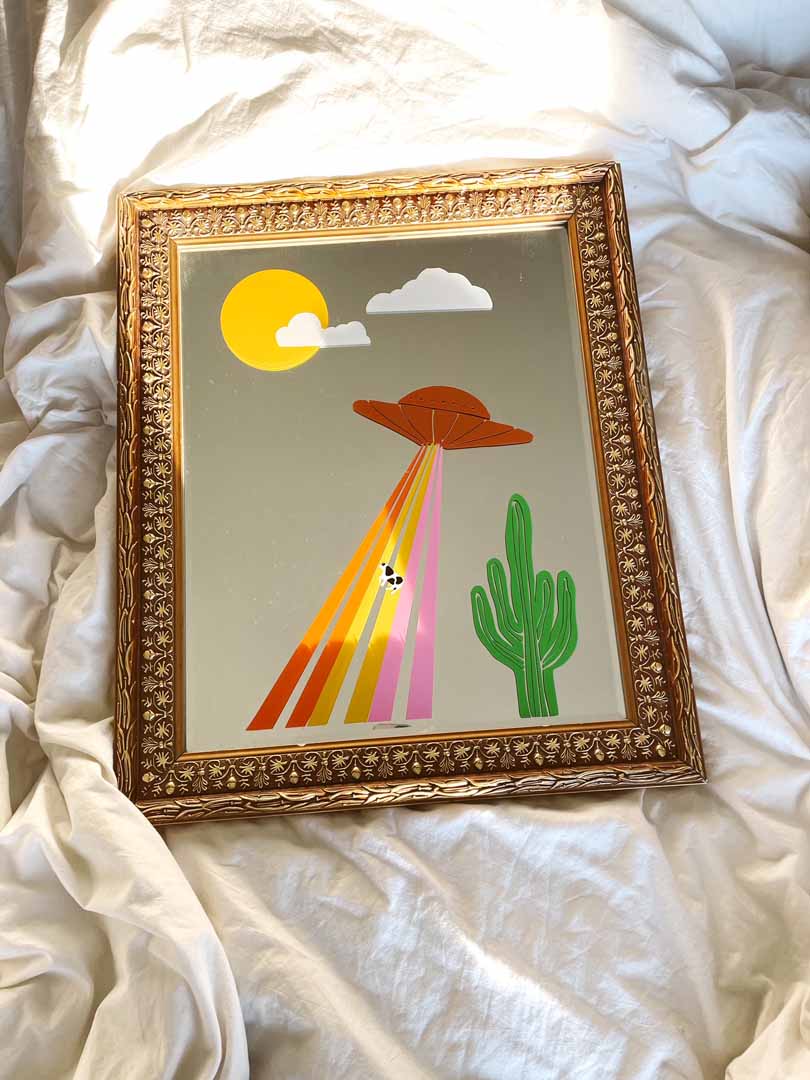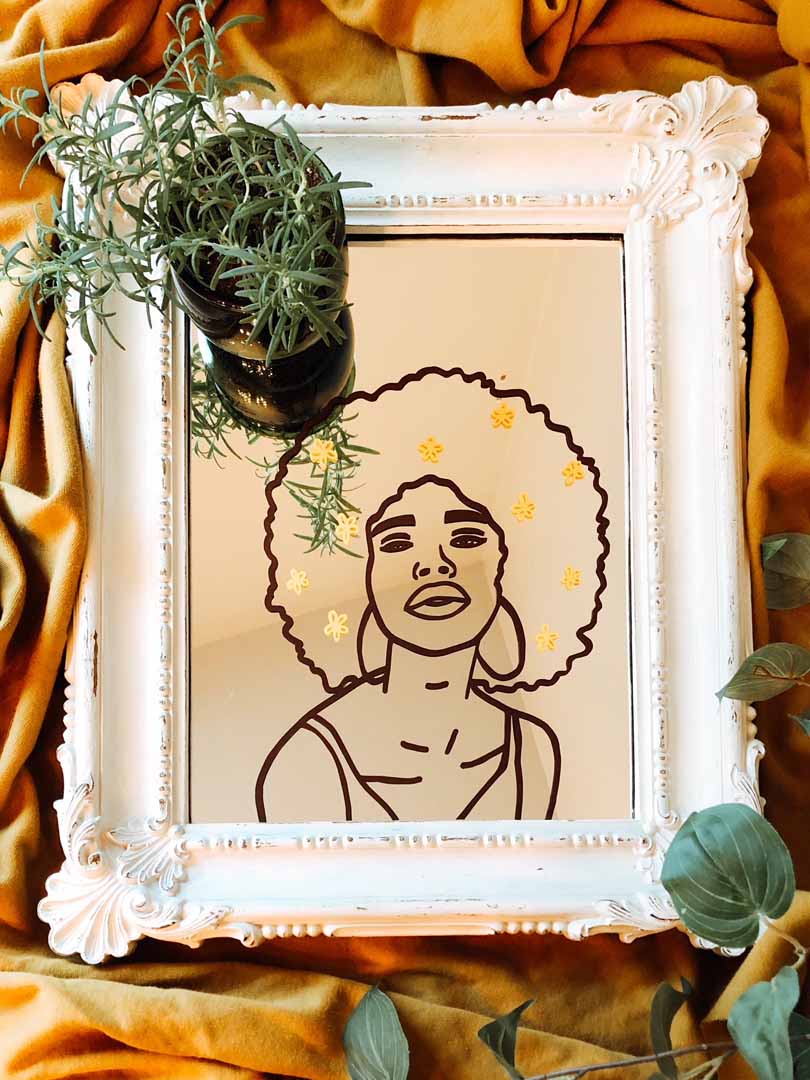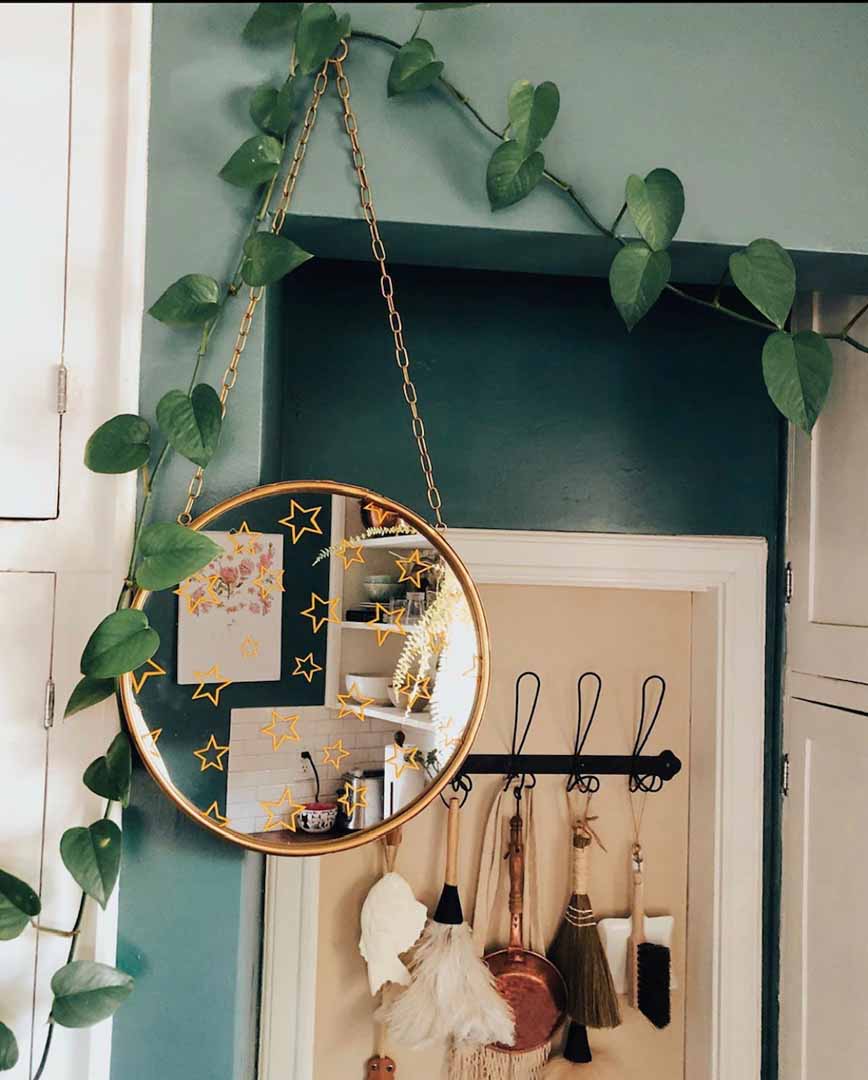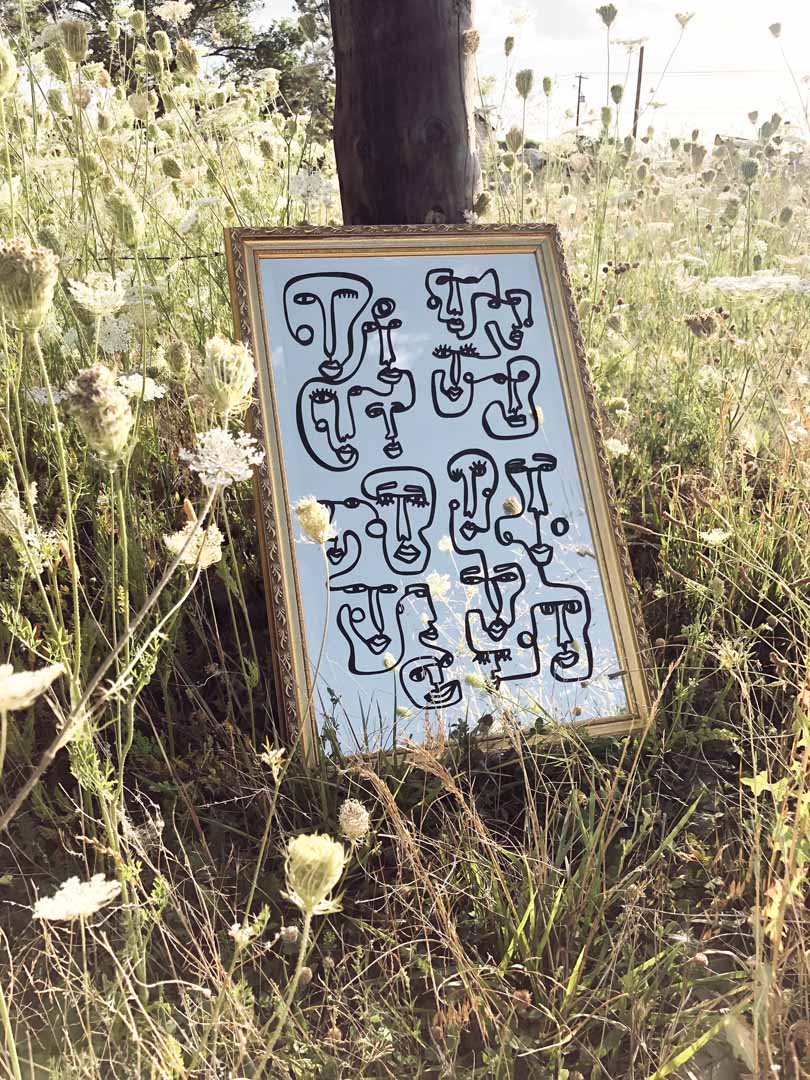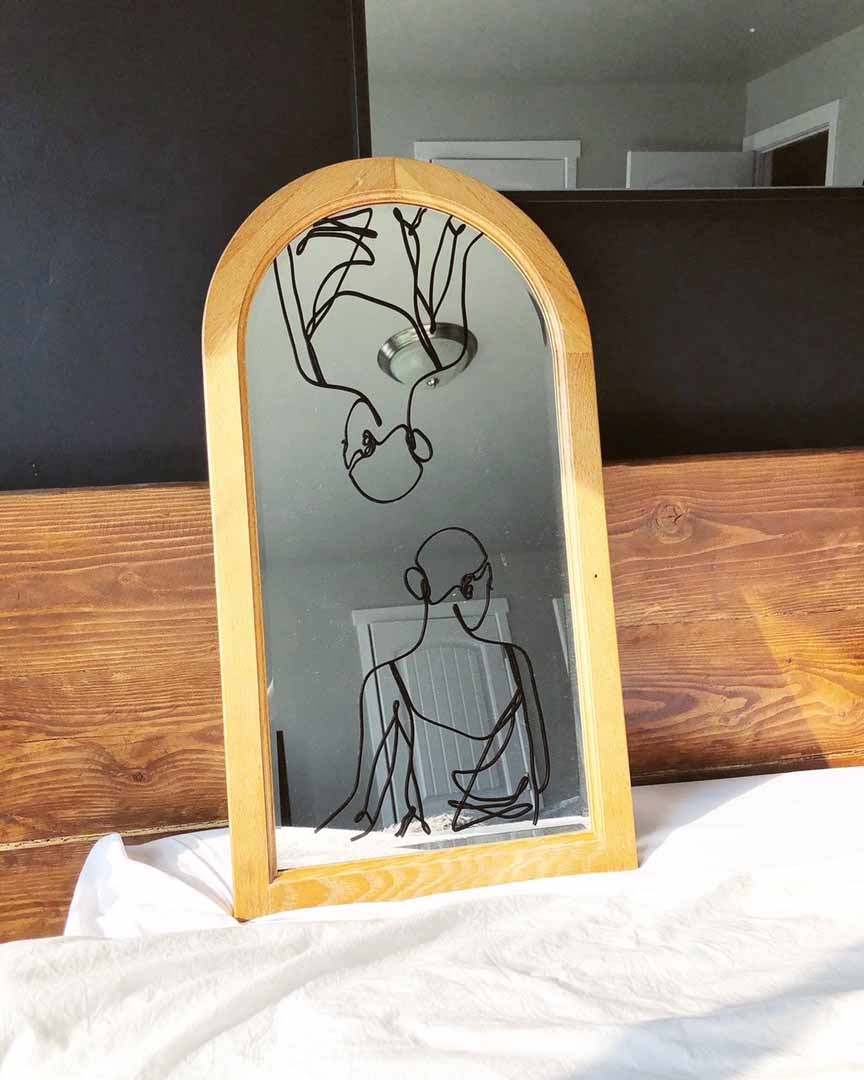 Introduced to the Cricut ecosystem through a "scrapbooking mom," Lucy first borrowed a machine from a friend's mom. For several months, they borrowed the machine to customize products or add a personal touch to items. Lucy eventually purchased a machine from Facebook Marketplace. So, "even my Cricut is second-hand as well!"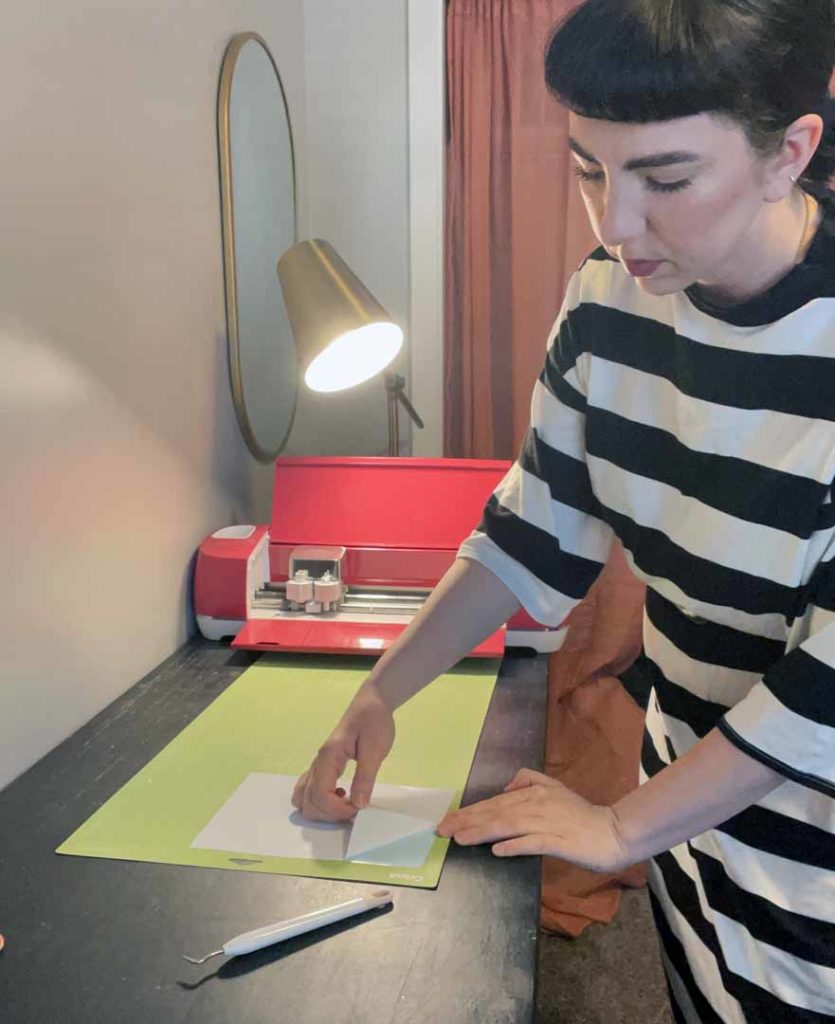 While things took off, it was difficult for both Drew and Lucy to hold full-time jobs while managing Moby Thrift on the side. They decided that Drew would take the reins as Lucy continued to work full-time. "It's flexible and I get to work in fashion; I love my job," Lucy explained. Drew, on the other hand, wasn't passionate about what he did for work but discovered how much he enjoyed running the business. "It was kind of scary having him quit his job, but it's been almost two years and it's been amazing."
In the winter of (the pandemic year of) 2020, Moby Thrift opened a storefront in the college town of Provo, Utah. It's one of the first small curated vintage shops in the state. "Our inventory was (taking up) about 90% of our house," Lucy mentioned. It required renting a truck to move products in and out of the house. On top of inventory storage, "we just wanted a permanent spot for pop-ups."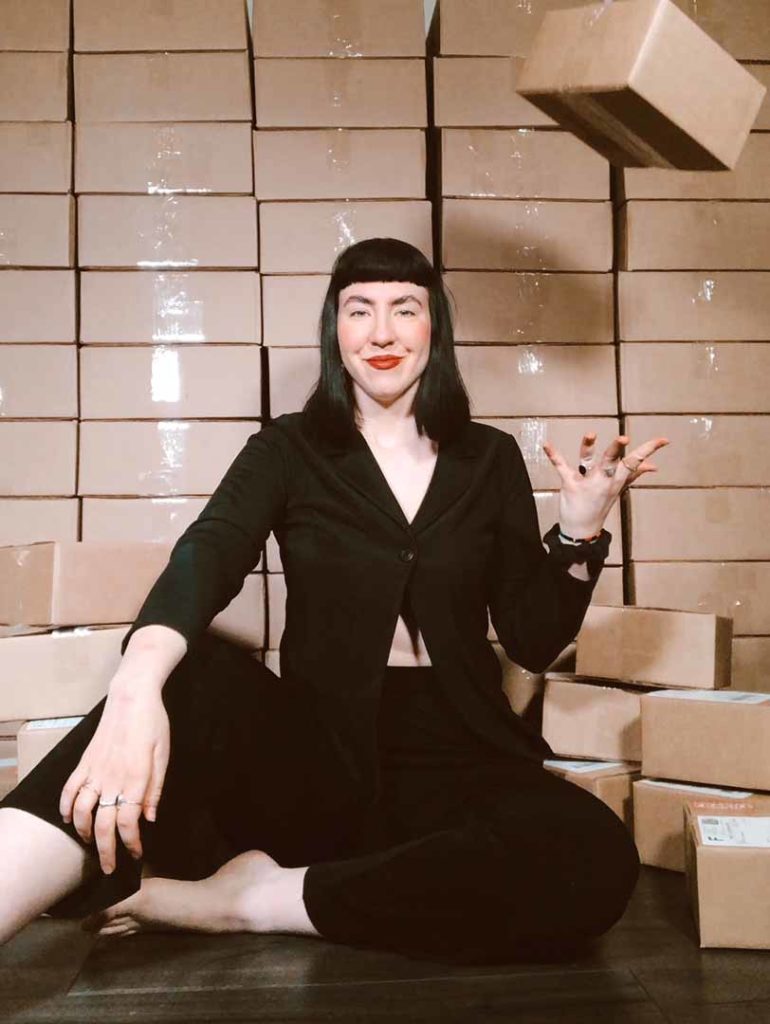 Currently, Moby Thrift is only open on weekends and product sales still mostly take place online. In fact, the latest design that Drew championed, "The Diana", has sold out several times already. Drew also secured an ongoing collaboration with the popular and Utah-local Lonely Ghost Club. The continued success of their vintage shop under Drew's lead got Lucy yearning for something of her own. Quarantine was also "the perfect time to start my own thing because I was kind of bored, sitting at home."
So, I started collecting mirrors. Again, I wanted to keep that sustainability wherever I could. I use as many second hand mirrors as I can and use as many scraps of vinyl as I can. That's how it all started.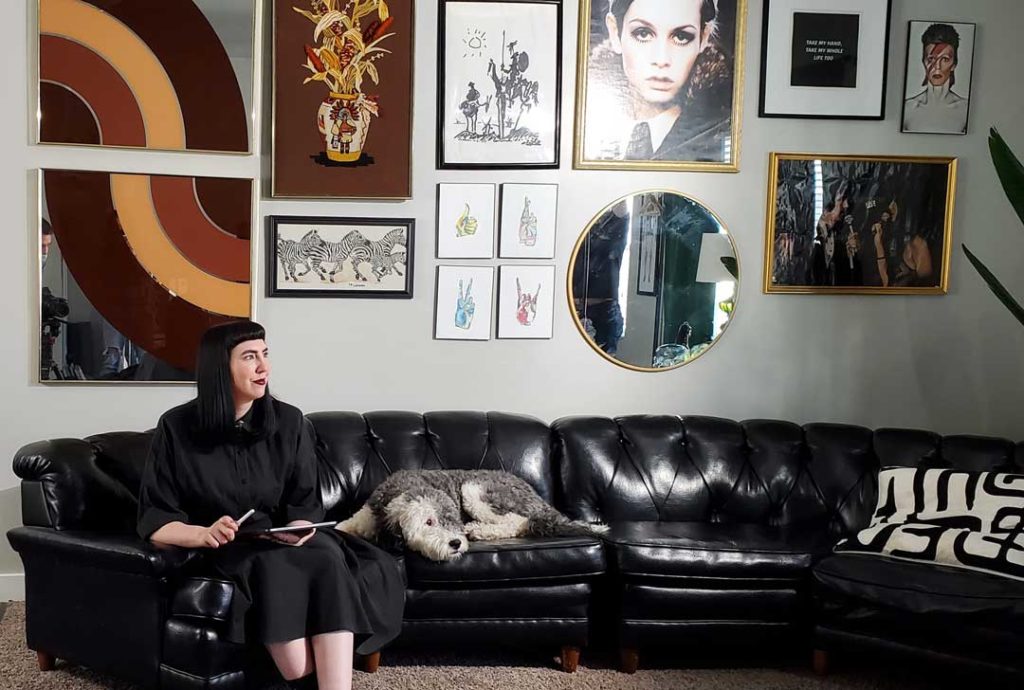 Retroflect, Lucy's second business, also occupies a small footprint in the Moby Thrift storefront but mostly sells products online. TikTok has especially been fruitful, pushing thousands of new followers to her Instagram via videos that have gone viral and providing a marketing platform that sells out her products within minutes.
Aside from sustainability, individuality is also a key ingredient in Lucy's secret sauce. Who doesn't want to own something that is complete unique and one-of-kind?
I love being able to bring something very unique into someone's home. (I want it to be) very recognizable. Like, you're going to know that's a Retroflect mirror when you see it. That's why I love Retroflect—I've never seen people do art on mirrors before.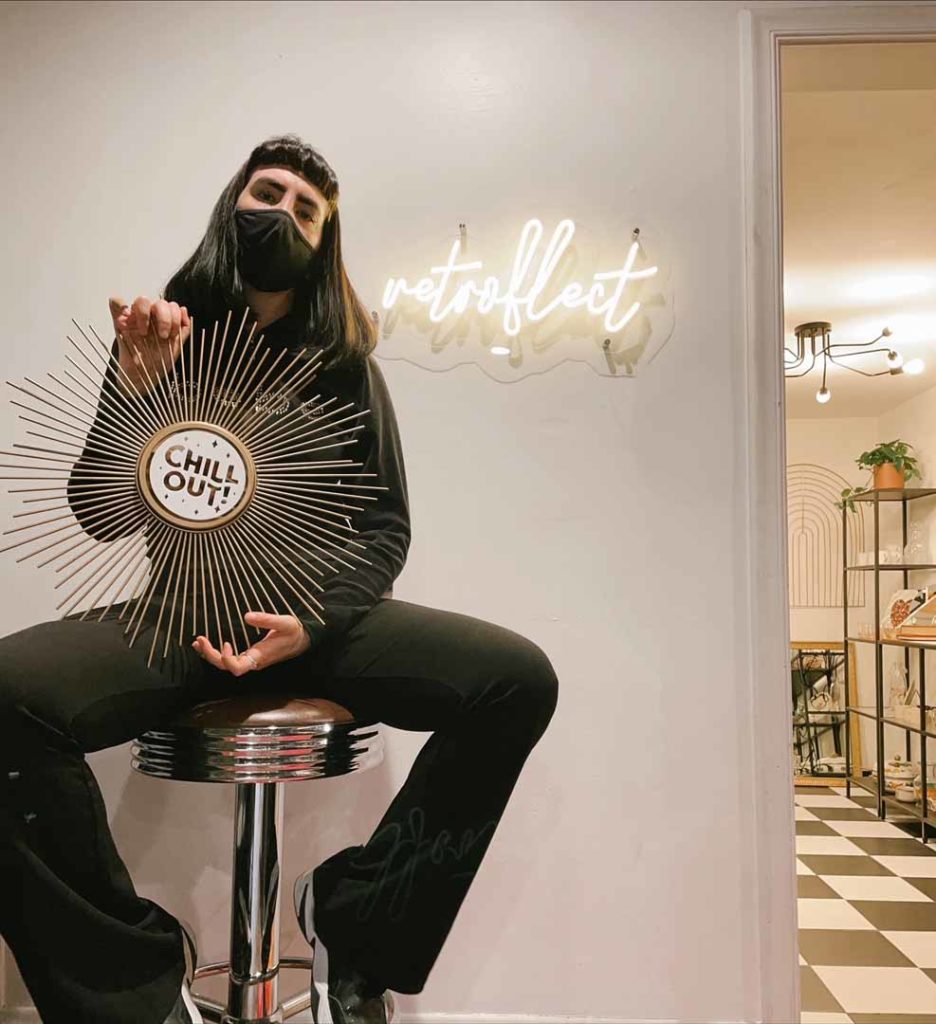 Of course, customization also plays to individuality. Lucy takes on 10-15 custom order requests per month. With her continued investment in Cricut products and other design tools, it's become a seamless process. From flowers for a wife who just lost her husband to heartfelt messages handwritten for a friend who is feeling depressed, Lucy finds it "an honor" to be able to design and make these custom projects. "Cricut has been able to help all (my businesses) come to life," says Lucy.
I couldn't do it without Cricut.

Lucy Bergstrom