Let's celebrate font kerning for better spaced fonts
Kerned fonts have officially made their way to Design Space.
To celebrate, all Cricut Access kerned fonts will be free for you to try from June 11, 2021, to June 20, 2021! Not sure what kerned fonts are? Font kerning saves you time by automatically adjusting the spacing between letters, eliminating the time-consuming process of manually linking letters together. Now, you have even more creative possibilities with all of your lettering projects!
Below is an example of a font with and without kerning. The top text shows how the font would have displayed on the canvas before the font kerning feature was released. The bottom text shows how the same font now appears with the letters perfectly spaced. what a kerned font looks like as you type. Learn more about kerning in our how-to post.
Before (without kerning applied)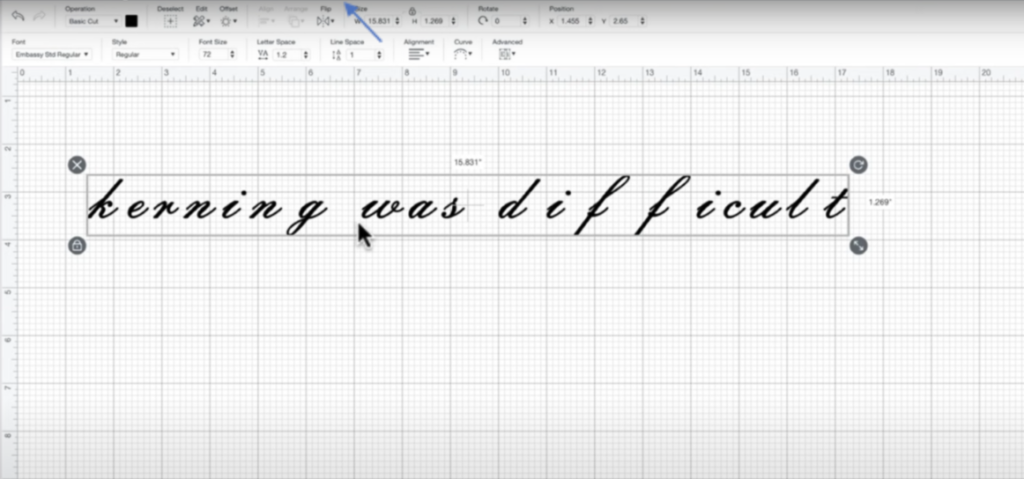 After (with kerning)

Font kerning works with any project!
Need some inspiration on how to use kerning in Design Space? There are endless projects to be made with kerned fonts, like home décor signs, monogrammed items for your friends and family, t-shirts, bags, cards, and more. Not only does kerning work with projects you've designed yourself on your canvas, but it works with any project that uses a kerned font. This includes Ready-to-Make projects in Design Space.
Check out these projects you can make with kerned fonts for Father's Day and beyond!
---
Personalized Father's Day Matching Socks Set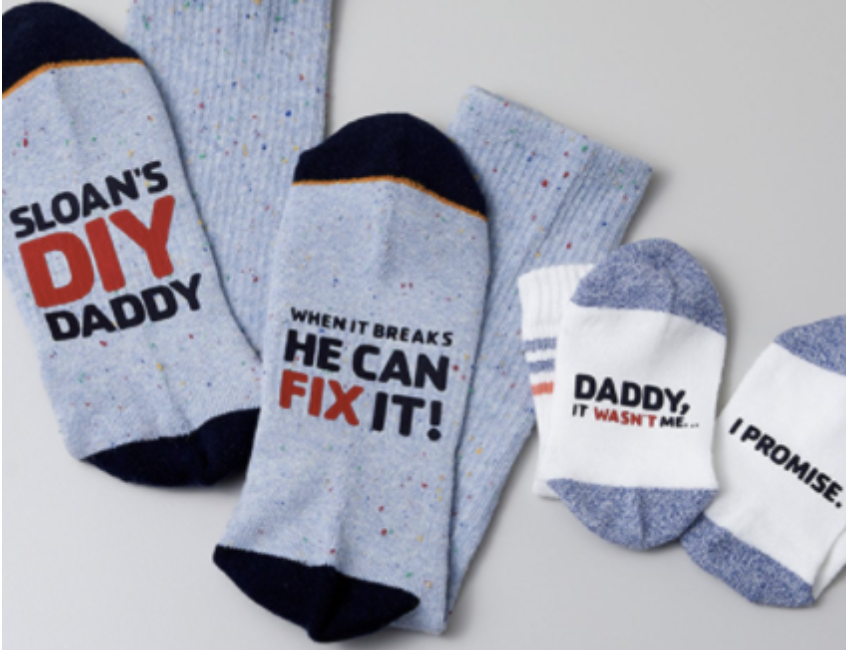 ---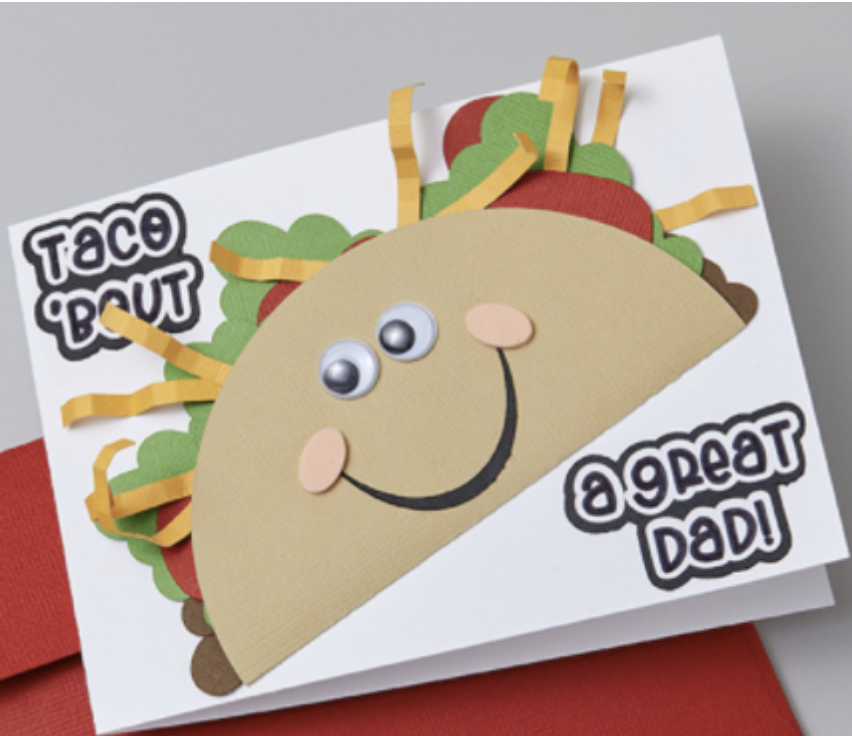 ---
Speech Bubble Father's Day Card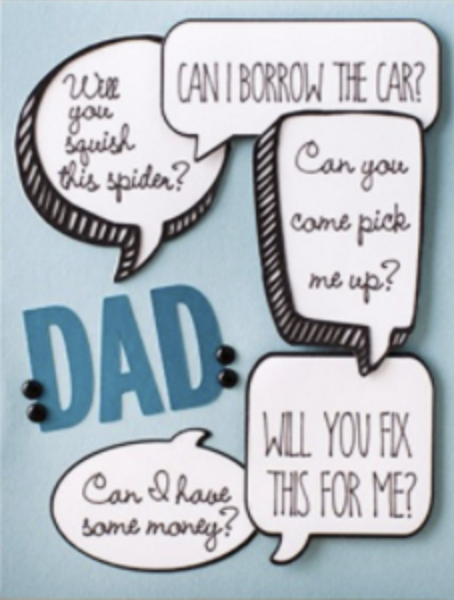 ---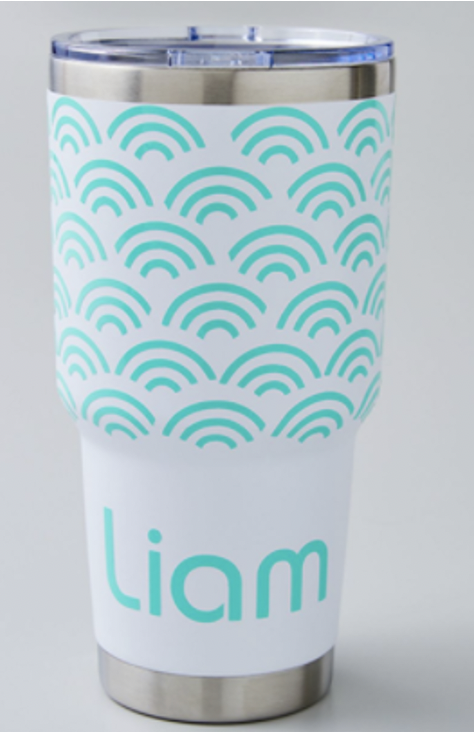 ---