Introducing the Cricut Block of the Month quilt
We recently shared a post on how easy it is to create Amazing Applique with the Cricut Maker. Now, we're making it even easier to create!
The new Cricut Maker 3 cuts up to 2X faster so you can breeze through your sewing projects. To celebrate, we have started a Cricut Block of the Month quilt.
These Block of the Month designs are perfect for a quilter of any skill level. It's easy — just set aside enough time for making one applique block a month. Then after 9 months, you will have 9 blocks to piece together for your quilt.
To celebrate the worldwide hobby of quilting, the Cricut design team wanted to showcase floral designs from around the globe for the first Cricut Block of the Month quilt project. Traditional Mexican floral designs inspired this first block.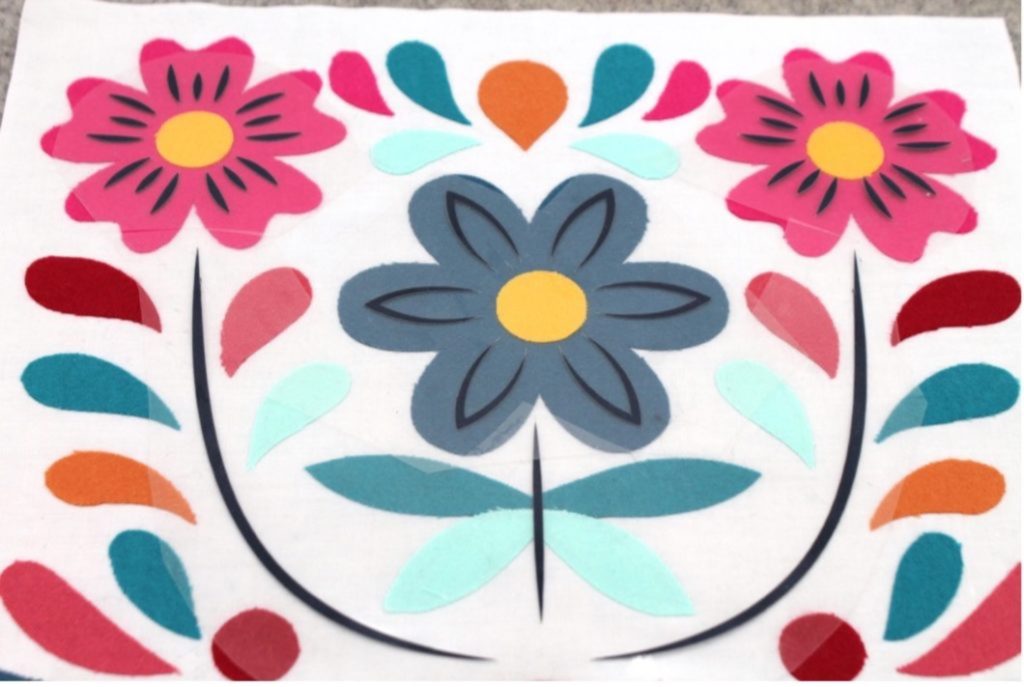 Can you guess which countries inspired the other eight designs? Spoiler alert: we list them at the end of the article for you to try to match up with the blocks in the full quilt image above. Bonus points if you can guess them without looking at the list!
Once you've completed this quilt, give it as a heartfelt gift to a dear friend or family member, or simply keep it for some well-deserved self-care time.
Want to make a matching project, or want to make something other than a quilt? The greatest thing about these block designs is that they aren't exclusively for quilts. Try using these block designs for smaller projects too, like pillowcases, wall hangings, or table runners.
Stay tuned to this blog for the next new block design (along with instructions), which we'll showcase in June 2021, and then another new block every month until we've shared all nine designs. These designs can also be found directly in Cricut Design Space.
Make sure to share your progress with us and follow along with other Cricut quilters around the world on social media using #CricutBlockOfTheMonth.
Cricut Block of the Month project countries: China, Czech Republic, England, Hungary, India, Japan, Mexico, Norway, and Russia.