Compare Cricut machines – which one is for you?
If you're wondering which Cricut machine from the Explore or Maker family is right for you, you've come to the right place.
This overview helps you look at a Cricut machine comparison. Read on to learn more about Cricut Explore Air 2, Cricut Explore 3, Cricut Maker, and Cricut Maker 3.
Cricut Explore family
With the flexibility to cut a wide range of craft materials and the precision to deliver exactly what you need, the Cricut Explore Family of cutting machines make DIY easy, fun, and – dare we say – amazing. The Cricut Explore family of machines is perfect for those who want to cut popular materials like vinyl to make stickers, iron-on to make t-shirts, and paper to make greeting cards and party décor.
Cricut Explore Air 2: Creative bang for your buck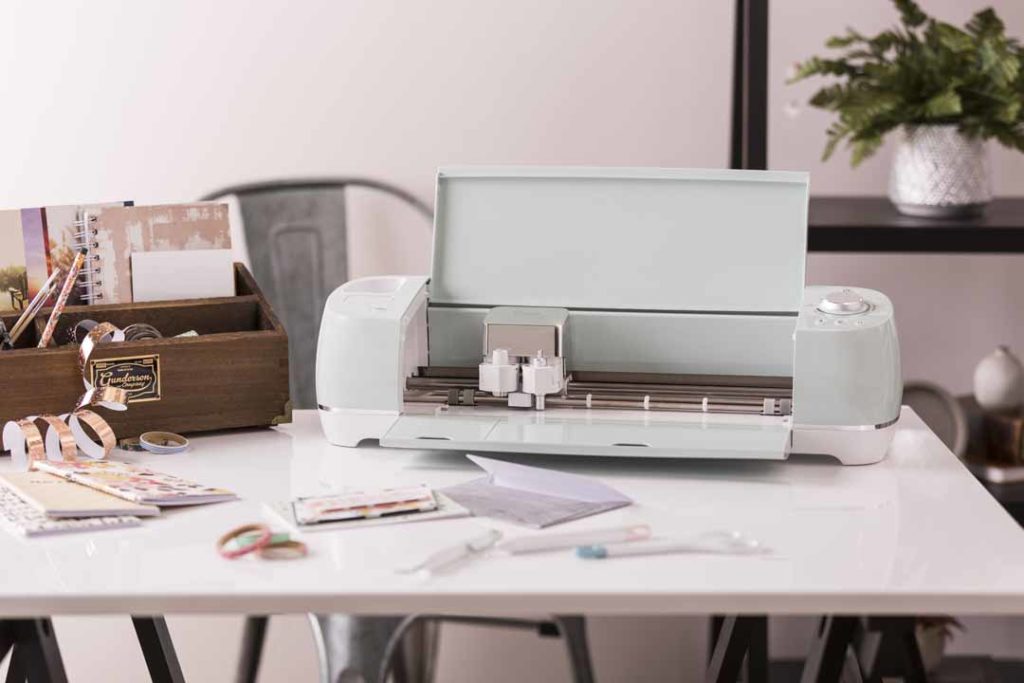 The original DIY dream machine is Cricut Explore Air 2. It works with 100+ materials – cut everything from cardstock, vinyl, and iron-on to specialty materials like glitter paper and bonded fabric with incredible precision.
Cricut Explore 3: The latest DIY dream machine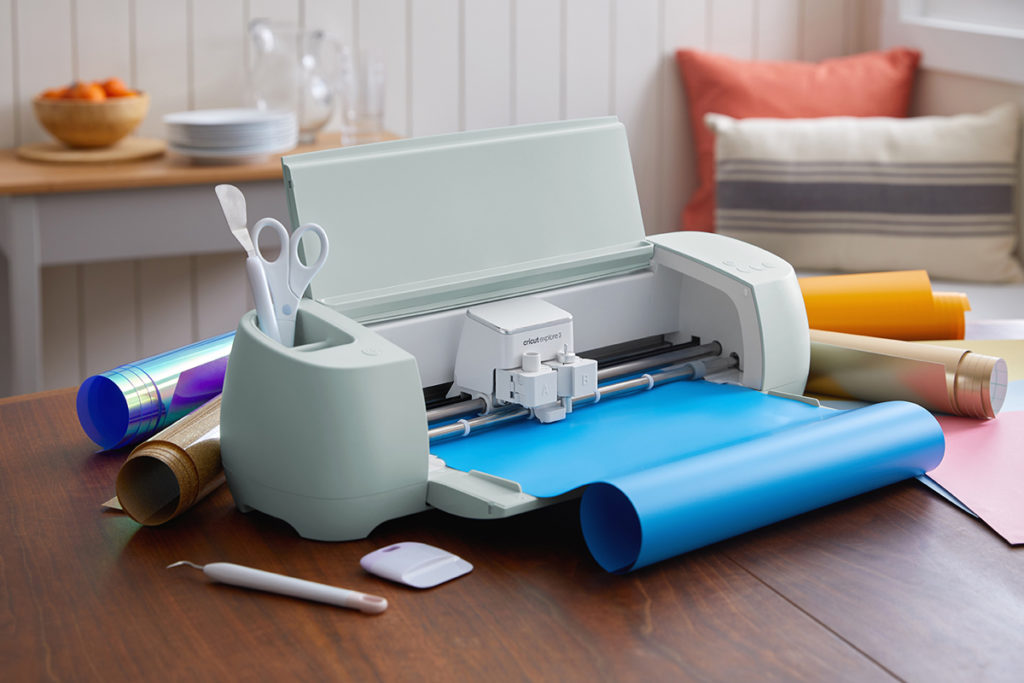 The latest and greatest in the Explore Family, Cricut Explore 3 can do everything Cricut Explore Air 2 can do, plus more. Cricut Explore 3 works with our all-new Smart Materials. What makes these new materials unique? They easily load directly into the machine (without a cutting mat!) and stay aligned without any manual adjustment. That means — for the first time ever — you can make cuts up to 12 ft long in one go.
Since there's nothing to prep, you can keep your focus on the best part — making.
For speedy makers
If you're in a hurry or just like to make the most of your time, you'll love Fast Mode on Explore Air 2. It doubles your speed when working with popular materials like vinyl, iron-on, and cardstock.
Want to go even faster? The all-new Cricut Maker 3 and Cricut Explore 3 have more powerful motors, which means you now have the ability to cut up to 2X faster than before, when using Smart Materials — all without sacrificing power or precision.
---
Cricut Maker family
Cricut Maker and Cricut Maker 3 offer more tools, more materials, and more possibilities compared to the Explore family. They cut 300+ materials (more than any other Cricut machine), from the most delicate paper to the tough stuff like leather and basswood. Check out this video overview of what is possible.
Cricut Maker and Cricut Maker 3, the ultimate smart cutting machines
For next-level makers
Cricut Maker 3 can cut single images up to 12 ft (3.6 m) without a cutting mat on Smart Materials. Sensors inside the machines measure your material before cutting to ensure you have enough for your project. If more material is needed, Design Space will prompt you to load more.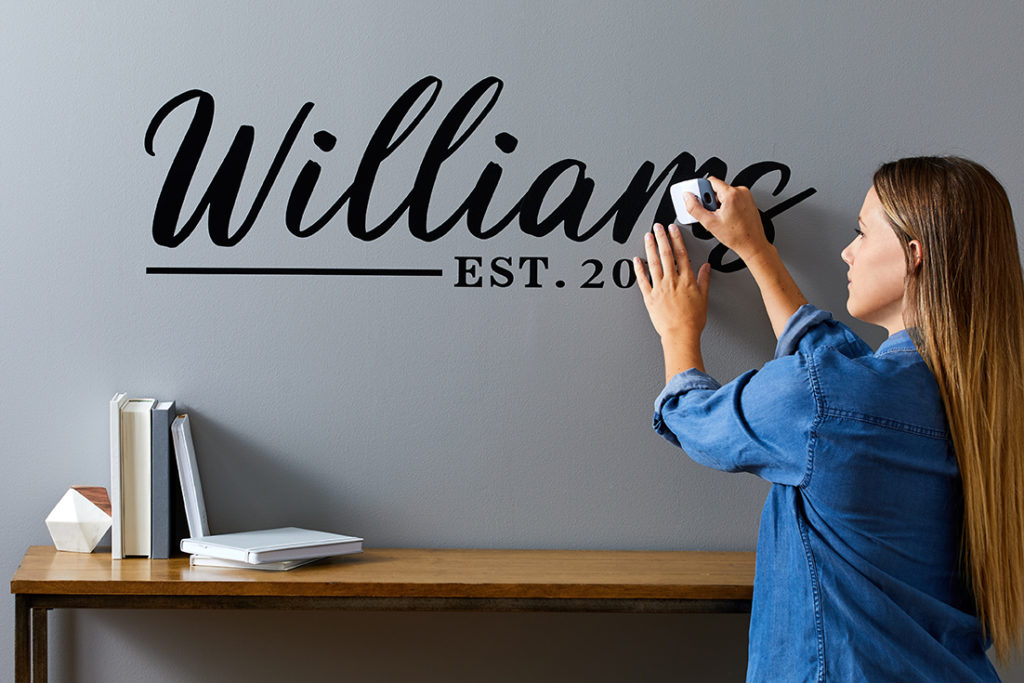 For creative crafters who crave more
With its expandable suite of tools, including Knife Blade (for thicker, denser materials), Rotary Blade (for backed AND unbacked fabric), and the QuickSwap family of tools (for scoring, engraving, debossing, foiling, and adding decorative effects), the Cricut Maker family lets you take on practically any project.
For dimensional DIYers
Because it can cut thicker, denser materials, Cricut Maker and Cricut Maker 3 are perfect for creating structural elements for 3D projects, including models, decor, and more.
For sewing enthusiasts and savvy quilters
If you sew or think you might ever want to learn, the Cricut Maker family of machines might be the right machine for you. They can help with one of the most difficult and tedious parts, marking and cutting pattern pieces. You can even upload your own sewing patterns.
Quilters also love Cricut Maker and Cricut Maker 3 for cutting out appliqué and quilt pieces with precision so they can focus on the fun stuff.
---
Click image below for a full Cricut machine comparison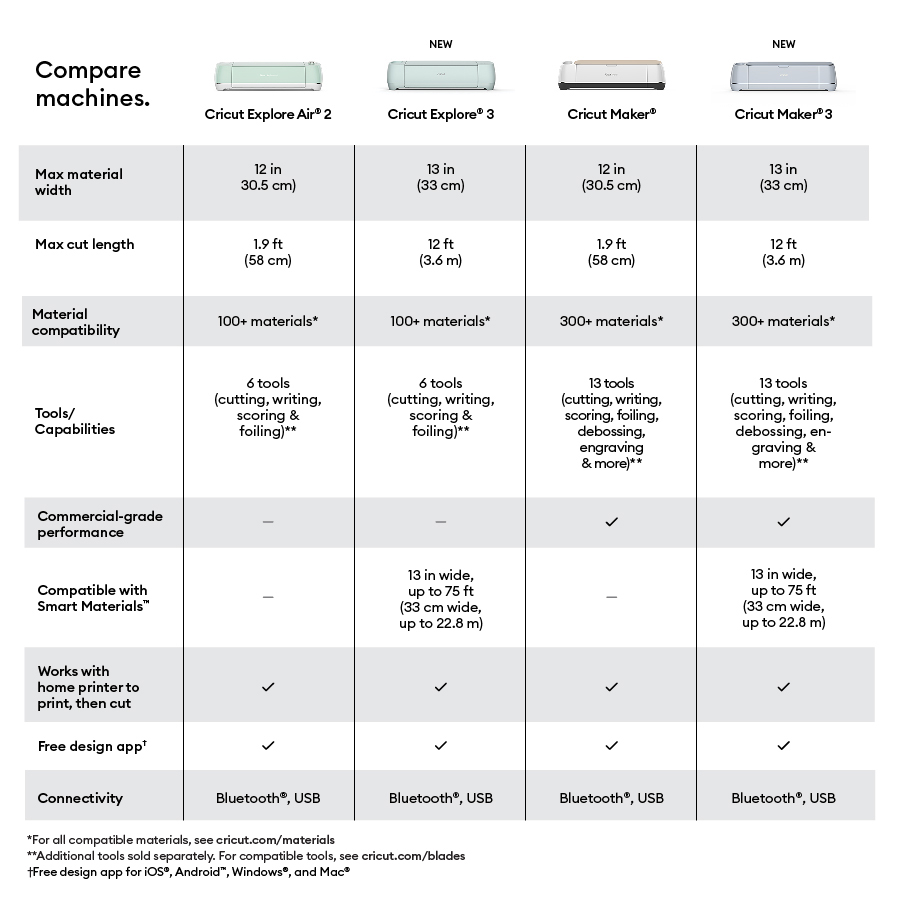 We've had fun looking at this Cricut machine comparison.
If you're new to Cricut and see yourself wanting to make quick and easy projects, read more about Cricut Joy. It may be a better fit for you!