Celebrating black creators with Black History Month images
Creativity is a common thread in our community.
Our diverse backgrounds and cultures make way to celebrate the uniqueness of what we create.
While we continue our journey of listening to, learning from, and partnering with Black creators, we plan to further expand the content in Design Space to reflect the interests of our Black members.
During Black History Month and, moving forward year-round, we recommit to using our platform to amplify Black creators and inspire others with their projects.
We've included some of our favorite image sets that exist in Design Space today that celebrate Black culture and creativity.
---
Celebrate Black creators with these images
Here are some of our favorites from designers like Jamesha Bazemore of Cocoa Twins. Find them in Design Space images under "Image Sets."
Search "Cocoa Twins" in Design Space to find 30 images designed by Jamesha Bazemore.

Search "Black History Month" to see 33 images.

Search "Slay The Day" to see 31 images.

Search "African American Silhouettes" to see 25 images.

Search "Lady Boss" to see 12 images of strong, Black women getting it done.

Search "Medical Professionals" to see 13 images.

Search "Pregnant Women" to see 12 images of pregnant Black women.
Search "Women's Fashion" to see 12 images of Black women.

---
Get inspiration from creators in our community
Here are some of our favorite projects we've seen created by members in our community. You can also visit our Community Feature in Design Space to see a variety of projects made by the community and save yours there for others to make.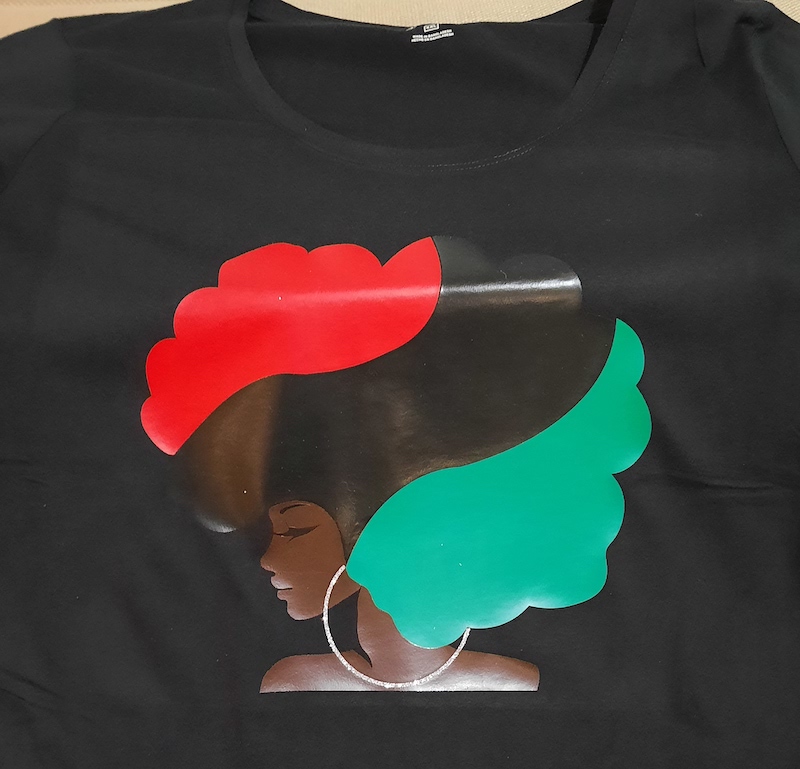 Created by Monika Mosley.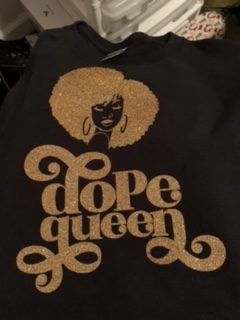 T-shirt by @coiled_crea8tions_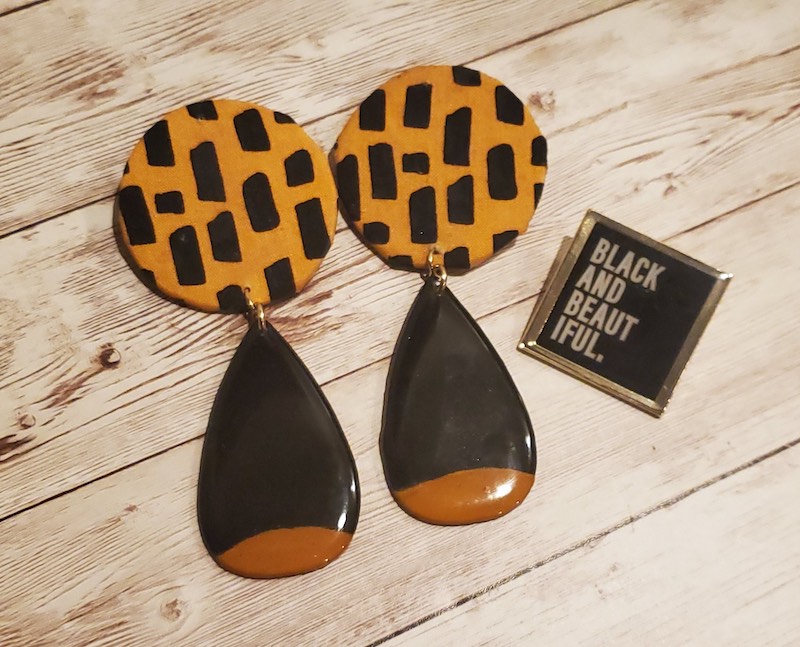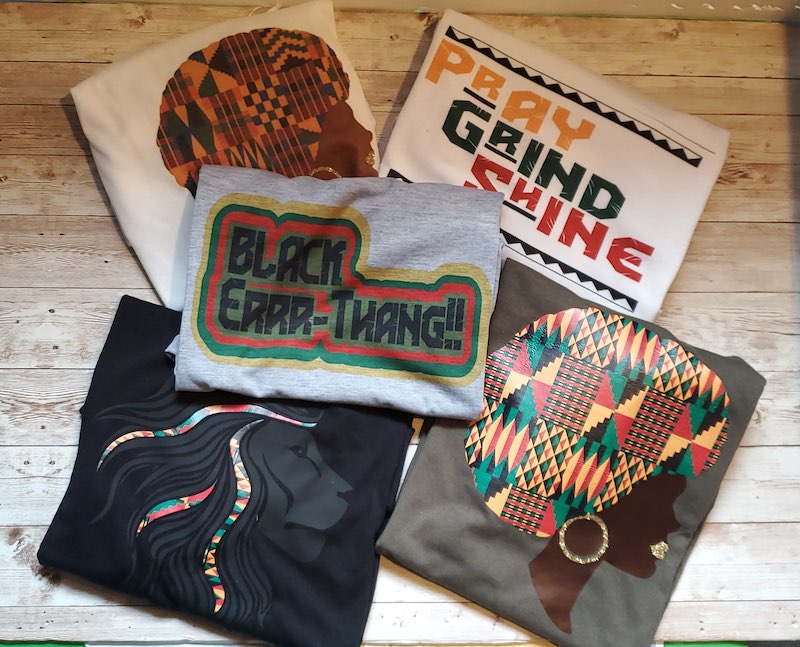 Items created by Abby from LavaLifeDesignz.com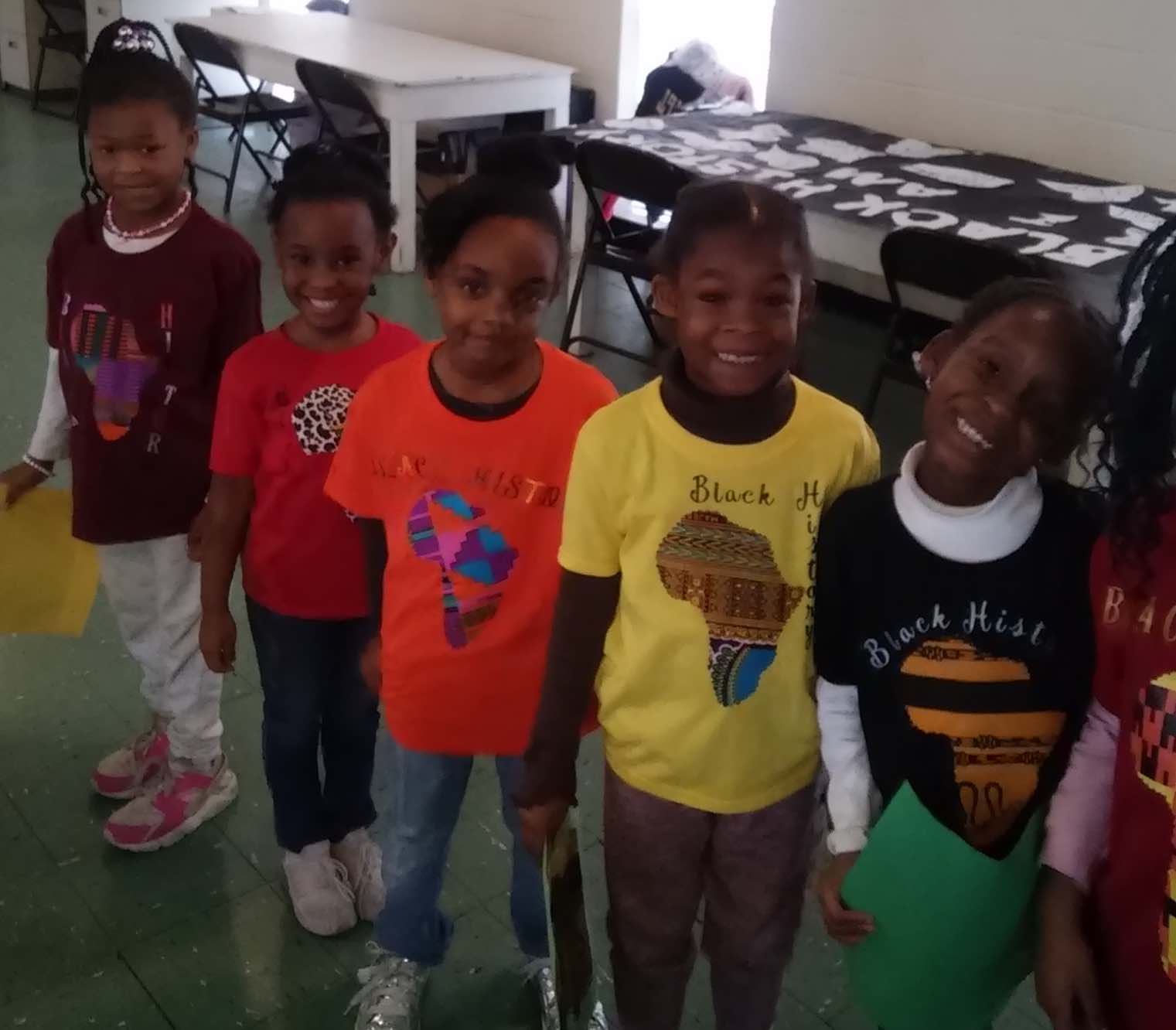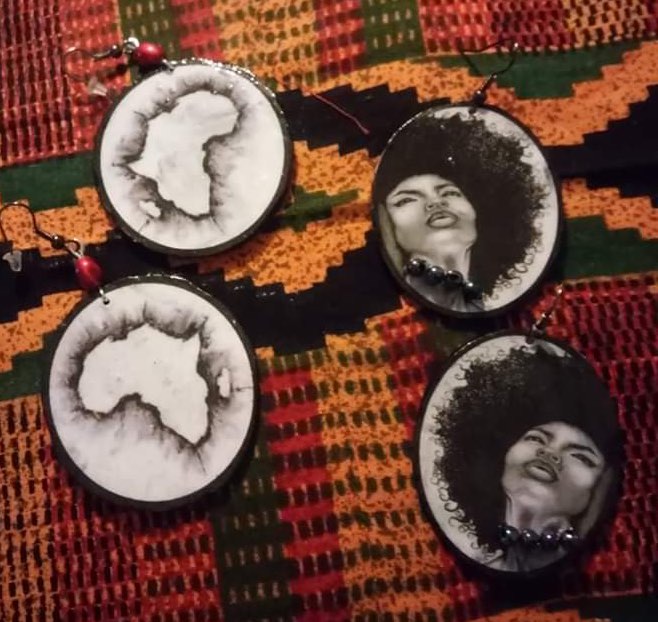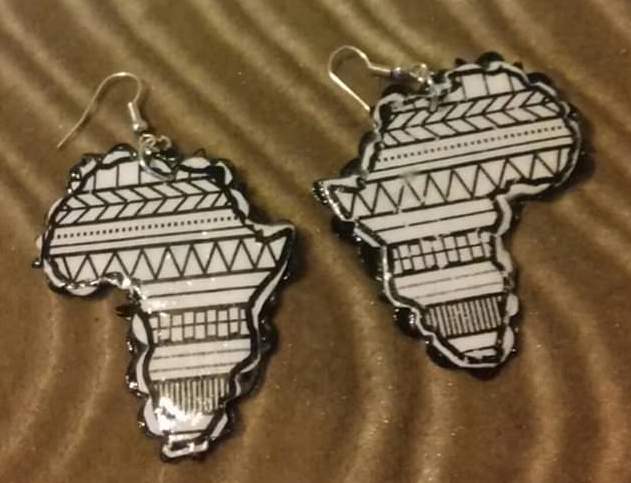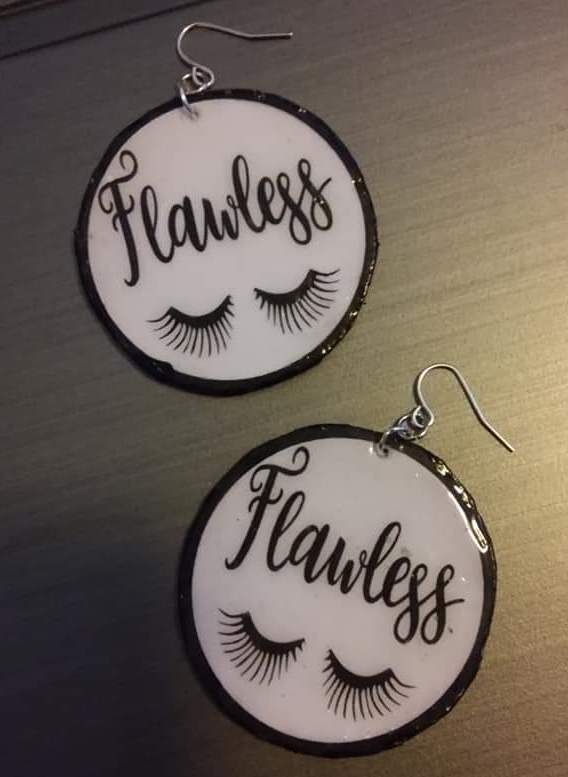 Items by Brenda Cowans.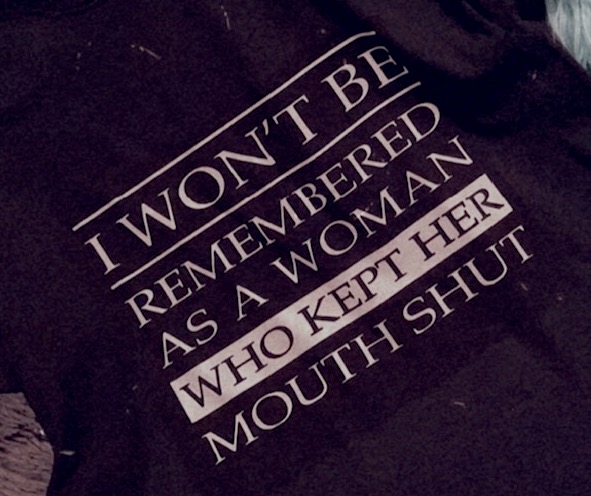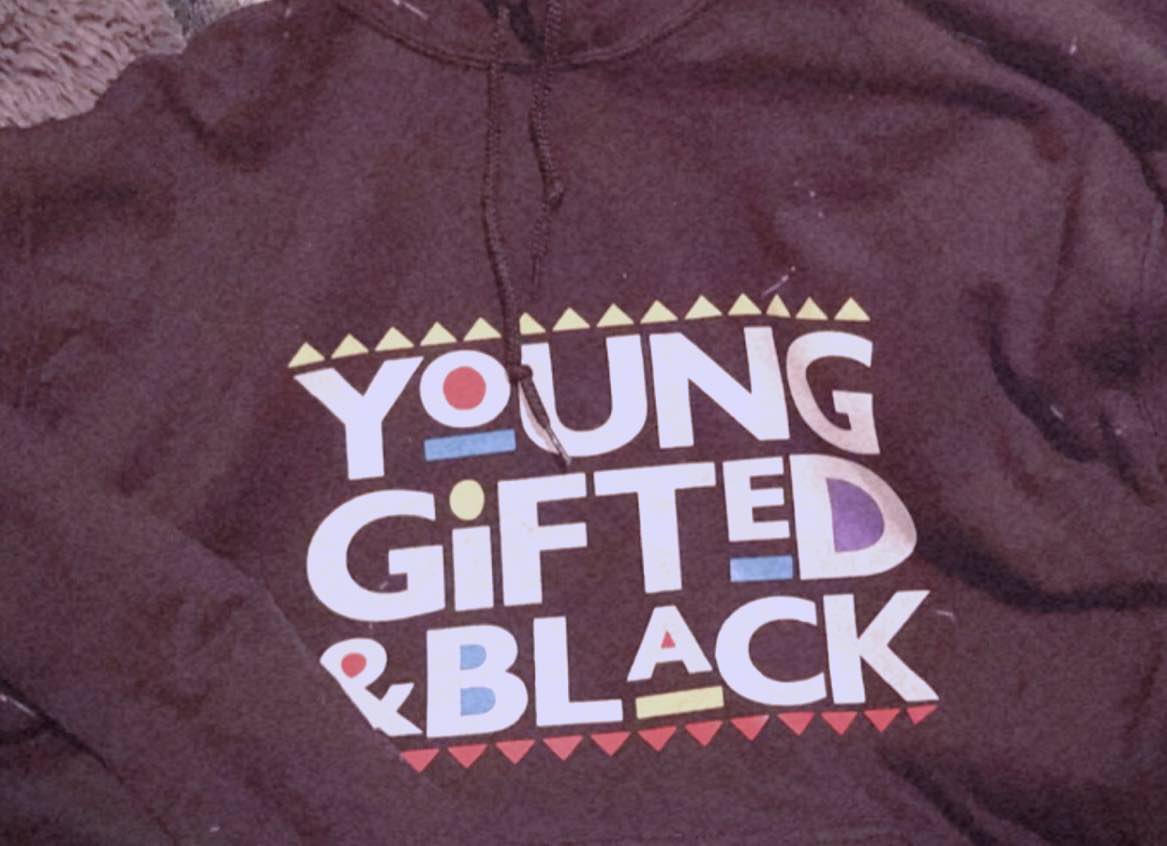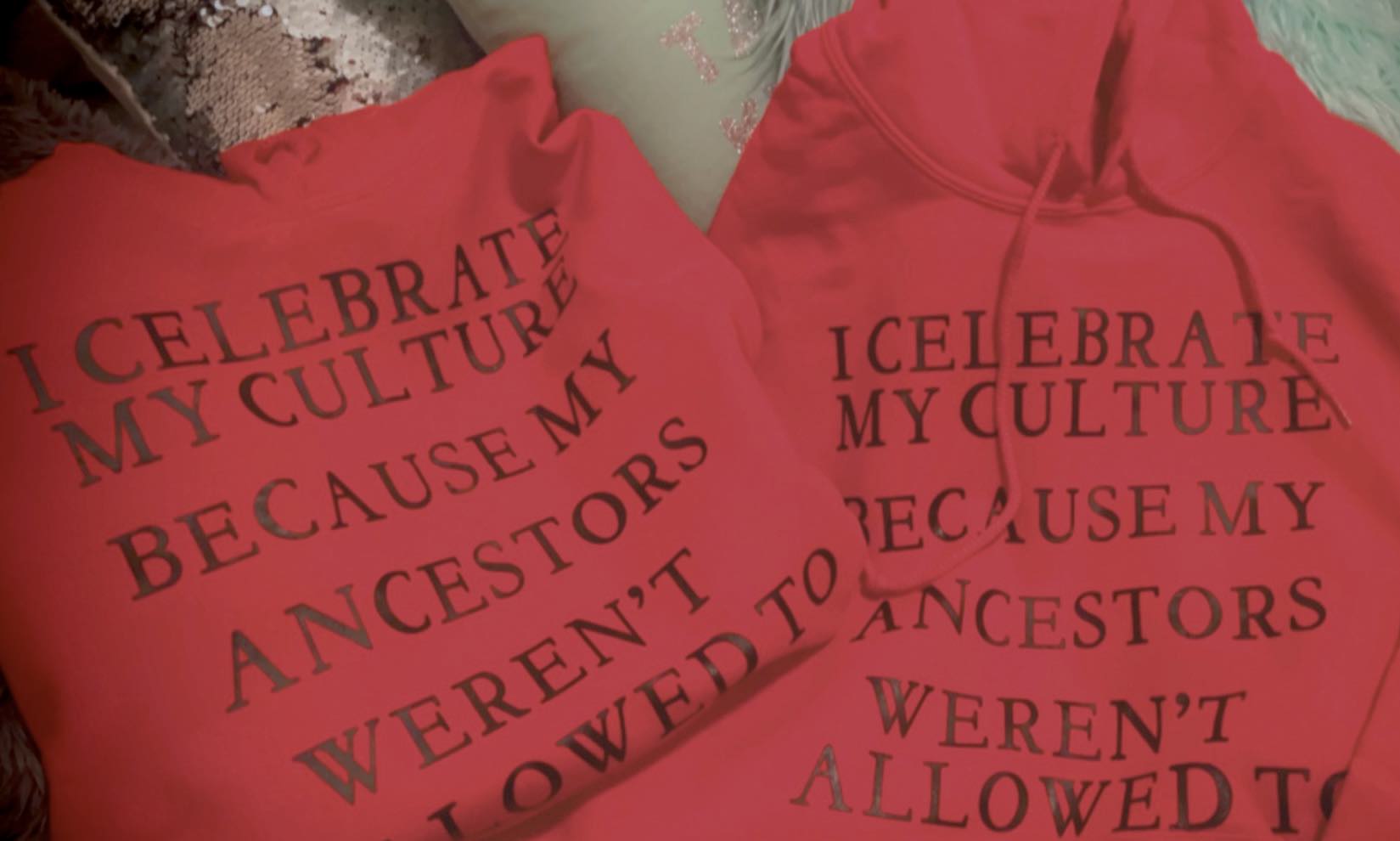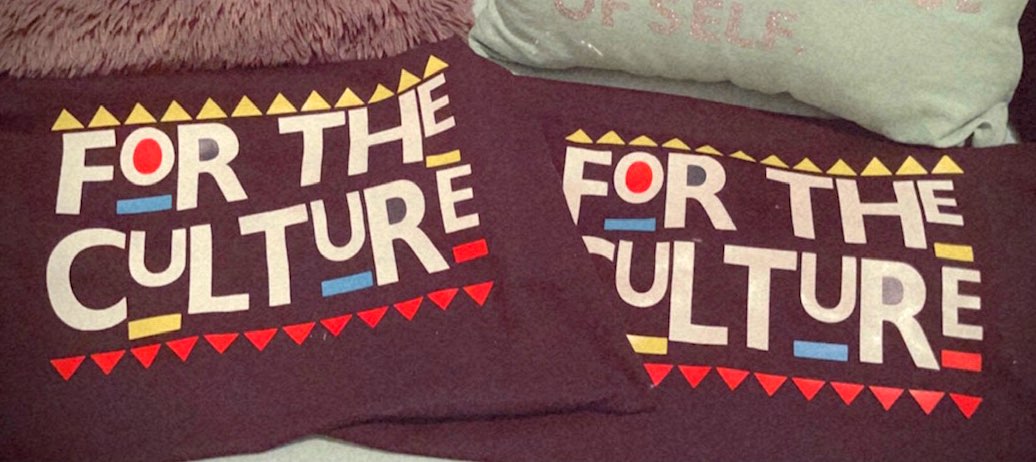 Nautica Joyce created these for a mother celebrating Black History month with her daughter.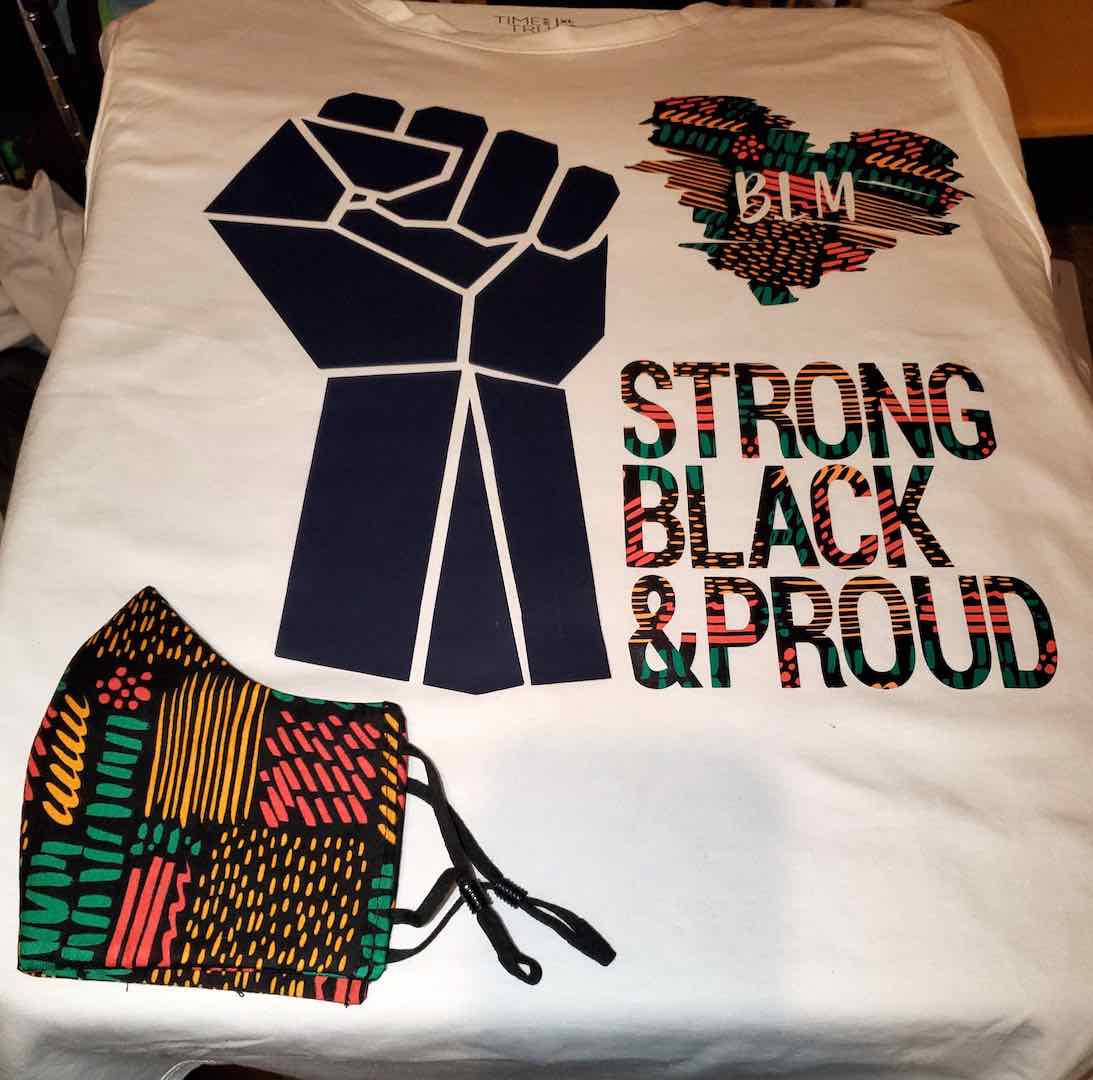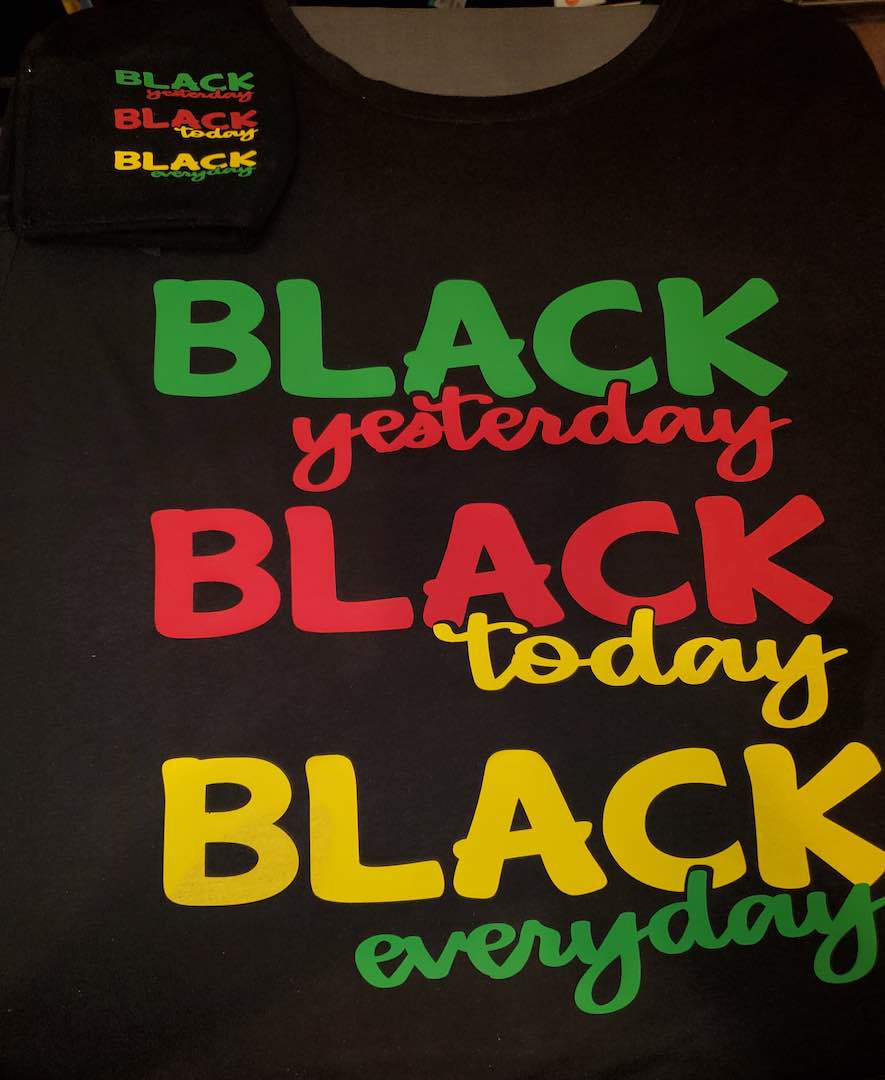 Hattie Sims made these two Black History Month shirts.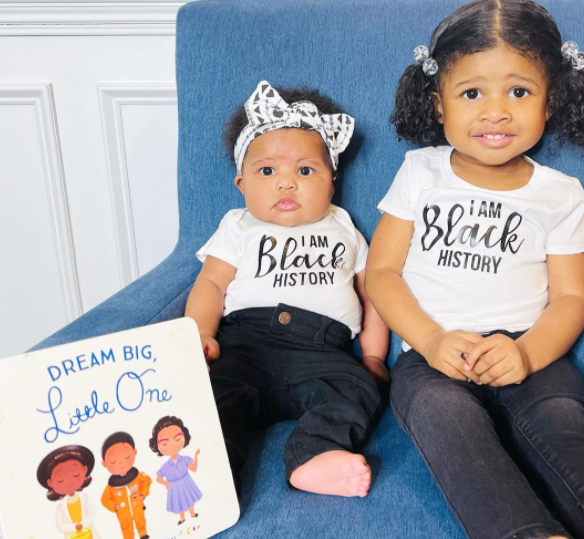 Made by @trueto_brooke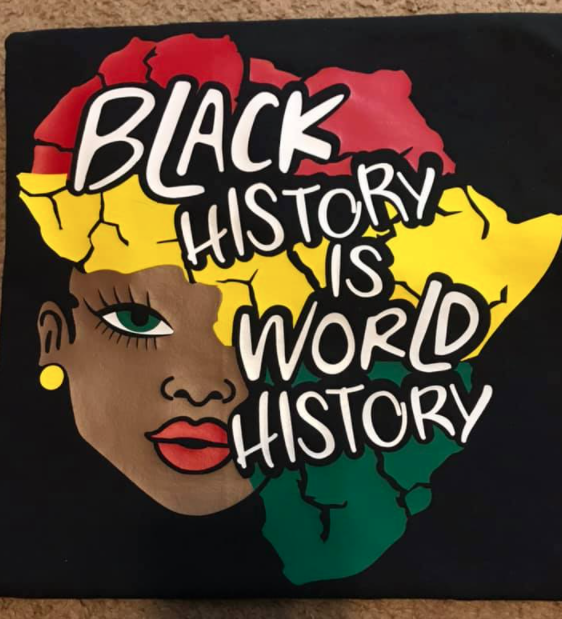 Made by Marcy.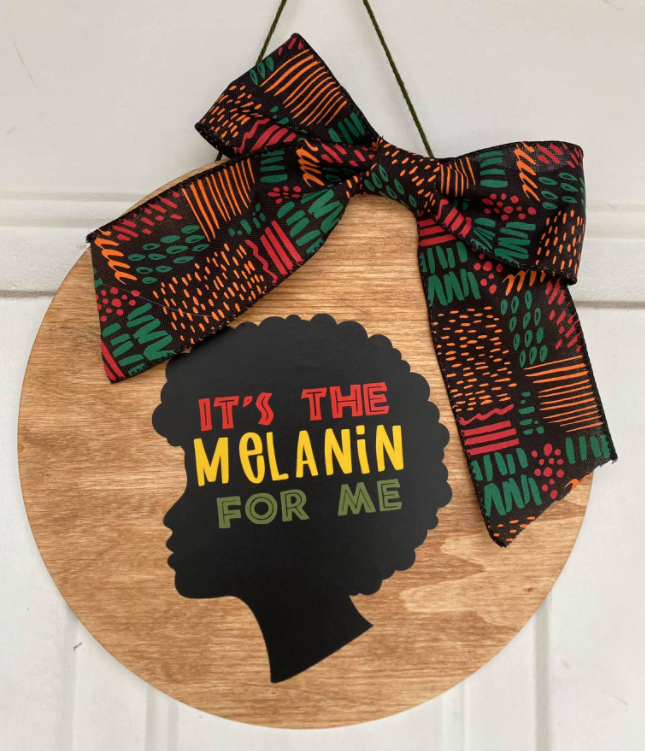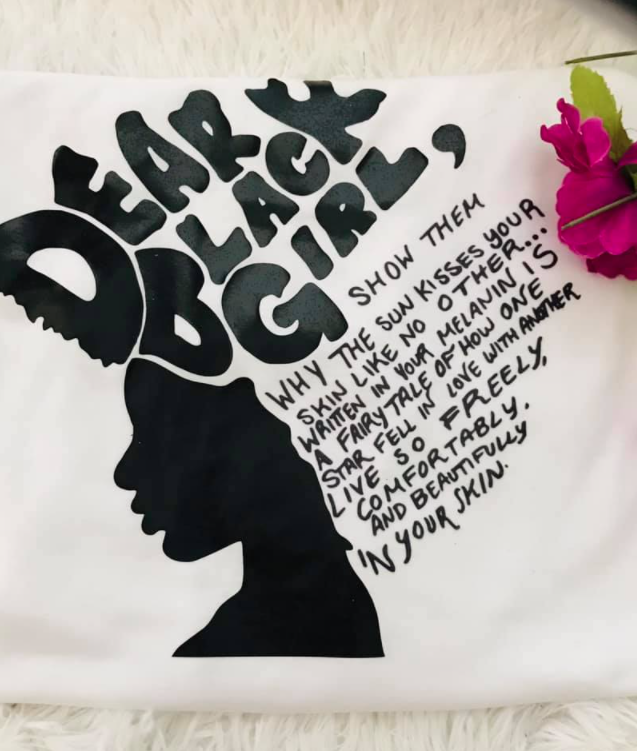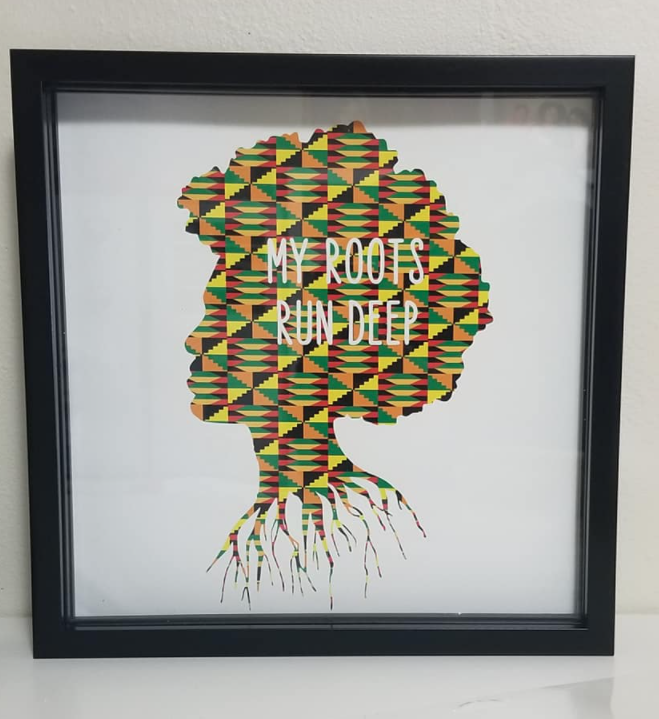 Made by Cara.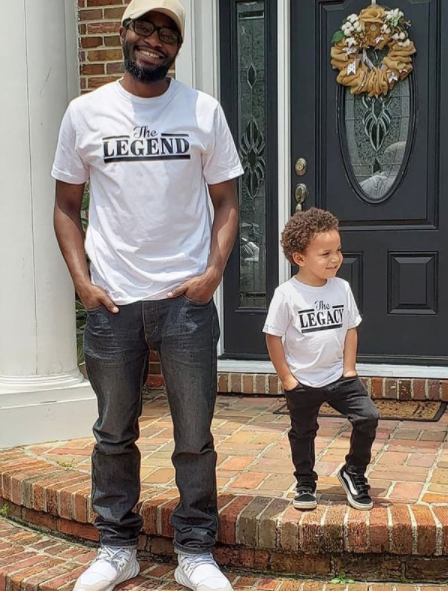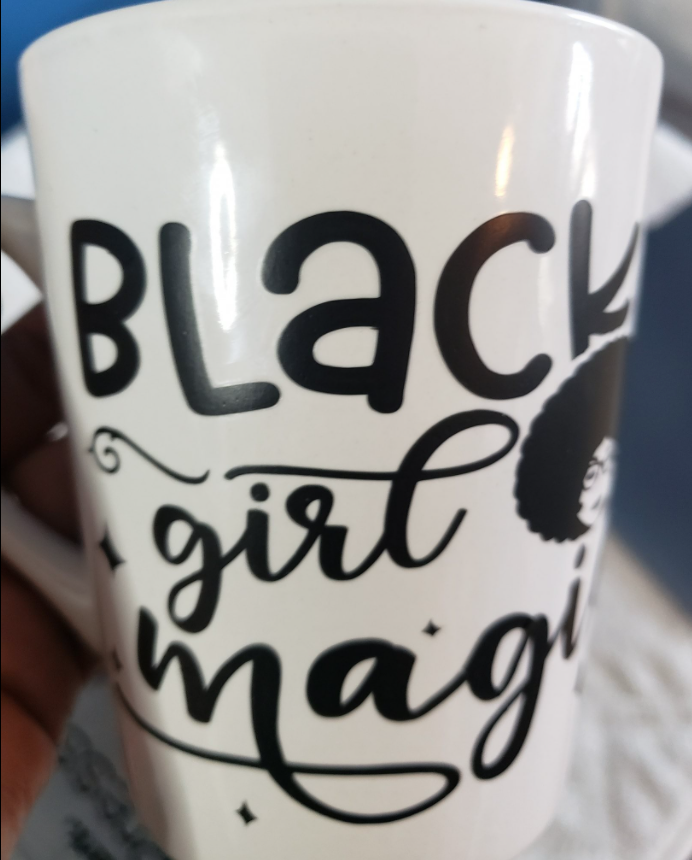 Made by Jill and Stunningly Stephanie.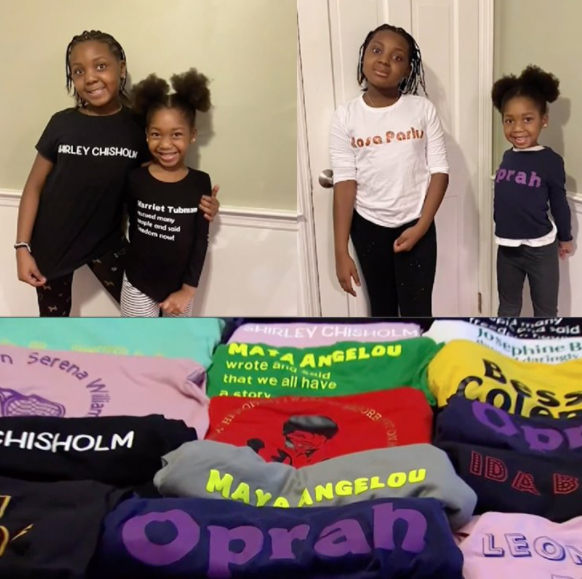 Made by Ernestine.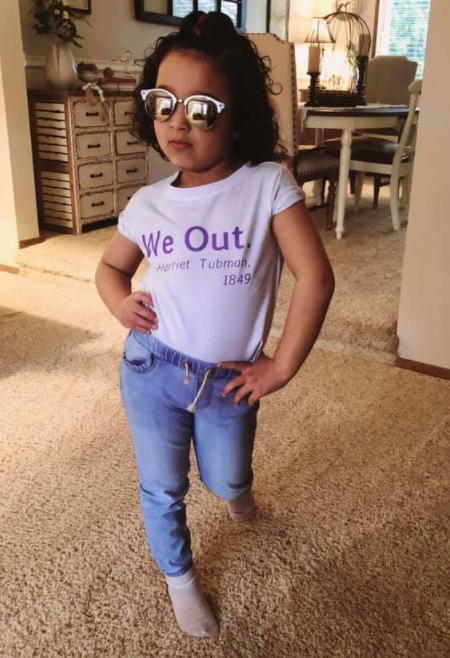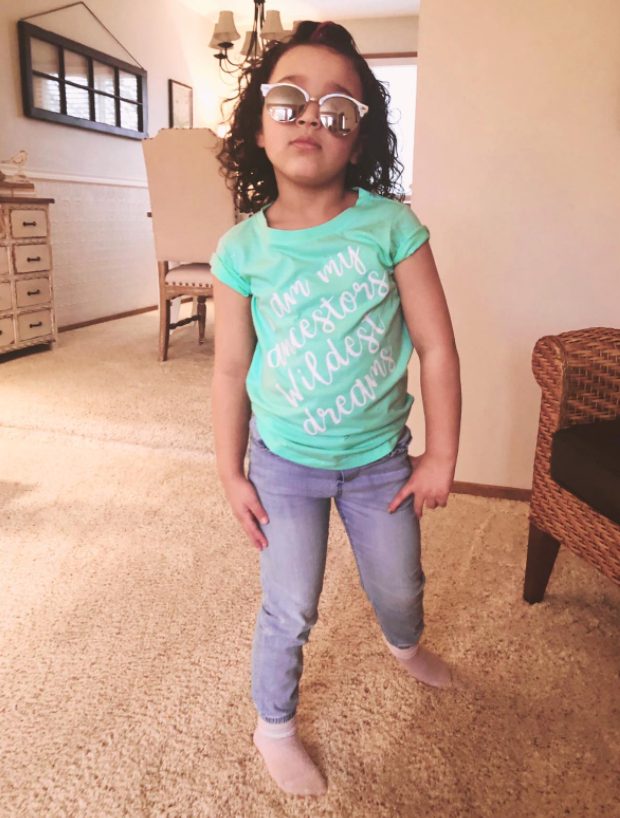 Made by Katie.
Share what you're making with us
We want to continually feature amazing projects from people in our community. Whether you're celebrating today, this month, or every day this year, show us your creative projects and what inspires you.