Skip to instructions
As the beginning of Ramadan approaches, we've rounded up nine of our favorite projects you can make for the celebration.
You can find all of these projects by searching Ramadan in Design Space.
Festive Wall Lantern
Create and showcase these beautiful lanterns as centerpieces on your Iftar tables to brighten up the night. Nobody would believe these were made out of paper.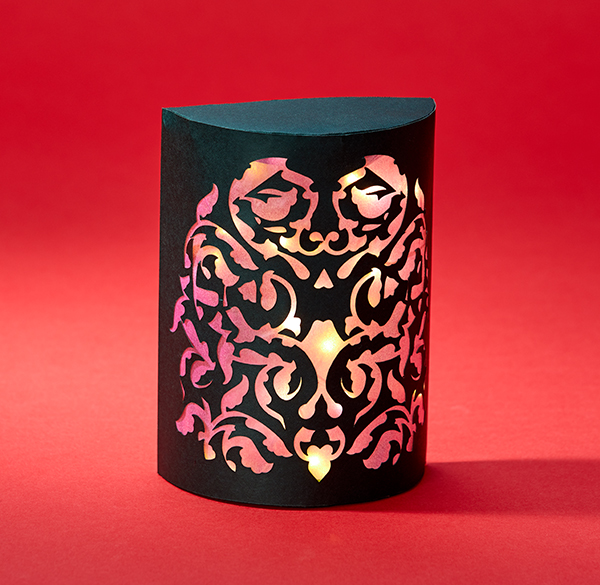 Flourish Bookmarks
These beautiful bookmarks are great for holding your place in the Quran. With only three colors of paper, you can make multidimensional bookmarks.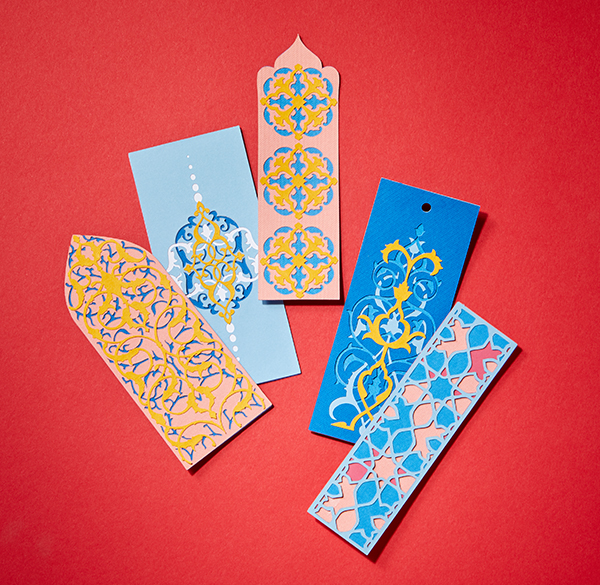 Eid Mubarak Accent Banner
Hang these "Blessed Festival" banners anywhere in your house or yard to welcome in the state of Ramadan.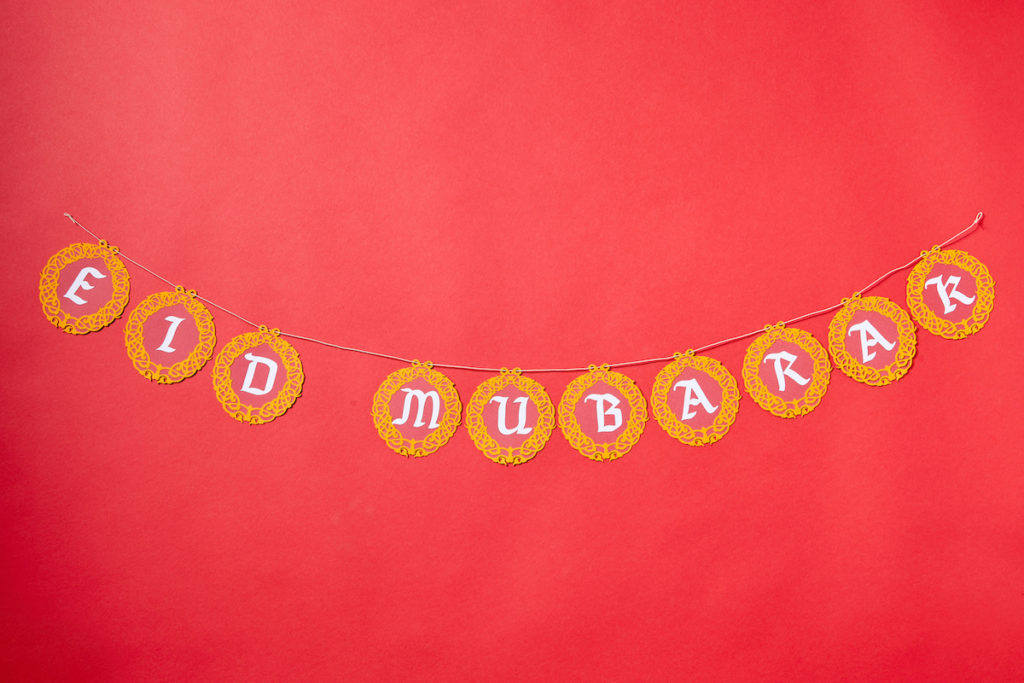 Beautiful Flourish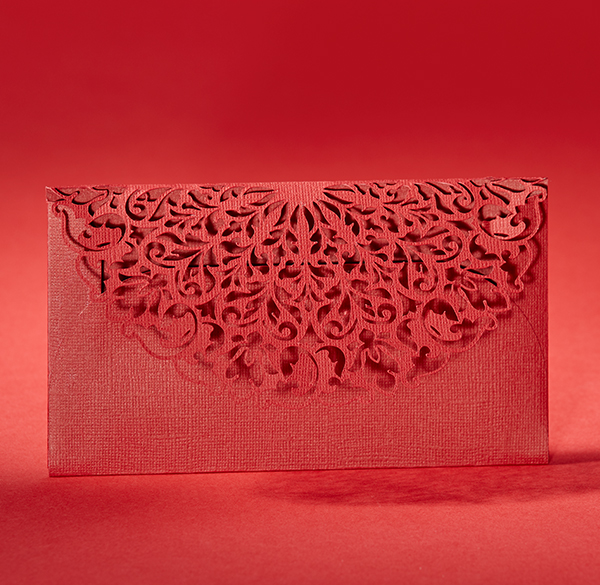 Long Floral Envelope
Charitable contributions have never looked so stunning with these floral envelopes.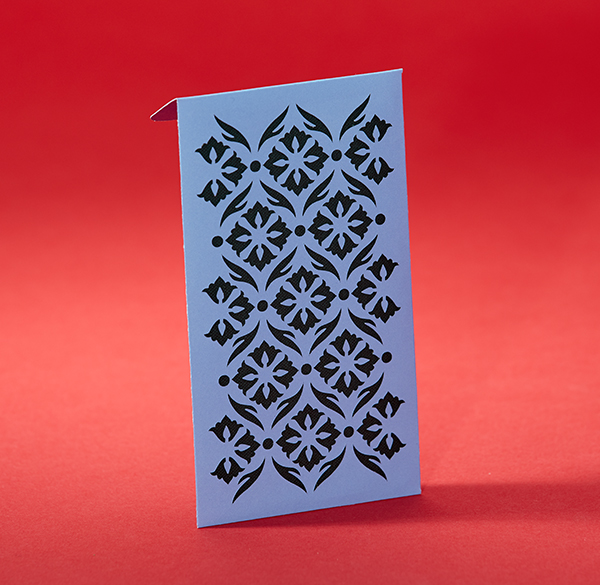 Elegant Wall Clock
This elegant clock was inspired by Arabic and Islamic designs to another touch of tradition to your Ramadan décor.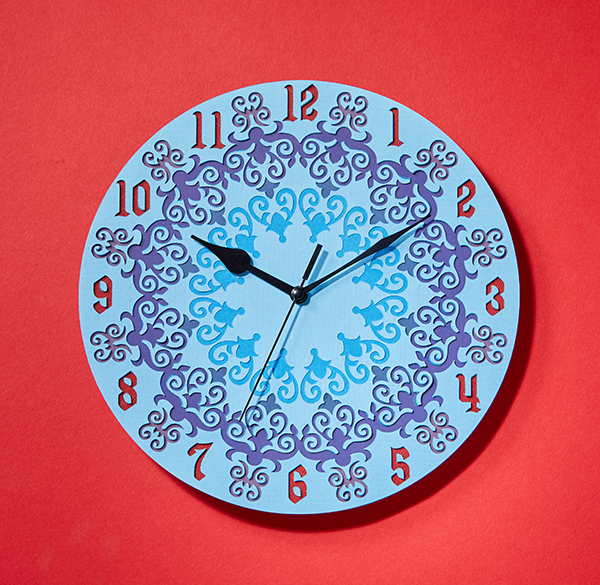 Classy Eid Card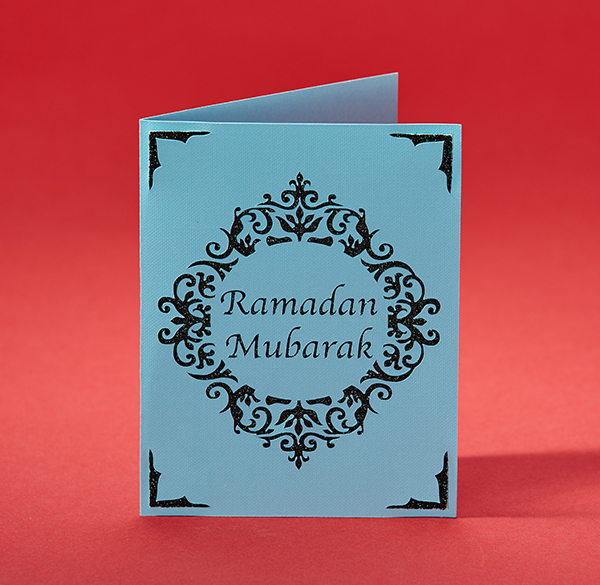 Trifold Eid Card
Cards perfect to give to all your friends and family during the Ramadan holiday.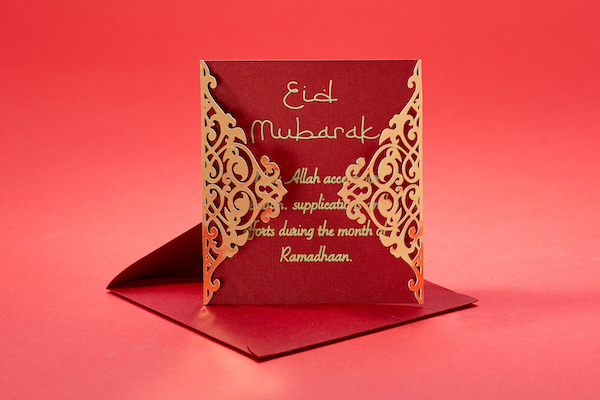 Radiant Moon Lantern
This "Hilal" would make a beautiful centerpiece to any Iftar table or could be hung from the ceiling or window to mark the beginning of the new month.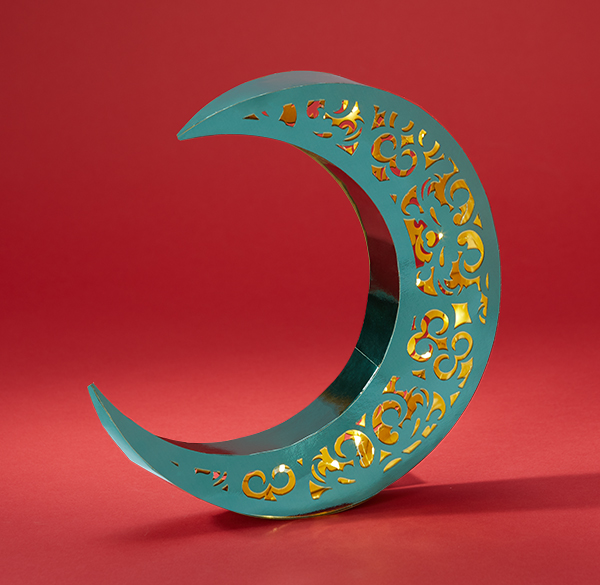 Tell us what projects you're making for Ramadan this year and if there's anything else you'd love for us to add to our project library in Design Space. Make sure you're also sharing your projects with us on social media using #cricutmade.
Search How-To
I want to make...