7 tips for creating Cricut projects to sell
Looking to make extra income with your suite of Cricut tools? We're here to help!
Using your Cricut machine to make money may not be as difficult as it seems. Below, we've gathered a few observations from talking to many creative business owners in the Cricut community.
The most important thing to remember is, you don't have to go all in on day one. In fact, many successful craft entrepreneurs tell us their businesses started by accident, when someone saw what they could make and wanted one of their own. So…ready to take that first step? Here goes!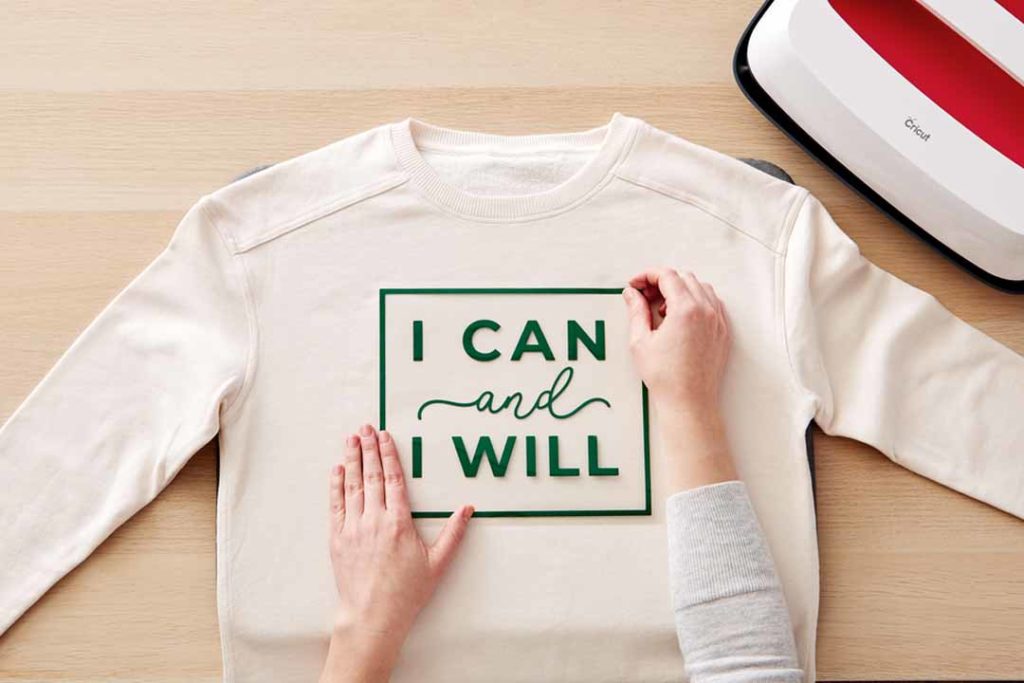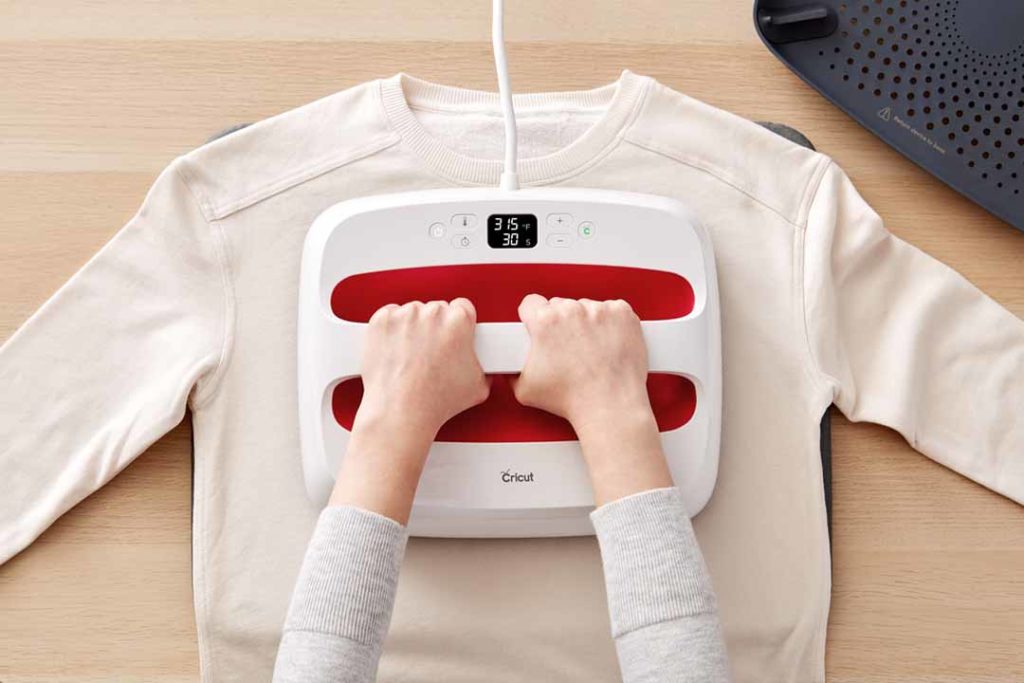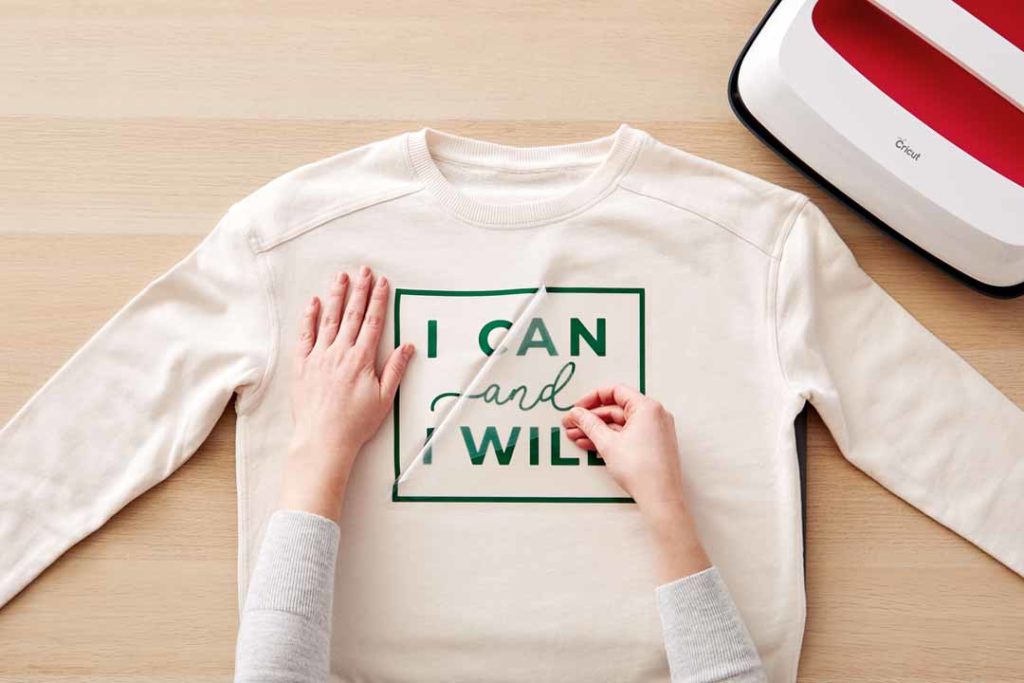 ---
7 tips to get your side hustle started
Get crafting. It's a tough job, but somebody's gotta do it, right?

Experiment with different types of projects and materials to see what feels right. Find projects you are passionate about doing and have a love for creating.

Find the one (or two) specialties that excite you the most. Remember, if things go well, you'll be making lots!
Practice, practice, practice. You'll naturally get better as you invest more of time into the things you enjoy.
Start sharing your creations on social media. Wherever you share on your social channels, know that you don't have to be in full-on sales mode yet.

By letting people know what you're up to, you will be able to take note of their reactions and refine your product or pitch to continually better your sales potential.

Research the competition. What's working for them? What are others doing in your category?

Take that inspiration and imagine how you can put your own unique spin on it.

Keep practicing. Did we already mention this one? Well, it's that important to hone your craft!
And, continue sharing your creations with family and friends. Do you know the #1 way sellers with creative businesses get started? Word of mouth!
Don't forget about us! We would also love to see your creations. Our community of members are the beating heart of Cricut, and we're humbled to be just a part of your toolkit.
So, please tag us to show us what you have started, created, and done.
#cricutmade
---
Check out our Make Cricut work for you guide for even more ideas, inspiration, and items to making money with your Cricut machines.