Skip to instructions
Can you believe it's almost June already? There's nothing like a change in season to bring about new design inspiration.
Warmer temperatures, sunshine, and those "summer vibes" leave many itching for a seasonal home refresh. Redesigning your space with the changing of the seasons can be a powerful tool for breathing new, exciting life into your home.
For rental properties, we understand that many permanent redesign projects are an impossibility. Fear not– achieving a home aesthetic that's uniquely you is made simple and affordable with some DIY creativity. Below you'll find the Cricut team's top rental home decorating tips to make your space feel brand new.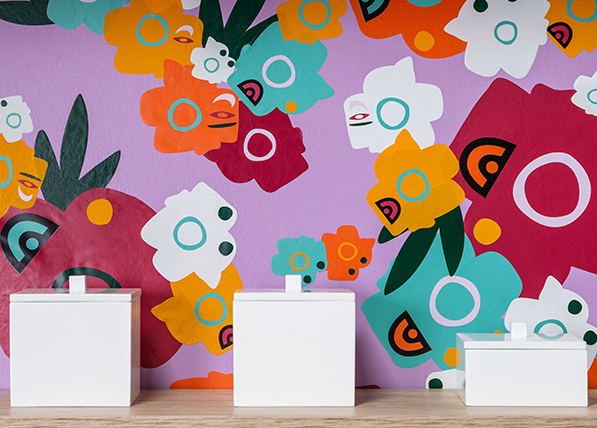 Add an accent wall
A simple way to make any room pop is to create an accent wall that compliments your home's overall design aesthetic. Removable vinyl can be used to craft bright, bold prints without the permanence of paint or traditional wallpaper. Don't be afraid to break up the white walls in your rental with moments of color and composition, like this abstract floral design. Accent walls also double as chic photo walls, perfect for posing with friends and family when they come to visit.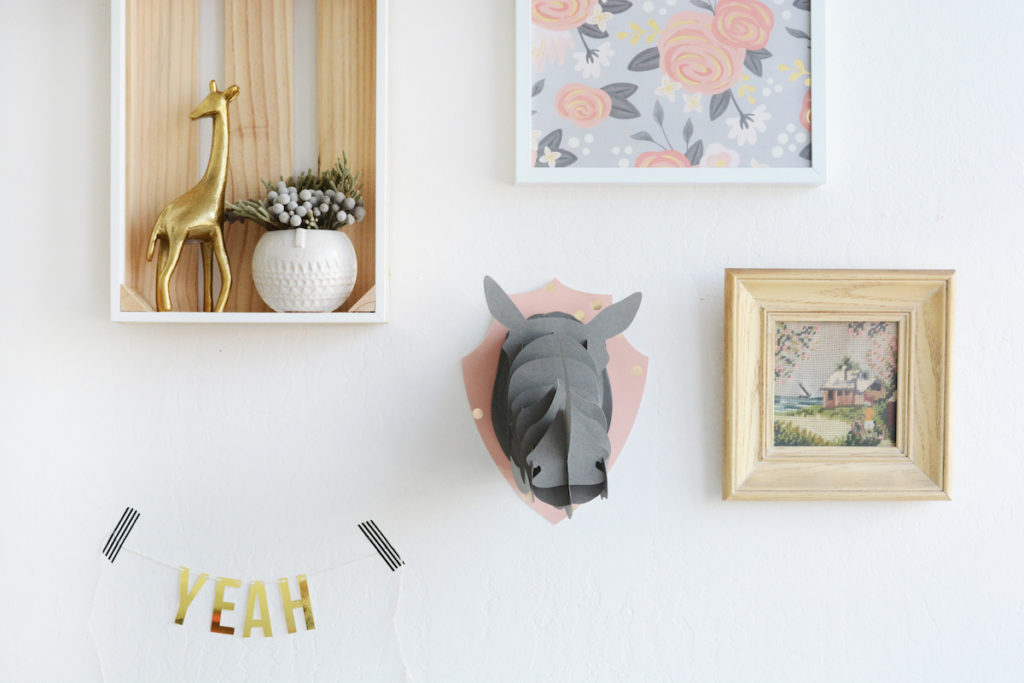 Play with dimensional DIYs
Stylish photo frames, wall art, and dimensional wall décor can add a dynamic feeling to any room. Live your minimalist design dreams with something sleek and simple, or maximize on space with floor to ceiling features. A mix of personal quotes and photos around an array of art installations offers a personal yet timeless look that can make even the most basic wall space come alive.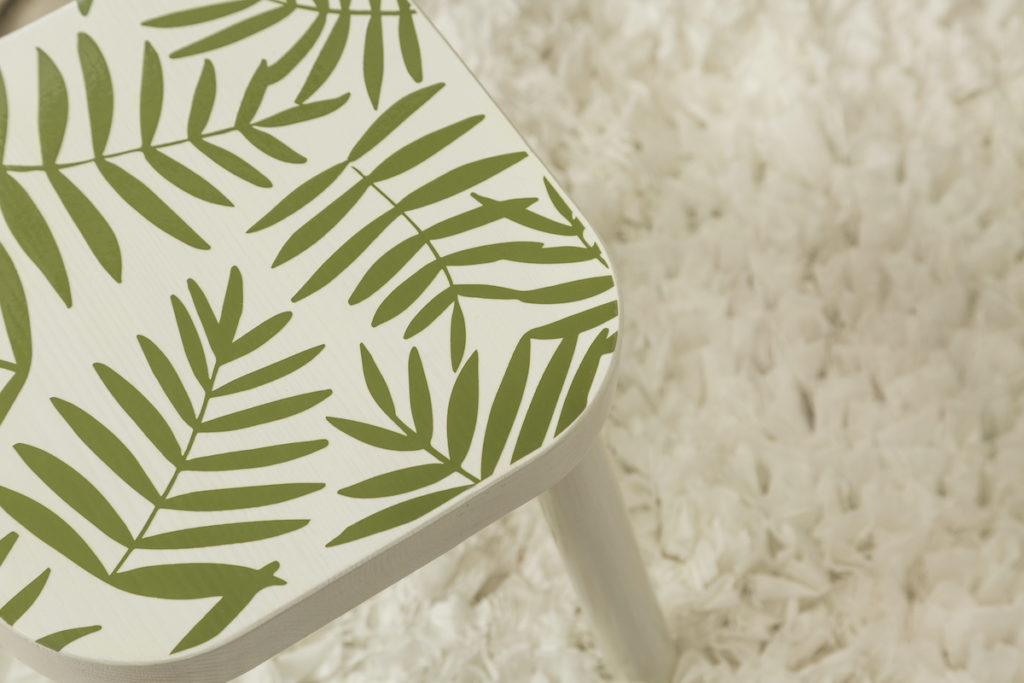 Freshen up old furniture
The furnishings in your home are equally as important as what's on your walls. Renters may not have complete control over more permanent details, but they can always customize the furniture in their space to suit changing tastes, seasons, and styles. Rework a beloved piece with paints, stains, and vinyl embellishments, or upcycle something as a thrifted and eco-friendly way to introduce new items to the floor plan.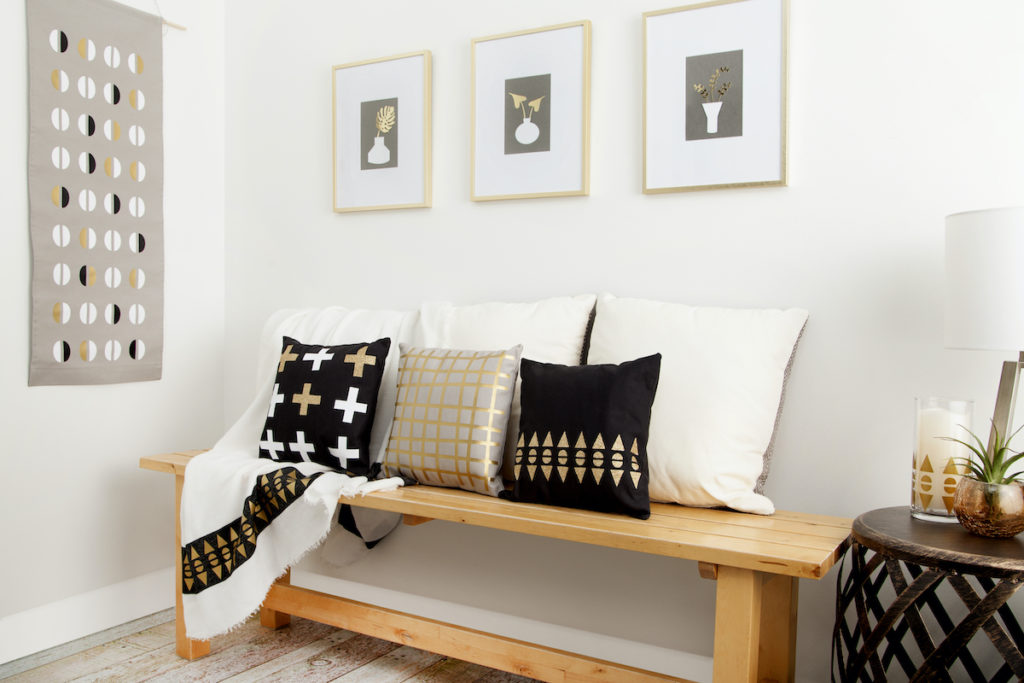 Get creative with comforts
Textiles and plush throws are more than just comforts for your mid-afternoon nap– they can also be beautiful statement pieces of their own. Create custom, cushiony accents easily with iron-on vinyl projects. Complete the boho bedroom of your dreams with neutral, earth-tone designs, or give your living room couch a boost with a colorful and graphic print.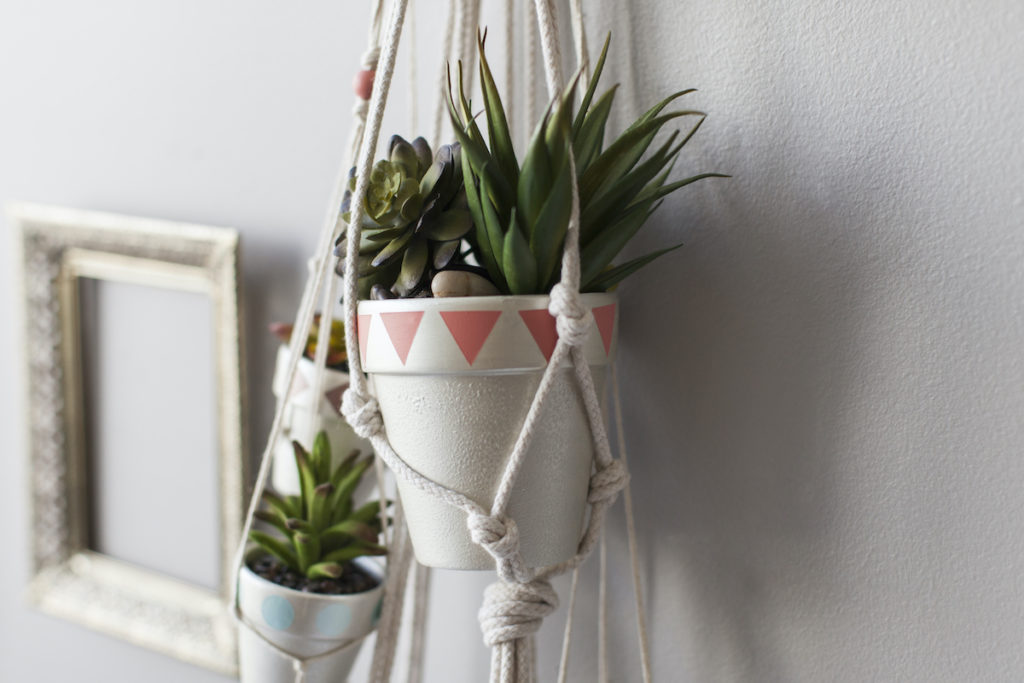 Go green
Bringing the outside in is a great way to make your space feel lush and refreshing. Adding plants along all levels of your home can create a bright, airy feeling throughout. With many low-maintenance options to choose from, you don't need to have a green thumb to introduce a bit of bloom to your rental home decorating.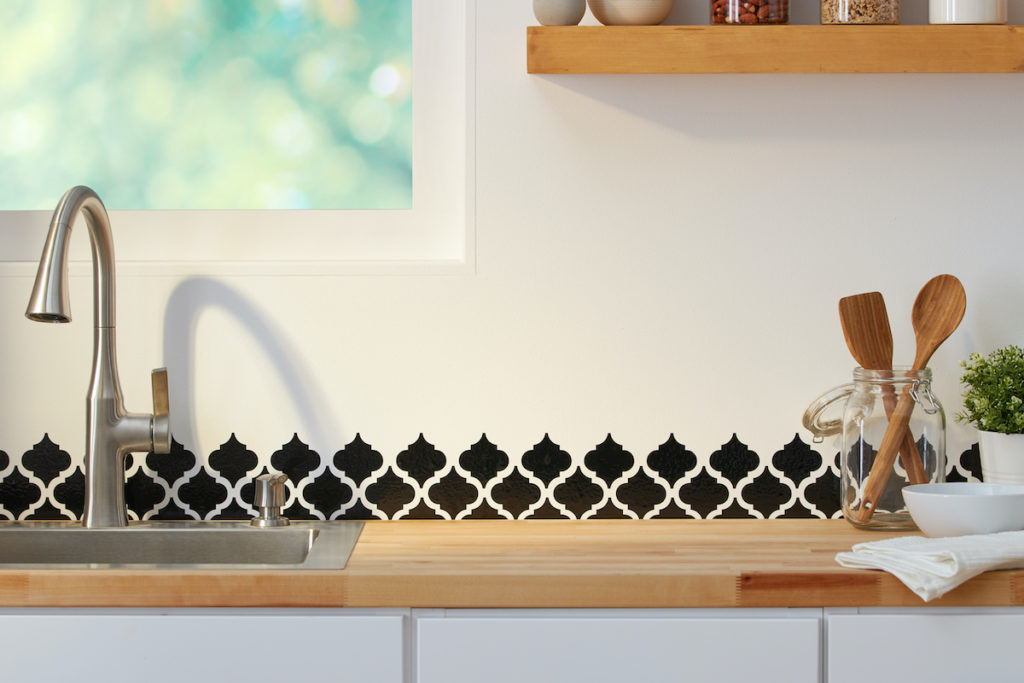 Fake it till you make it
While renters may not be able to customize larger installations, faux upgrades can be crafted with help from Cricut materials (and a bit of ingenuity)! Removable vinyl patterns can be applied to any tile to offer the appearance of brand-new floors. This material also comes in handy in the kitchen, as it easily replicates the look and feel of traditional backsplash.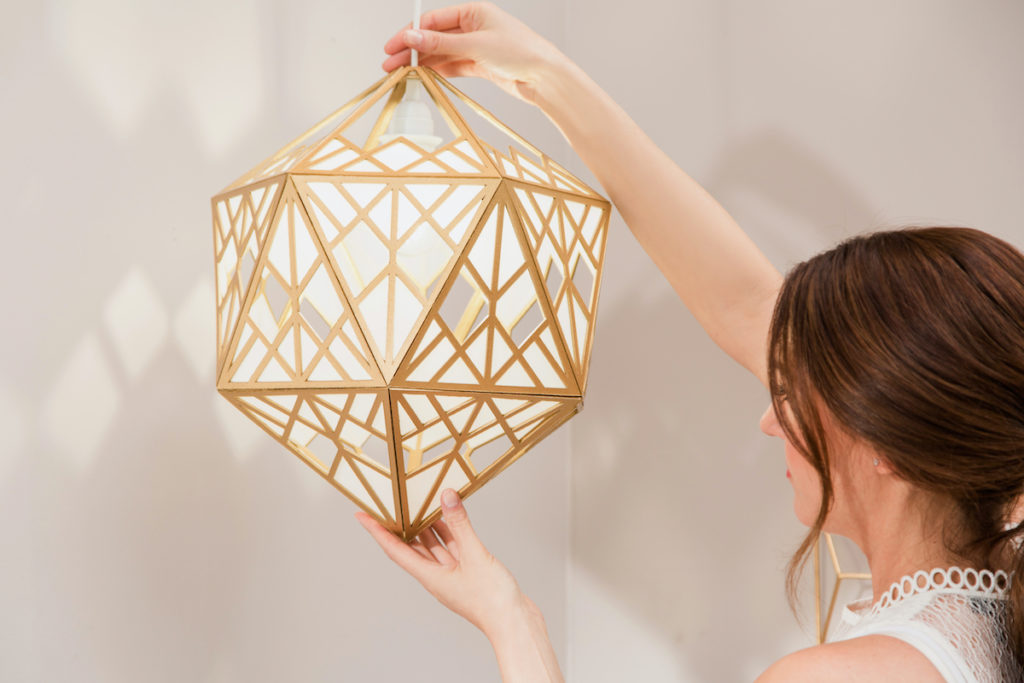 Small upgrades can make a big difference
Upgrading household fixtures is a simple and quick way to refresh any room, as lamps and lighting can be swapped with relative ease. New lighting fixtures can be purchased, thrifted, or even crafted to better illuminate your designs.
Looking for more ways to reset and refresh for summer? Check out our 5 quick DIYs to refresh your kitchen!
Search How-To
I want to make...