5 unique gifts for him on Valentine's Day
Finding yourself stumped on what to get your guy for Valentine's Day this year?
Well, look no further, here are 5 thoughtful and unique gift ideas that are sure to kick whatever you had in mind to the curb.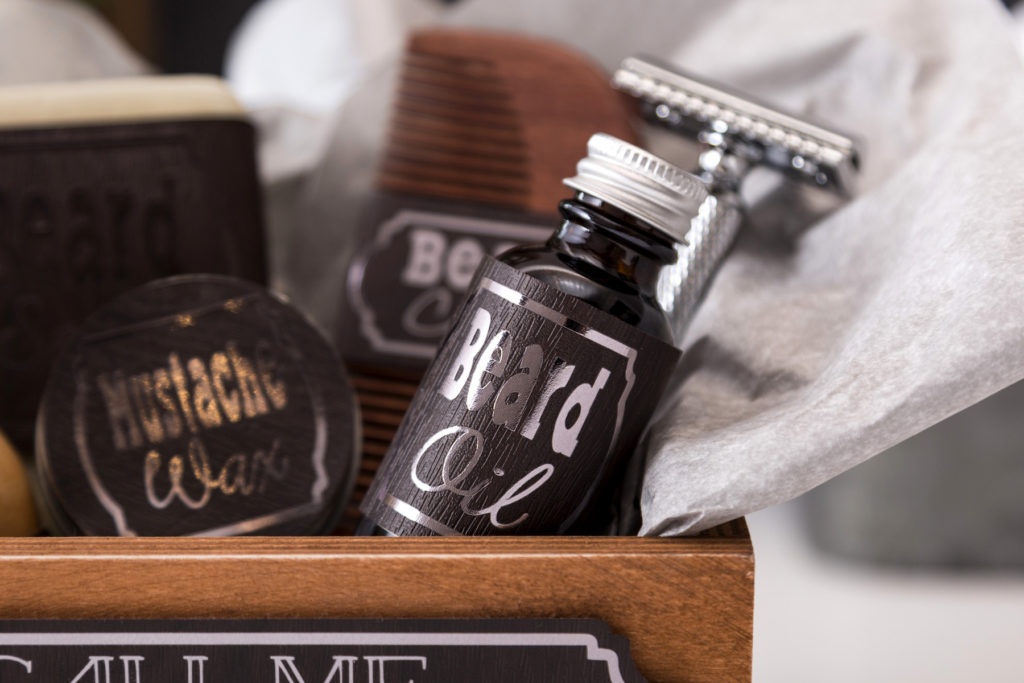 Grooming box
If your man loves to steal your moisturizer, consider buying him a grooming subscription box. Men's grooming subscriptions often come with monthly deliveries of deodorant, skincare, shaving products, and haircare.
If you want to make your own grooming box out of his favorite everyday staples, try this kit out for a more personalized gift.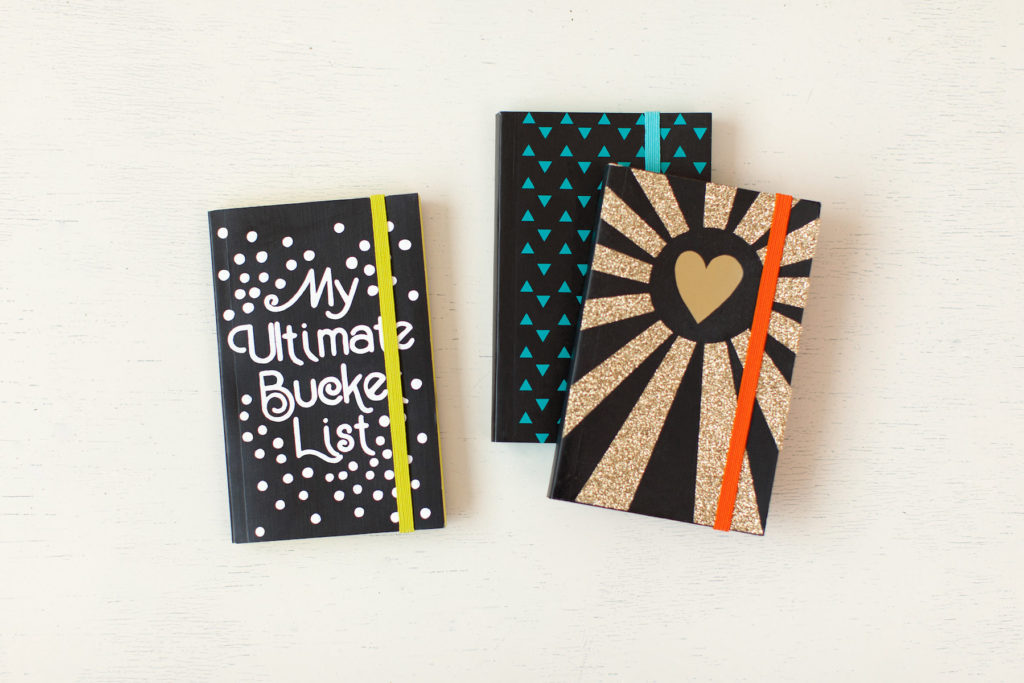 Date night journal
If you have a sentimental partner, he'll love this nostalgic and meaningful gift. Plan out a year in date nights – one a month, one a week, or however many you choose – and write them down in a "date night journal." After each date night, record what you did, what made you laugh, what you learned about each other and your relationship, and any other observations from your night together. Each year, you'll have a year full of dates to look back on, plus a gift that keeps on giving as you plan another year full of date nights together.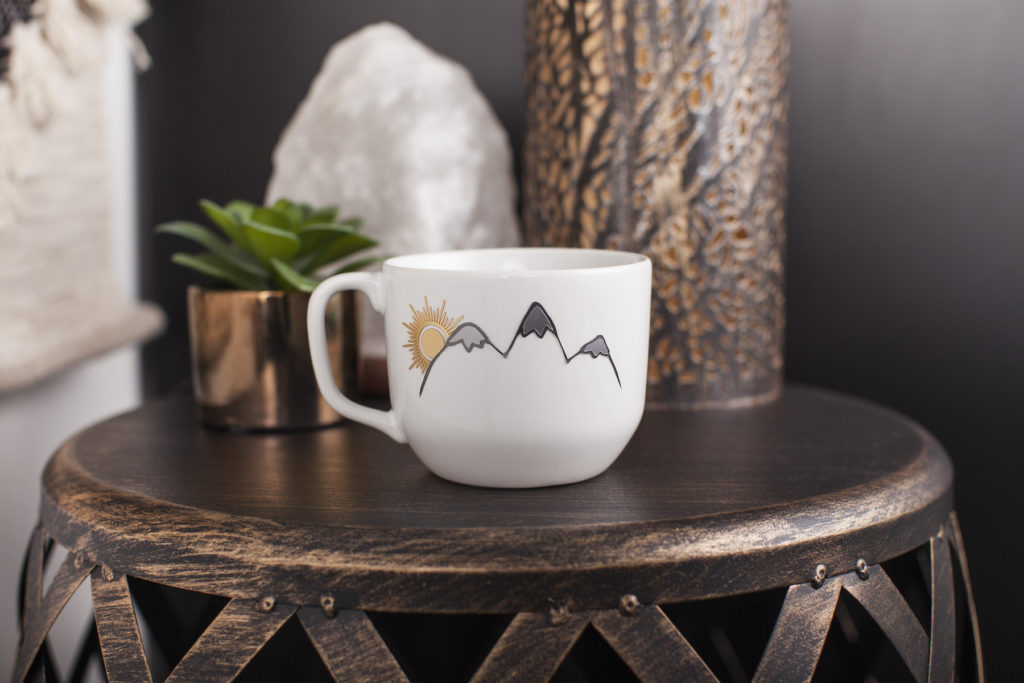 Coffee lover's bundle
Does he rise and shine every morning with a little help from a hot cup of coffee? Make his Valentine's Day with things he'll use every day: a new mug, coffee filters, his favorite ground coffee, and a mug warmer to reduce his trips to the microwave.
Want to personalize this gift even more? Try a fun and easy vinyl decal like this mountain sunrise to make your mate's mug more "him."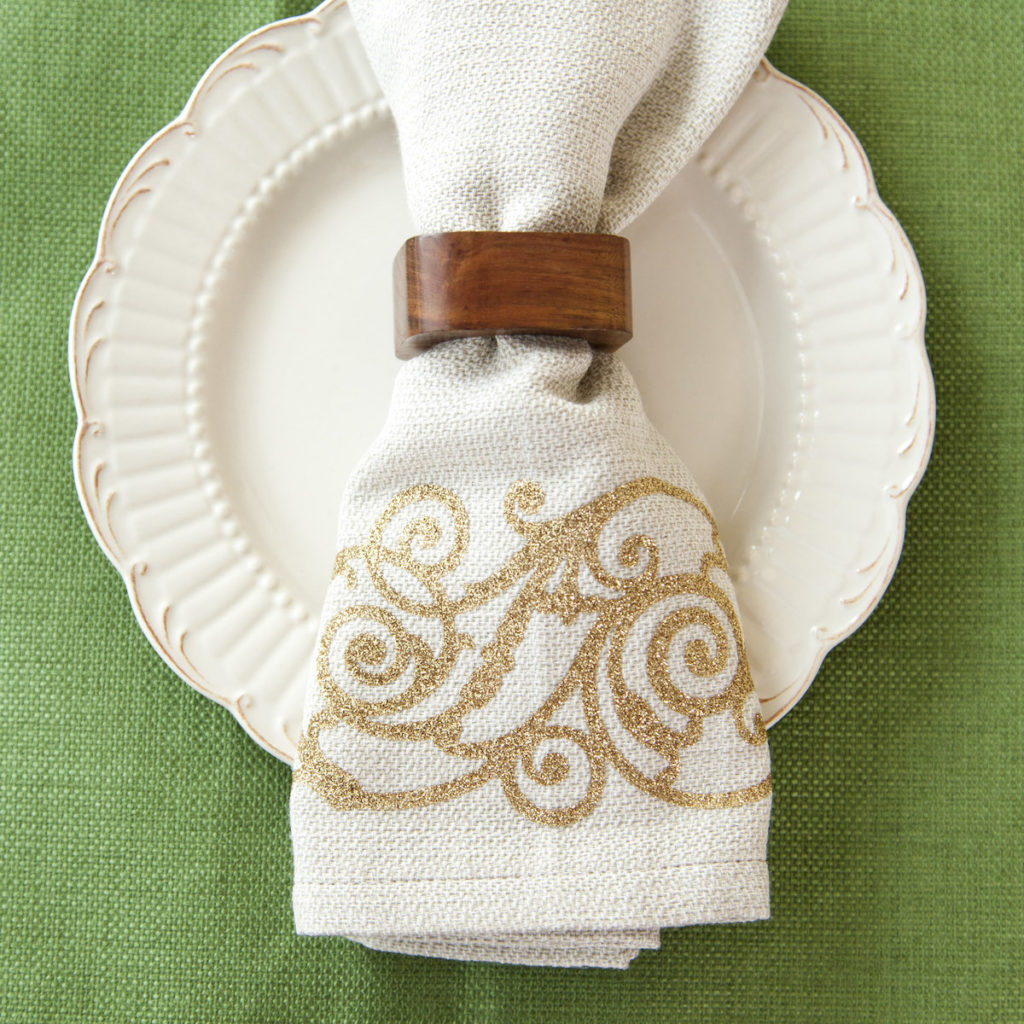 Dinner for two
It's often said that food is the way to a man's heart (and quite frankly, a woman's), so treat him to his favorite dinner for two. Maybe that means a home-cooked meal or (lucky you) a takeout dinner. Set the scene with his favorite music in the background and a few candles to add the romance.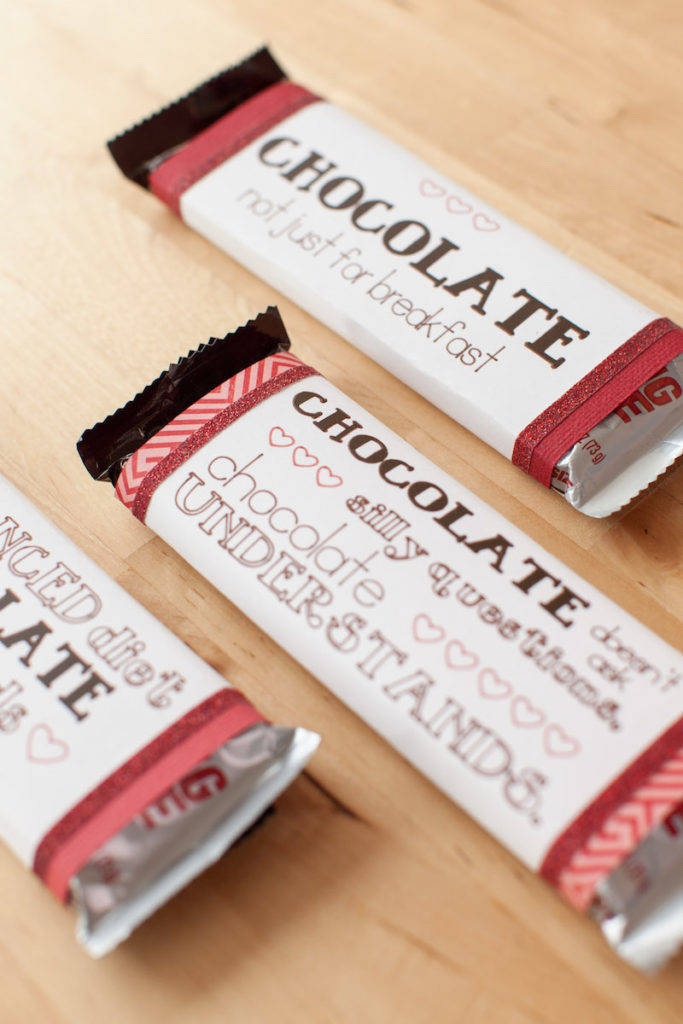 Nontraditional chocolate
If your man has a sweet tooth, consider going the traditional route and gifting him a box of chocolates. Don't worry, it's not phoning it in if you give it a little custom flair! Try these easy cardstock wraps for chocolate bars. Or go the fancy route and gift him a box of truffles or chocolate-covered cookies with his favorite bottle of wine.
Looking for a different kind of Valentine's Day gift? Check out these 10 DIY Valentines.