Mother's Day is a moment celebrated in many different ways. Whether you want to gift something special to a friend who is having a tough time or make a memory box to honor a mom in your life who has passed, there are a number of ways to show and feel love during this time of the year.
For someone who has lost their mom
Cherish all the memories you made with your mom by taking some of your mom's favorite things and memorialize them in this unique treasure box. Put it in your nightstand or hang it somewhere in your house to remind you of her every time you walk by. This treasure box was created with an acrylic clear box and permanent vinyl.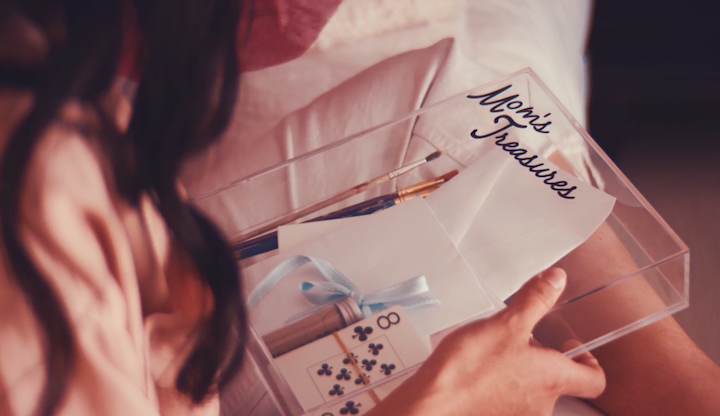 For a mother who has lost their child
This audio waveform creates an art project out of a heartbeat, and soundwave apps allow you to scan and play the waveform making this a beautiful memorial of this love.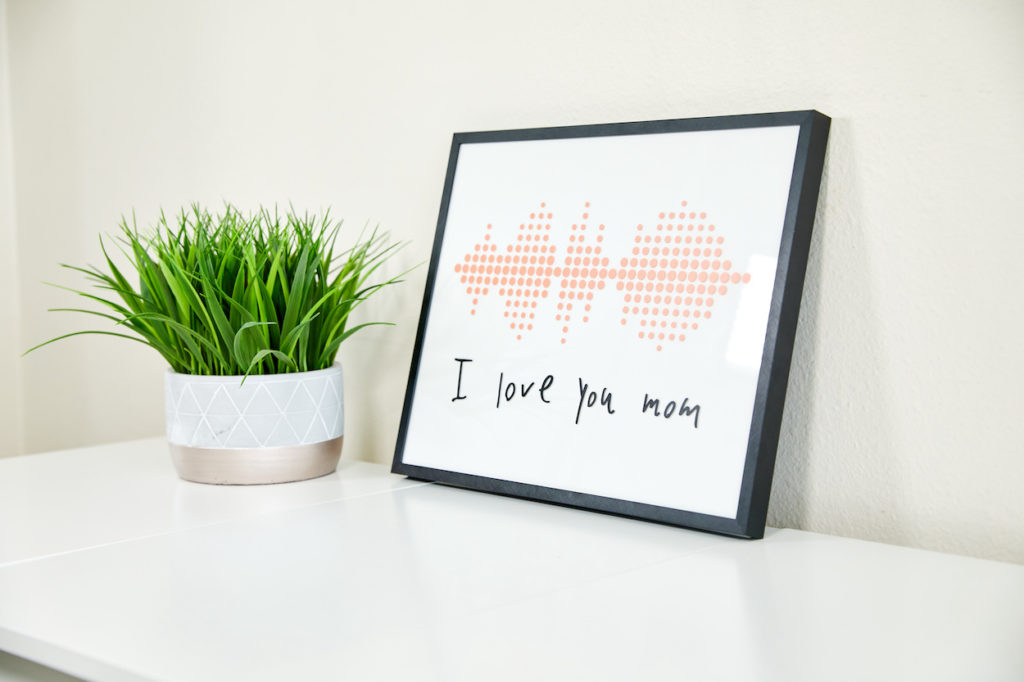 For families yearning to have a baby
Sometimes making a simple card is all you need to show someone that you're thinking of them. This beautiful Find The Strength card is a great idea to give to a friend or family member. Trying to have children is a journey and everyone experiences it differently. Showing your loved ones you're there for them can make a difference.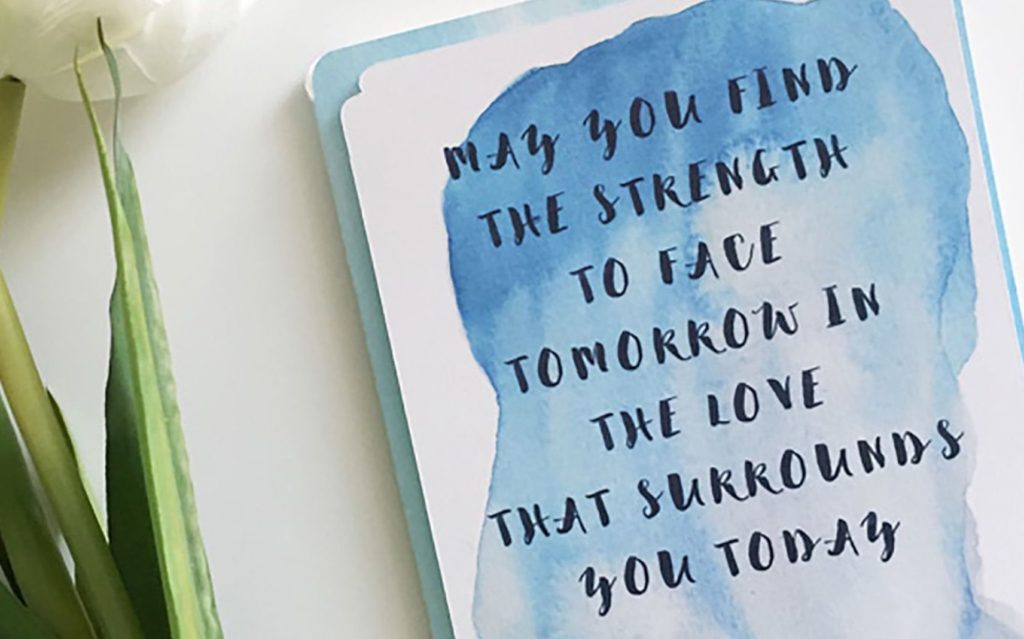 For bonus moms
Many people have that person in their life that's like a mom to them. Our bonus moms make our lives even better and they deserve to be celebrated. This bonus mom key chain can provide a daily reminder about how much you care about them. This keychain was engraved using Cricut Maker® and an acrylic keychain circle. Add a tassel and you've got a beautiful handmade keychain.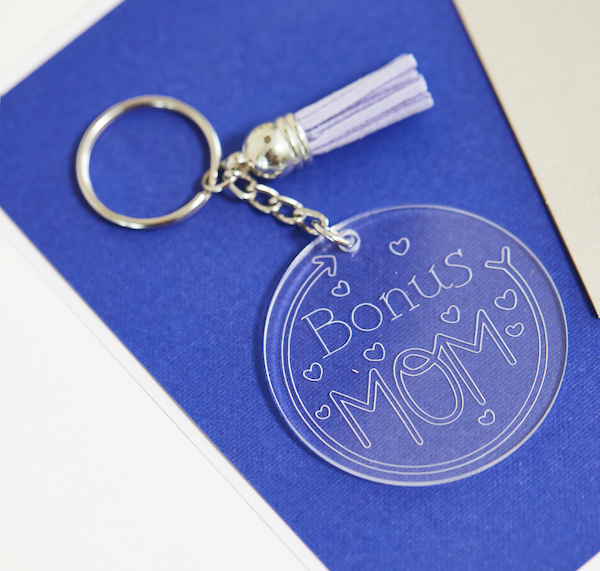 For dads that play many roles
Remind the wonderful dad in your life that you appreciate him for wearing all the hats with a personalized mug set. These mugs were made with Cricut Infusible Ink™.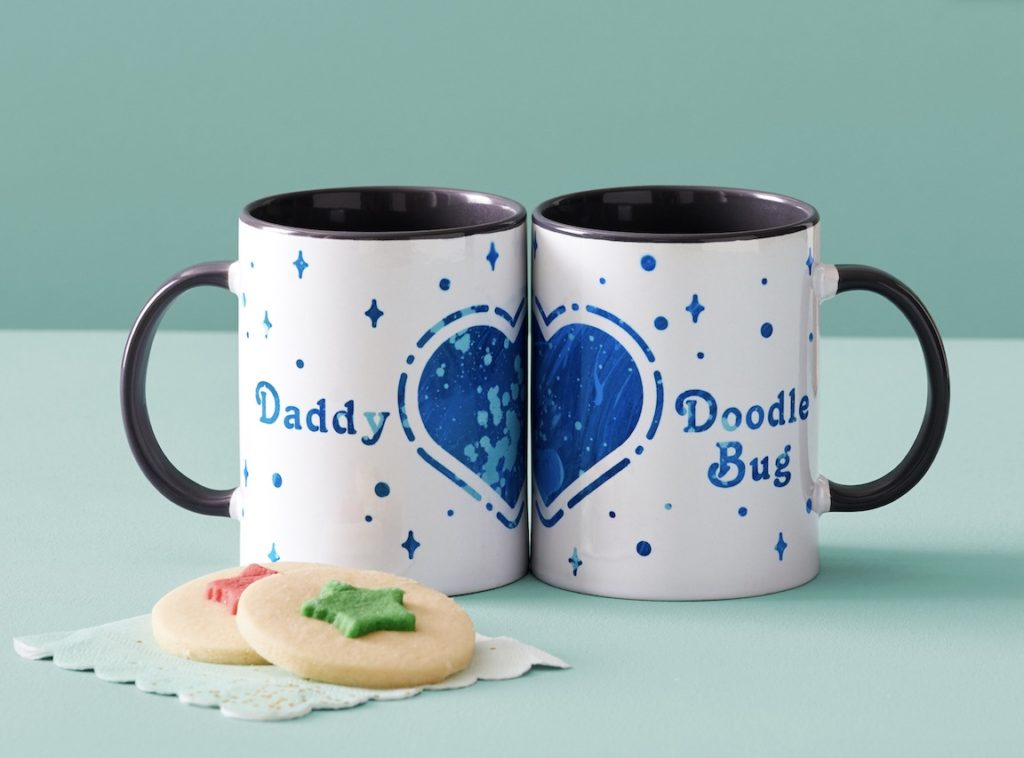 For every mom, dad, or person out there who is experiencing Mother's Day a little different, we got you. Your creativity gives you the freedom to celebrate, remember, or care in your own way.
Share with us the projects that you're making this Mother's Day and give us feedback on what else you'd like to see from Cricut to include the many different kinds of moms.
Search How-To
I want to make...