4 ways to go costume casual this Halloween
Sometimes the best costume for Halloween is the simplest.
Halloween is creeping up quickly and between school and work and functions with friends, the costume needs can sure add up. We have four simple ideas to use your Cricut machine to create easy but fun, casual costumes with just a t-shirt and materials you probably have on hand.
1. Halloween gone Hollywood
Pair a favorite movie quote with an image from Cricut Design Space and you have an instant classic.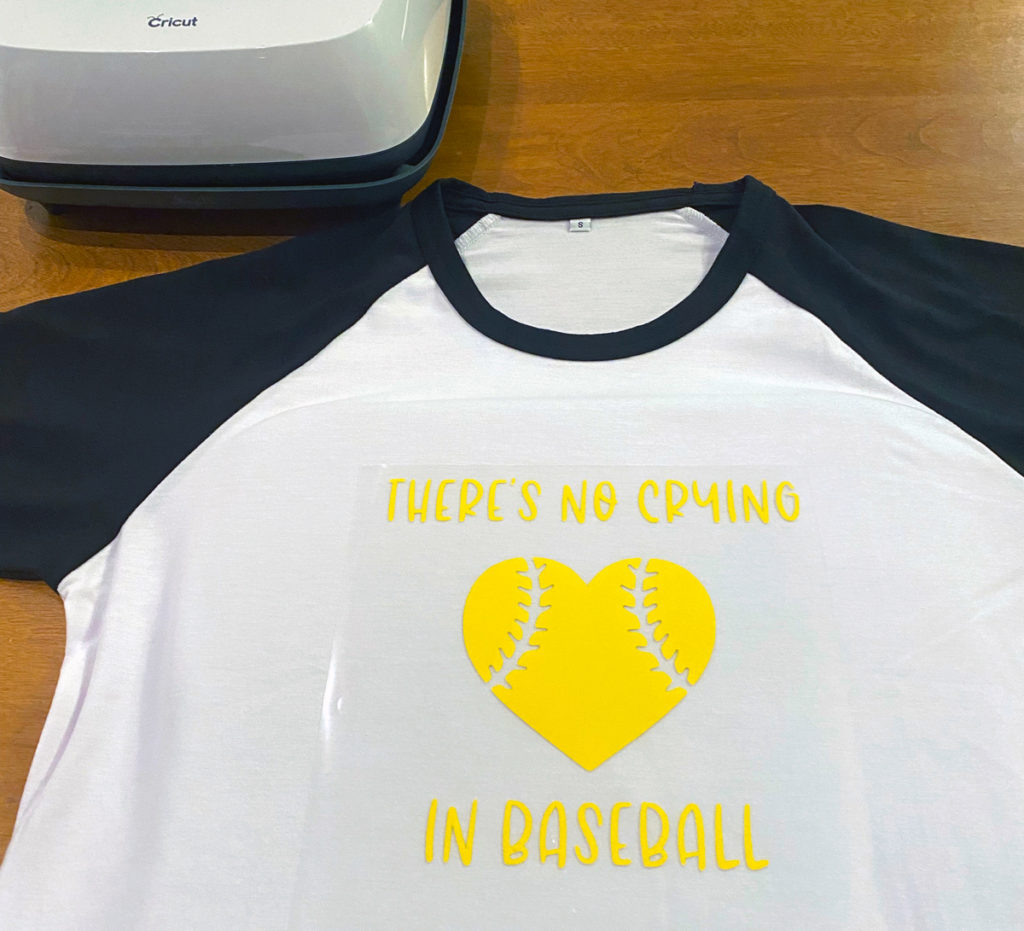 2. Casual and cool, costume or not
Use Infusible Ink and a cool design to create a shirt that will have everyone asking "how did you do that"? Make two and it's a DIY couples costume — or even just a fun, casual shirt you can wear year-round.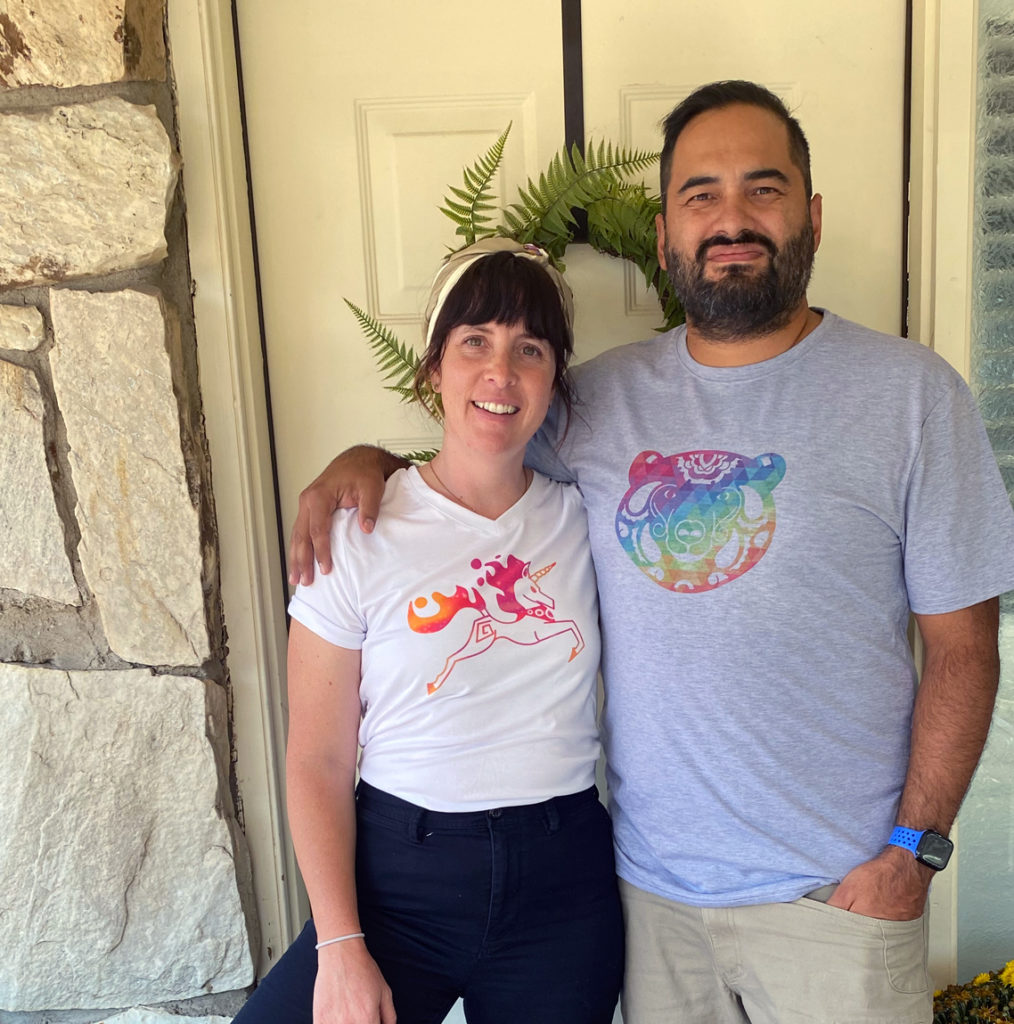 3. For an easy and casual Halloween at school
Your Cricut machine can come in handy for lo-fi kid costume needs as well. Design Space has a great assortment of fun Halloween graphics that can do the trick. A Cricut blank and a sheet of Infusible Ink is all you need.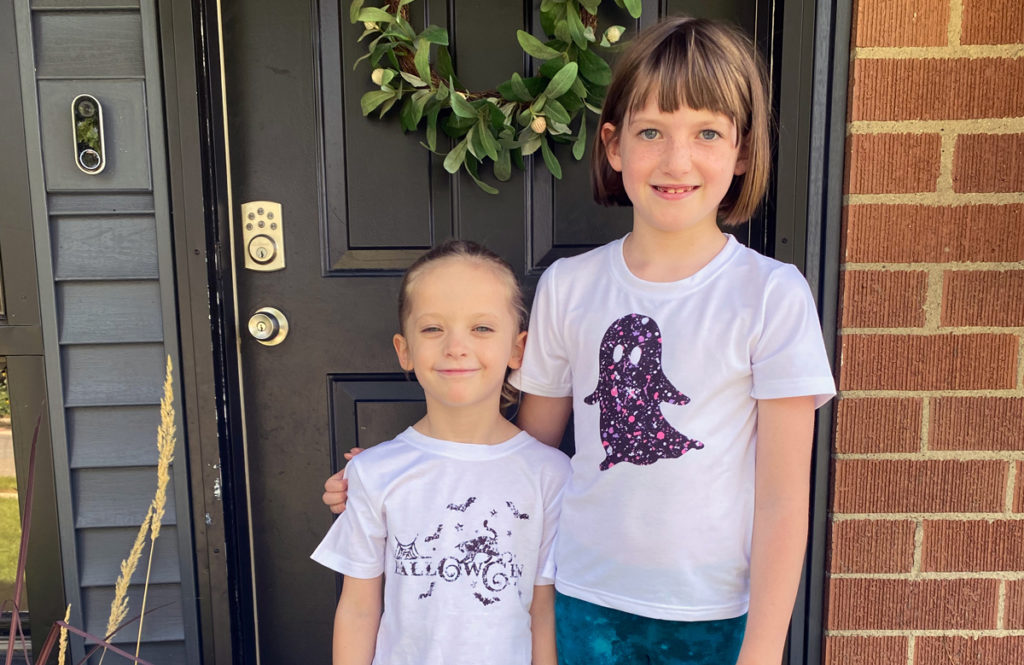 4. Steal the show with this casual onesie
A onesie is the simplest way to make sure your tiny one gets in on the celebration too. This pumpkin will definitely steal the show wherever she goes.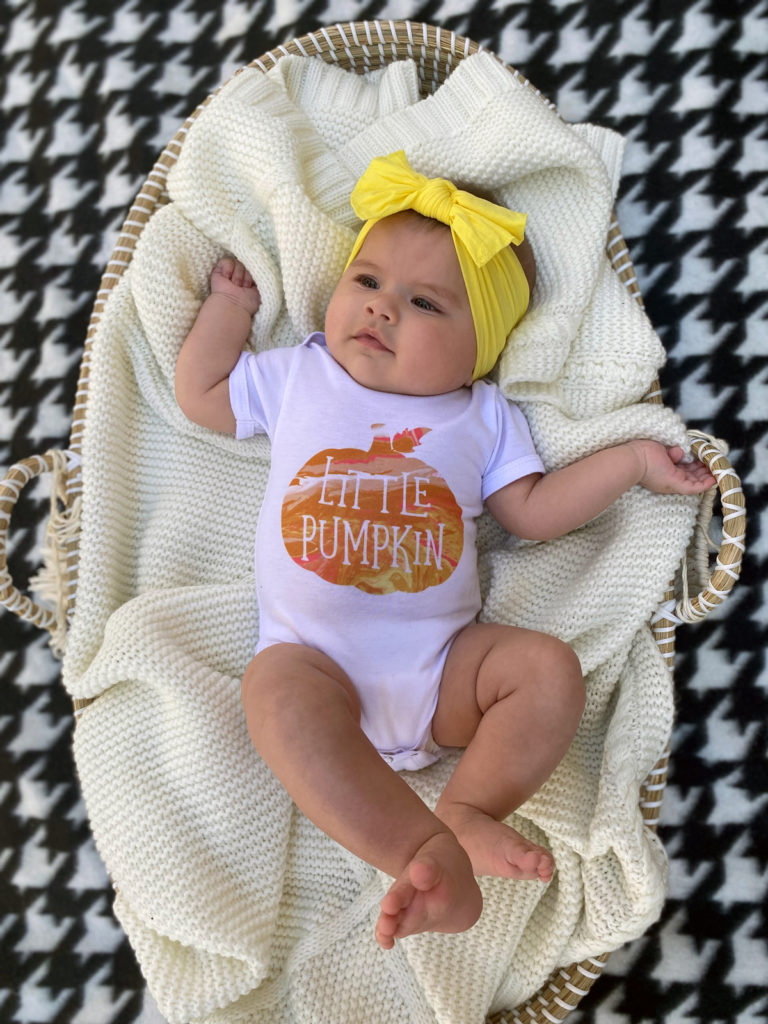 4. The last resort works too
And finally, it's ok to admit that you didn't get a real costume together and just own it! Grab some Everyday Iron-on and a simple font or two, and you can say you made an effort!
The holidays can be overwhelming and that to-do list stacks up fast, but you can be a super cute casual Halloween crew with a little help from your Cricut machine.