3 elegant patio ideas to refresh your summer outdoor space
Through COVID-19 lockdowns and quarantines, our love for the outdoors only continued to grow.
Outdoor dining and lounge spots offer a safe space to reunite with loved ones. At-home professionals working out of "cloffices" (I.e. closet offices– we make do with what we've got!) have taken to patios, decks, and balconies for a change in scenery. Backyards and porches have become places of refuge when unplugging from an all-day Netflix binge. After so much time spent indoors, our outside living spaces provide a literal and figurative breath of fresh air.
Just as with indoor spaces, though, our outdoor spaces can become a bit mundane after continued use. New trends in décor and design are always on the horizon, the change from Spring to Summer offers the perfect opportunity for a DIY patio refresh. Below you'll find 3 quick and simple patio ideas for sprucing up your signature outdoor spot.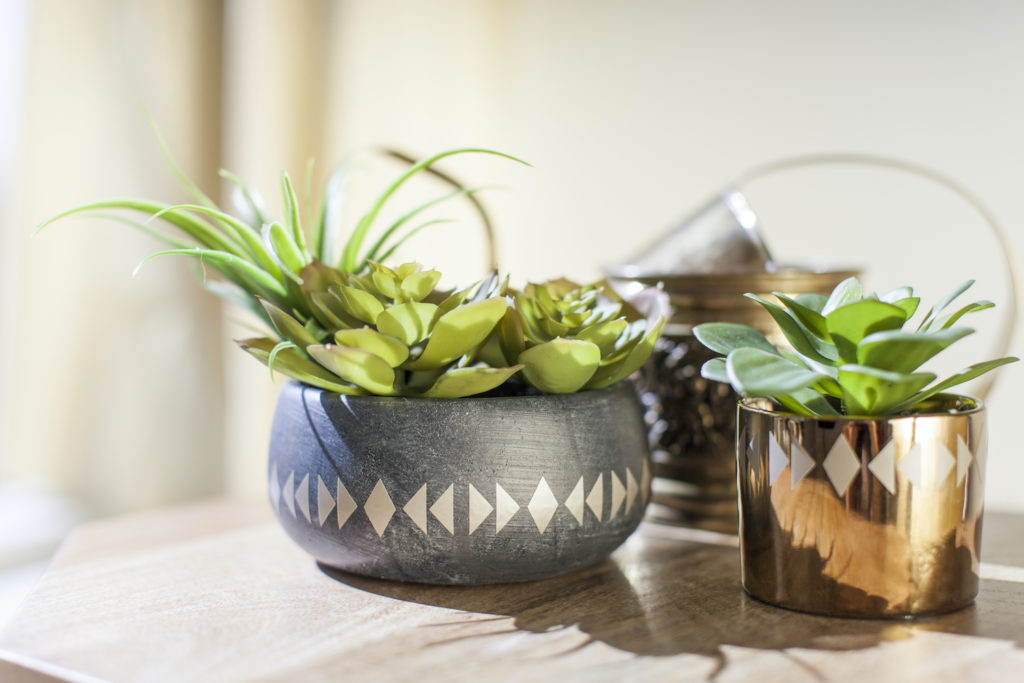 Creative greenery
Many of us have become proud plant parents over the course of this past year, leveraging them as refreshing design elements for the home. Introducing greenery both big and small can add an especially lush feeling to any outdoor space. You don't even need to have a green thumb to incorporate these natural elements, as there are dozens of low-maintenance plant varieties perfect for the botanically challenged.
Sounding great, but don't want to deal with the dirt? You can craft your own greenery with equally beautiful and sustainable materials. Seasonal paper wreaths can offer a modern, elegant touch to your patio door, while faux succulents and hanging planters elevate the outdoor ambiance.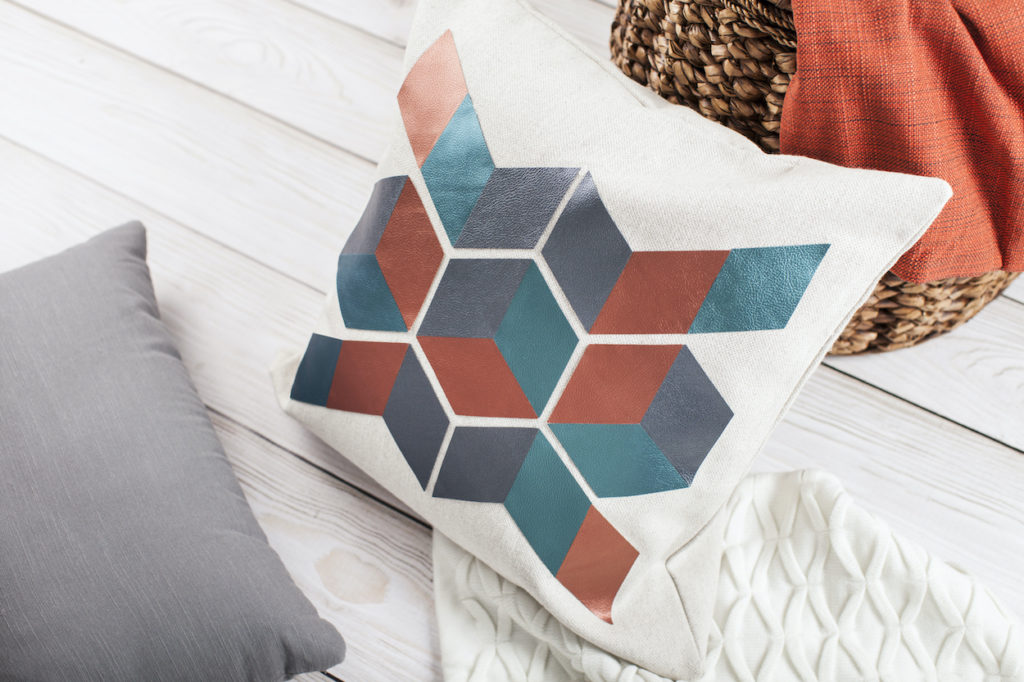 Bringing the inside out
Taking a break from the indoors doesn't mean you have to skip on the comforts of home. Recent patio design has seen plenty of inviting couches and lounge spaces that offer the usual coziness of your living room in a reimagined setting. With warmer weather and outdoor events approaching, it's important for your space to feel comfortable and welcoming.
Creating a cozy environment can be as simple as adding weatherproof pillows and blankets to plush patio furniture. These accents are easily customized with iron-on vinyl designs and patterns, which can be swapped with changing seasons or aesthetics.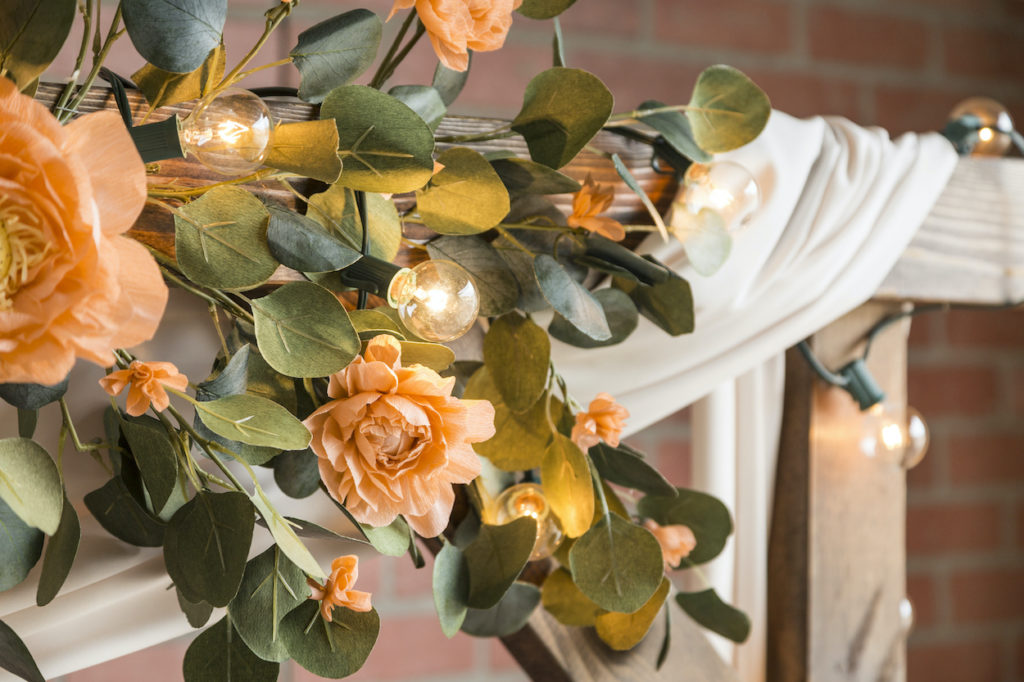 Focus on lighting
Unwinding outdoors in the evening time is a welcome refuge for many after working their 9 to 5. Warmer temps and starry skies make for a great backdrop to any dinner or late-night lounge, but no one wants to sit out in the dark. Adding warm and soft light elements to your patio can ensure that you can continue to enjoy your space at any hour. Hang a bold fixture, like this midcentury modern lamp, or add a few chic lanterns and twinkling, floral string lights to help illuminate the evenings.
Looking for ways to upscale your other outdoor spaces? Learn how to design your own concrete rug in this easy-to-follow tutorial.